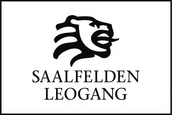 Saalfelden
748m
Saalfelden Leogang lives for Culture
Cultural offers from the traditional to experimental
Saalfelden Leogang isn't just positioned for winter and summer tourism, the region is also especially known for the sustainment of traditional cultural activities. At the same time, the region sees itself as a platform for contemporary art events.
The cultural programme in the summer could not be more diverse - from traditional customs, art museums, mountain-side concerts to more contemporary projects: Saalfelden Leogang hosts a cultural highlight in summer, the International Jazz Festival as well as a wide range of other cultural activities.
---
---
Leisure tips Saalfelden
---
Contact Saalfelden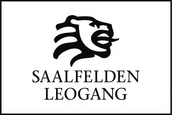 Saalfelden Leogang Touristik GmbH
Mittergasse 21a, A-5760 Saalfelden
Telephone

Fax

Homepage
E-Mail
Locations Saalfelden - Leogang
Mountain railways Summer operation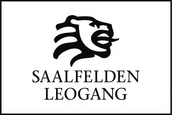 Find Accommodation Saalfelden
113 Hotels, Holiday apartments...
125 Offers and All-inclusive prices
Offers and All-inclusive prices Saalfelden
Webcams