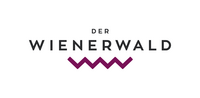 Wienerwald
The Wienerwald welcomes you.
It invites you to refreshing exercise in nature, to culinary delights, to relaxing walks, to cultural highlights and unique excursion destinations.
Immerse yourself in the world of the Vienna Woods with its extensive forests, lush meadows, playful paths, secret places, impressive buildings and exquisite delicacies.
Hiking in the WIenerwald
From the Vienna Basin to the Traisen and Gölsen regions: 1,300 square kilometres of unspoilt nature in the immediate vicinity of a city of over a million inhabitants are unique in the world. Explore hilly sandstone forest ridges in the west, rugged limestone cliffs in the east, deciduous and pine forests interspersed with meadows and fields - there is a dream hiking route for every season.
Biking in the VWienerwald
If you cycle in the Vienna Woods, a wide network of top cycling and excursion cycle routes promises eventful insights into a cultural landscape worth living in, characterised by forestry and viticulture.
*Mountain biking in the Vienna Woods
The Wienerwald offers a variety of trails through untouched nature. Two-wheel fans will find a variety of routes for every riding level and taste. Mountain bikers can expect 1,350 km of MTB trails for all skill levels in the Wienerwald.
Excursions in the Wienerwald
Visiting the wide range of excursion destinations, such as monasteries, abbeys, castles and palaces, nature parks, theme trails, lookout points or museums and galleries, allows you to experience and enjoy the Vienna Woods at close quarters at any time of the year!
---
Contact Wienerwald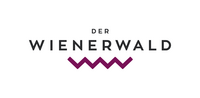 Wienerwald Tourismus GmbH
Hauptplatz 11, A-3002 Purkersdorf
Telephone

Homepage
E-Mail
Inquiry and Brochure order Accommodations
Mountain railways Summer operation
Bonka
01.04.2023 - 30.09.2023 (1 Lift)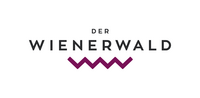 Find Accommodation Wienerwald
1 Hotels, Holiday apartments...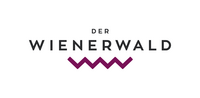 Sports provider Wienerwald
Events
25.09. - 01.10. every day
Webcams