Gasthof Gosausee
4824 Gosau
© Grit Söhnel - Picasa
© Grit Söhnel - Picasa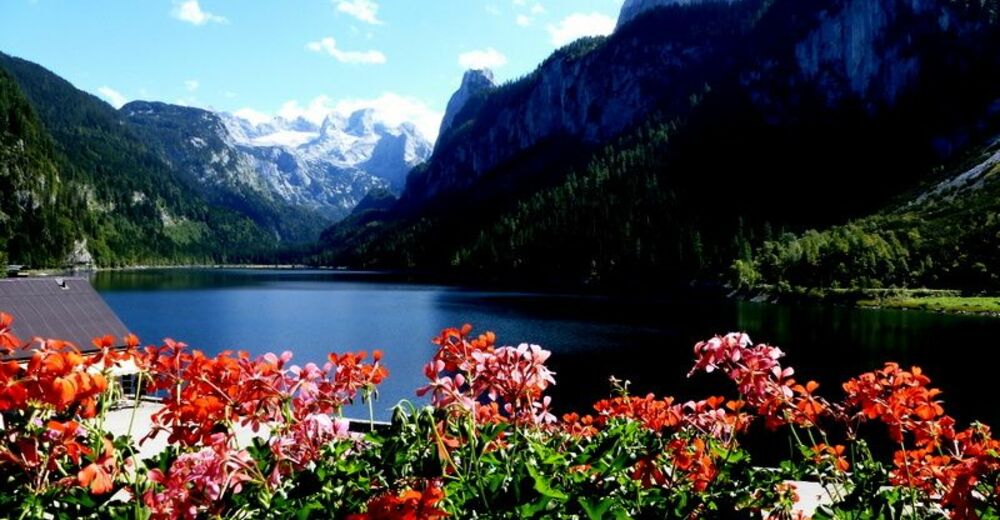 © Grit Söhnel - Picasa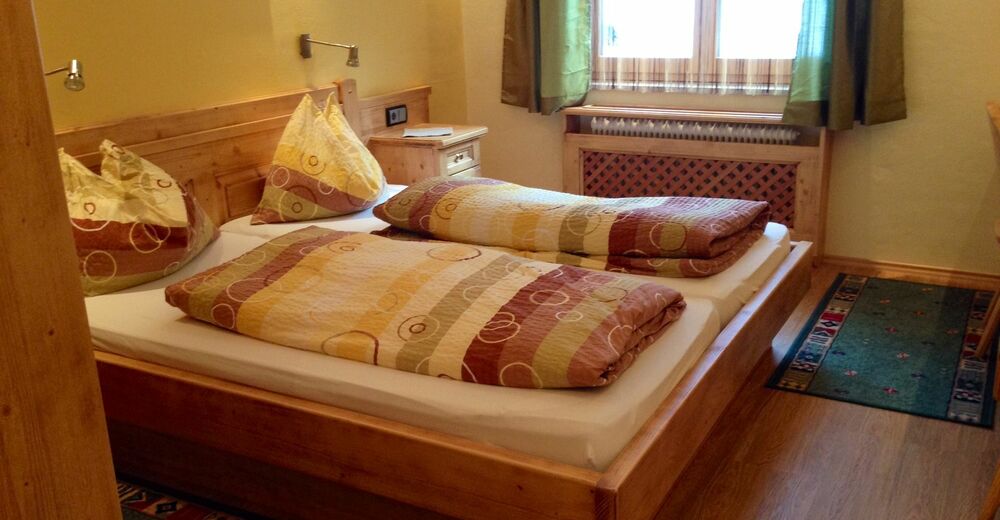 © Katharina Skoupy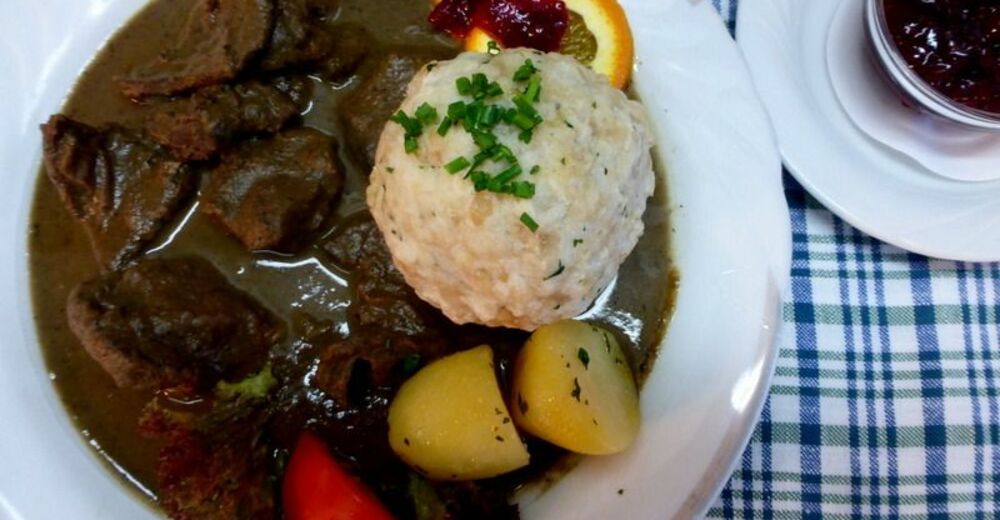 © Kathrina Skoupy - Picasa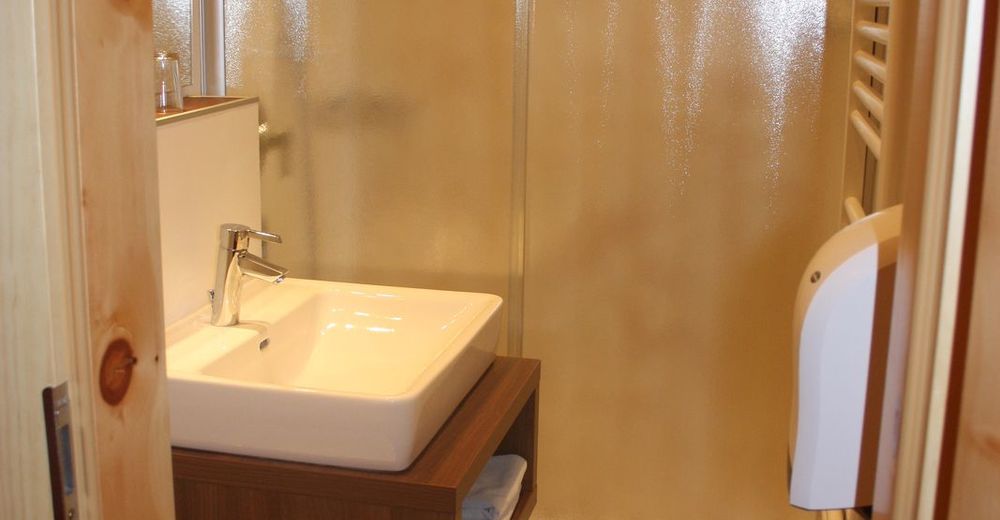 © Katharina Skoupy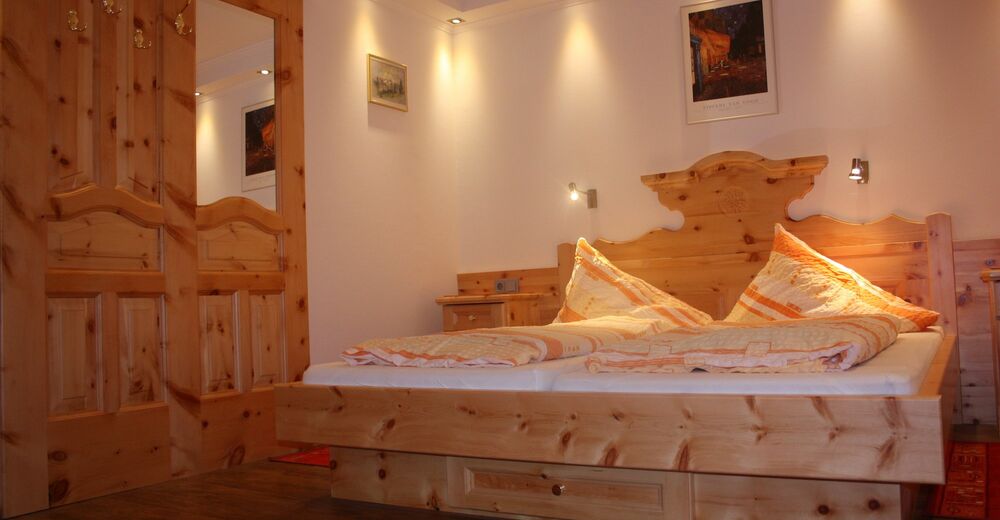 © Katharina Skoupy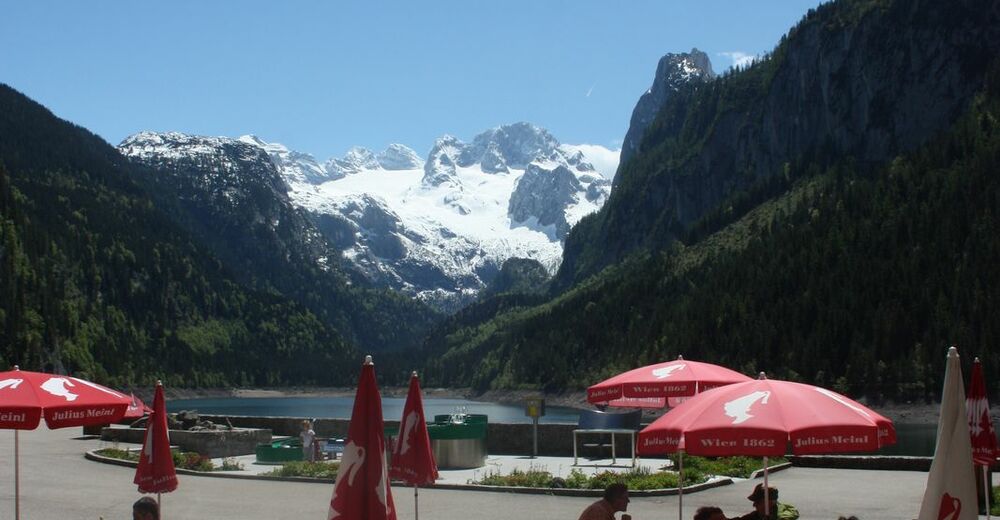 © Katharina Skoupy
A warm welcome to Gasthof Gosausee located in one of the most beautiful alpine regions - the inner Salzkammergut
Our family-run inn is situated directly at the famous lake Gosausee at the base of the Dachstein mountain range. We are open from christmas until the end of October without breaks.
Since decades, our house has been run by family Vierthaler. We do our best to offer our guests a lasting experience and a memorable stay. In addition to the marvellous view of the Dachstein mountain range and lake Gosausee, we strive to spoil our guests with the best culinary offers of international and regional cuisine. According to our tradition, we are offering an extensive choice of deer and fish specialities with the fish being freshly caught at ordering.
Hiking
No matter if in summer or winter time, our inn is the perfect starting point for excursions at all levels of difficulty, starting from an unhurried walk around lake Gosausee to the alpine ascent of the Dachstein peak. The Gosaukamm cable car is located in front of our house and carries you up to Zwieselalm from where you can start a lot of different hiking tours or simply enjoy sitting in one of the many alpine cabins.
Families can lend a baby buggy at the mountain station free of charge and can therefore also enjoy the alpine scenery at an altitude of 1,500 metres above sea level. There is also the possibility to take one of the excursion trains in order to get to selected alpine cabins without needing to walk.
Biking
The "Salzkammergut Cycling Trail" extends over a length of 345 km, where you roam trough a beautiful landscape of mountains and lakes. Along the routes you can find a lot of hospitable huts, where you can take a rest and breathe in the clear mountain air.
For those who want to tackle the whole thing a little more comfortable, the local E-Bike rental is just right. The bicycles are equipped with an electric motor, so it's possible to explore the beautiful countryside without effort.
Diving
Due to the very good wighting distance, lake Gosausee is a popular destination for divers. Prior to diving, one has to buy the so-called Divecard, which is available in house for € 15.00 and is valid for one year.
Right next to our inn, a dive club is located where you can fill your compressed air cylinder with € 1.00 and € 2.00 coins and start your diving adventure.
Summarising it can be said, that our house is located perfectly to start many exciting adventures and long lasting experiences! For more information, please visit our homepage www.gasthof-gosausee.at/en
Availability Gasthof Gosausee
information on request
available
July 2022
KW
Mon
Tue
Wed
Thu
Fri
Sat
Sun
1
2
3
4
5
6
7
8
9
10
11
12
13
14
15
16
17
18
19
20
21
22
23
24
25
26
27
28
29
30
31
Prices
| Winter | Peak season | Early / low season |
| --- | --- | --- |
| Overnight stay | - | - |
| breakfast included | €49 to €61.50 | - |
| Half-board | €57 to €69.50 | - |
| All inclusive | - | - |
| Summer | Peak season | Early / low season |
| --- | --- | --- |
| Overnight stay | - | - |
| breakfast included | €51 to €71 | €45 to €61 |
| Half-board | €66 to €86 | €60 to €78 |
| All inclusive | - | - |
The prices quoted are per person and overnight starting at double occupancy
All rooms are equipped with bathroom, shower, toilet, SAT-TV and WIFI
Earliest check-in is 2 p.m. and latest check out is 10 a.m.
An additional € 7,00 are charged per person for short stays (1 night)
An additional € 5,00 per night are charged for single rooms
An additional € 25,00 are charged for a double room for single use
Half-Board costs € 16,00 per person/night
Dogs are welcome only upon prior request at a fee of € 5,00 per dog per night, excluding food. (€ 10,00 for short stay of 1 night)