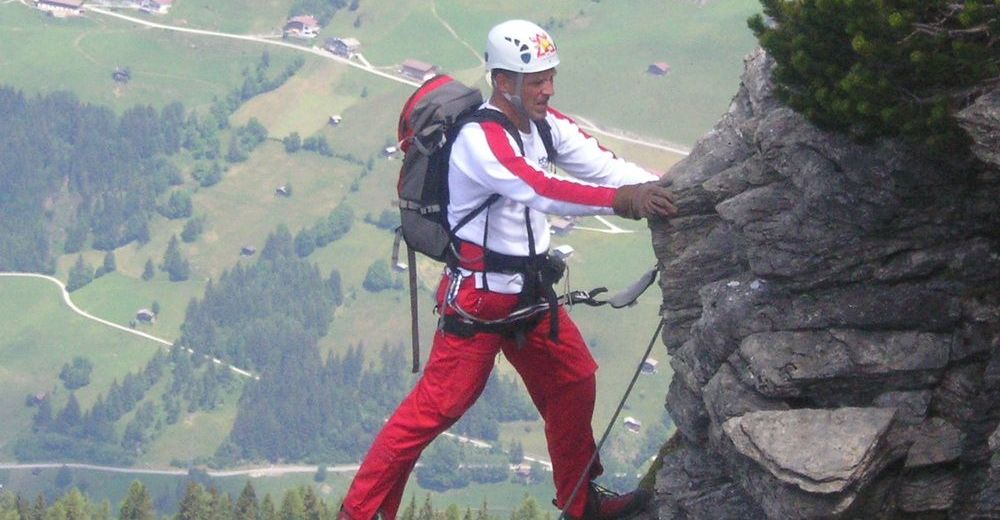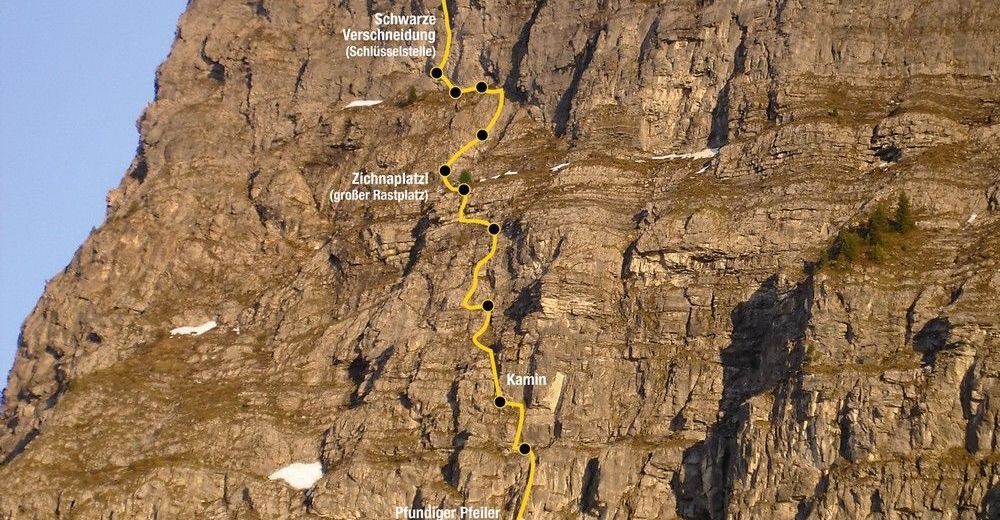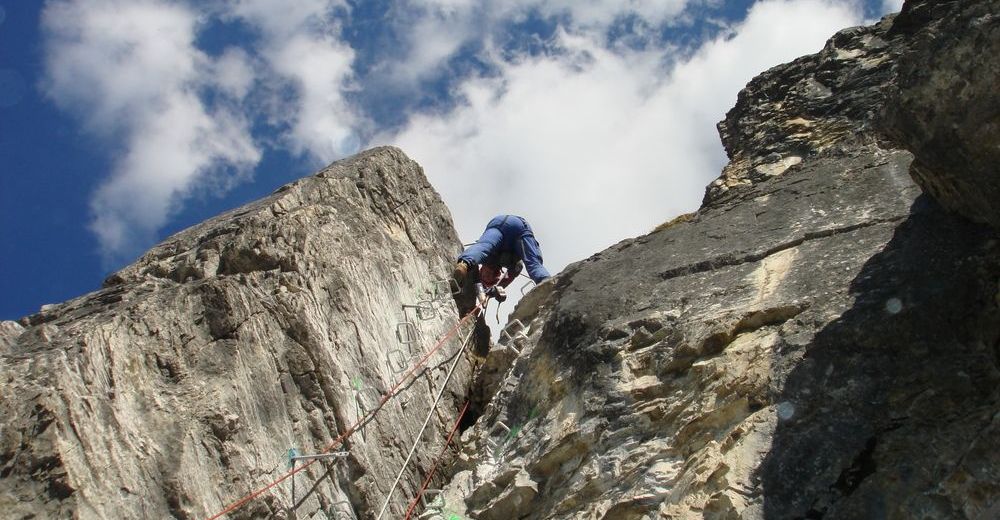 "Gerlossteinwand" - the first via ferrata in the Zillertal
The first fixed-rope climbing route in the valley between Zell im Zillertal and Gerlos has been finished. The new 380 meter long fixed-rope climbing route, "Gerlossteinwand", leads along a 240 meter high wall on the same-named mountain. It doesn't only offer Alpine pleasures, but also leads to one of the valley's most beautiful peaks. Introductory trial climbs for beginners are offered on the new route, categorized as medium difficult, which was constructed by the local mountain rescue team, in cooperation with the Zillertal Arena. The local alpine sports schools provide expert tips and accompany beginners on the climb, which can be comfortably reached with the Gerlosstein cable car.
FIXED ROPE CLIMB - KEY INFORMATION
Difficulty: C/D
Walking time: 1.5 to 2.5 hours
Start: From the mountain station Gerlossteinbahn approx. 45 Minutes
Finish: Heimjöchl 1.5 hours or Wandweg 1 hour
Length of climb: 380 m
Change in altitude: 240 m
Starting altitude: 1,898 m
Summit: 2,166 m
Location: North face
Constructor: Zell Mountain Rescue Service
More Info: Zillertal Arena Tourist Association, Tel. +43 (0) 5282/2281
Ascent with the Gerlossteinbahn in Hainzenberg. Open daily from 30.05. until 19.10.2020 from 08.30 am until 5.00 pm. Lunch break: 12.15 pm - 1.00 pm
Contact information
Further information:
www.zillertalarena.com
Enquiries to:
info@zillertalarena.com
Find Accommodation
Zillertal Arena
220 Hotels, Holiday apartments...
764 Offers and All-inclusive prices
Sports provider
Zillertal Arena
Webcams