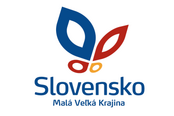 Mala Fatra hike
Hiking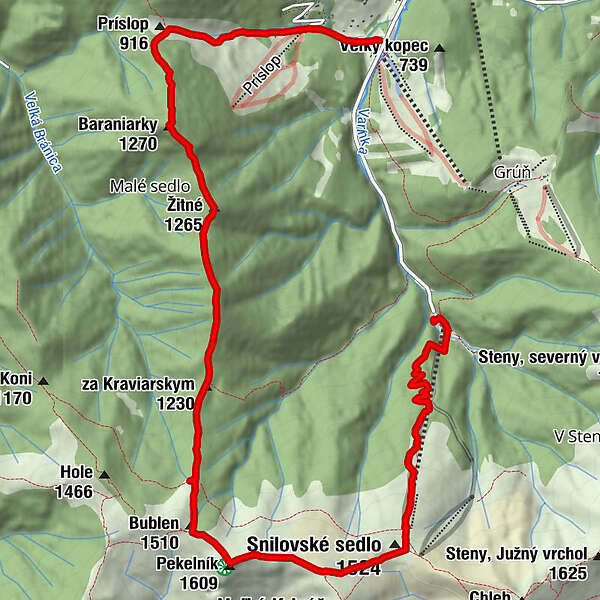 Brief description

4-5 hours hike (normal tempo) with some scenery around

Difficulty

medium

Rating

Route

Baraniarky

(1,270 m)

2.9 km

Kraviarske

(1,361 m)

4.6 km

za Kraviarskym

(1,230 m)

5.3 km

Pekelník

(1,609 m)

7.0 km

Snilovské sedlo

(1,524 m)

8.7 km

Vrátna - Chleb

(1,490 m)

9.0 km

---

---

Best season

Jan

Feb

Mar

Apr

May

Jun

Jul

Aug

Sep

Oct

Nov

Dec

Description

Just another way to get to the main Mala Fatra ridge; going town by the elevator is recommended (boring and knees-heavy descent). Beautiful scenery if the weather is good. Could be uncomfortable after rain or in icy/wintery conditions.

The ascent is more or less smooth, so elevation gain doesn't feel so bad.

Highest point

Velky Krivan (1,630 m)

---

Alternatives

You can shorten the route going down directly after the water point. Or you could go both directions using the elevator and just walk around the upper station, still beautiful if there is no fog.

Rest/Retreat

Water point; upper elevator station.

Equipment

trekking poles and other normal outfit for such tour.

Safety instructions

Crampons during the winter conditions are mandatory; sometimes - avalanche set. Mountain rescue service phone is 18300.

Tips

check the elevator working hours - there is food and toilets on the upper station. ensure the weather is good. Water was available in November in the middle of the route. There is very short exposed rock part with the fixed ropes, but it's safe and they are used more on slippery conditions.

---

Public transportation

Rare bus on the asphalt road below; public cabin elevator available.
---
Link
bergfex
Bergungskosten-Versicherung
Noch schnell für den anstehenden Ausflug versichern? Inkl. Rettungshubschrauber ab 3,98 €
Jetzt Informieren