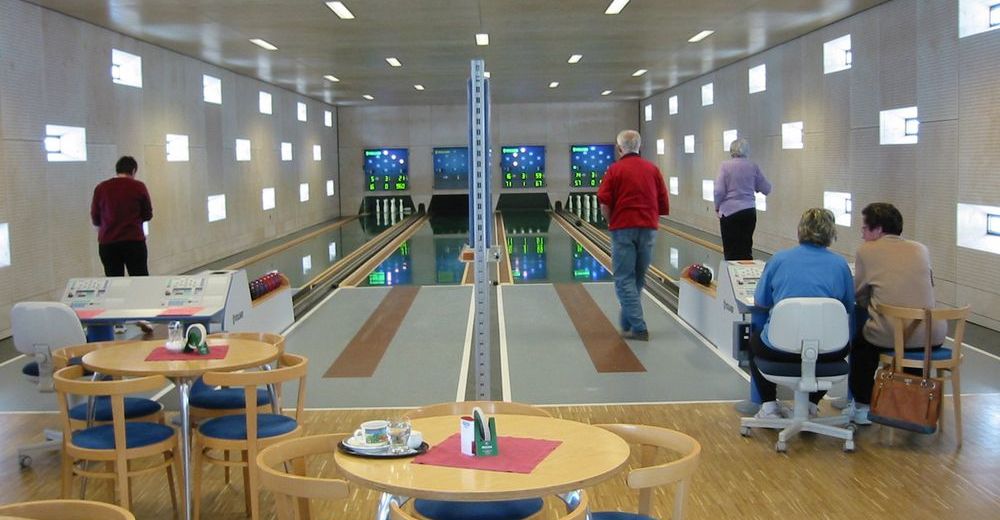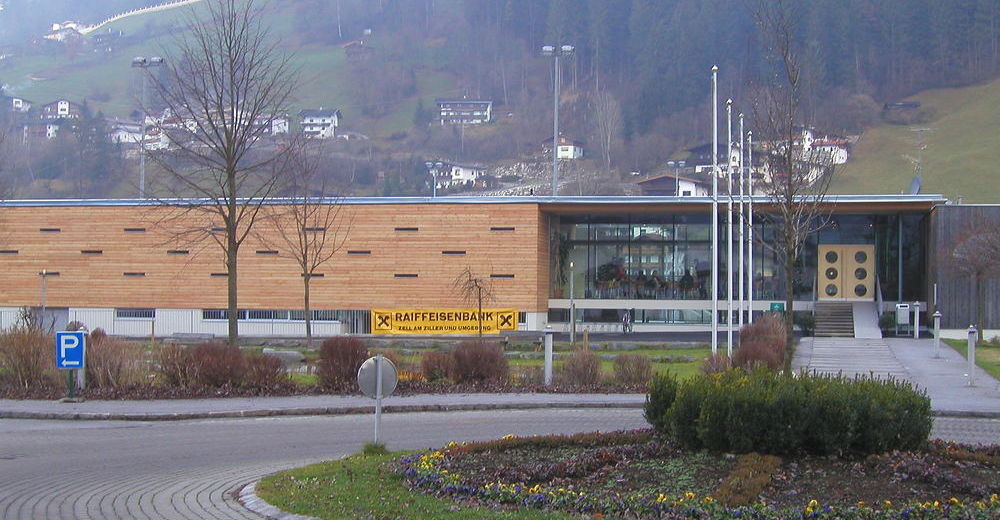 "Alle Neune" heißt es in Zell im Zillertal!
Nine strikes is the way to play in Zell!
Four fully electronic bowling alleys offer everything, absolutely everything, a professional or amateur bowler could possibly desire.
Reservations for groups or tournaments are always welcome!
Contact information
Further information:
www.freizeitparkzell.at
Enquiries to:
info@zell.at
Find Accommodation
Zell am Ziller
82 Hotels, Holiday apartments...
284 Offers and All-inclusive prices
Webcams