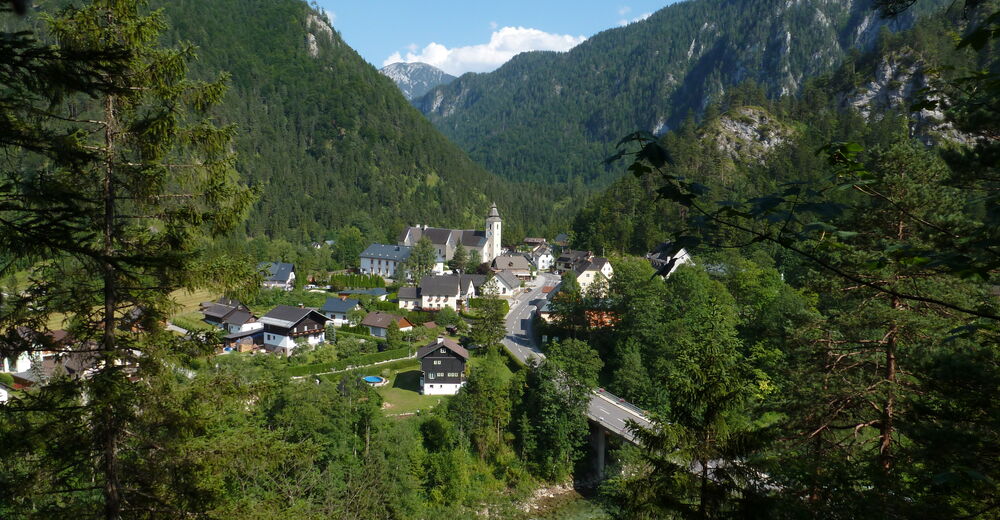 Welcome to Wilalpen!
Wonderful sidles Salza along area Hochschwab North.
On sunny days shimmers Salza emerald green and pass through village Wildalpen.
In Wildalpen find some accomodations directly at river Salza and also hikingways beside Salza.
For sure find in Wildalpen your own idyllic place to recharge one´s batteries.
Campingfriends find here their personal paradise.
Wildalpen offers more possibilities for Camping in the spring protection zone and always near to Salza.
Guys romp about and go for wildwaterrafting, kayaking or walk around on the Salza riverside.
Salza is one of the most beautifully rivers for European kayaking and througout the year about 55 kilometres navigable.
Good trainingspossibilites for beginners, advanced levels and artists.
Book for your own and your friends a raftingtour in a group.
Find more outdoorsport agencies with nationally certified raftingguides on site.
Common togehter and sit in the evening by a camp fire.
Visit in Wildalpen the museum of the Vienna Water Works - a major attraction. It provides an excellent insight into the geology and hydrology of the area, the history of the water main which was opened in 1910 and its technical background.
The visit to the Klaeffer Spring which can be approached through a 60m long tunnel is an absolute highlight.
Distance Museum to Klaeffer Spring 14km in direction Mariazell. Book a guidet tour into Kläfferspring directly in Museum HochQuellenWater Wildalpen.
Visit in summermonths the outdoorpool Waldbad Hinterwildalpen.
Warum up and relax in woodsauna Wildalpen and Kleinhallenbad.
Arzbergcave Wildalpen book a guided cavetour in advance by Tourismusverband Wildalpen via phone 0043 3636 341.
Mountainbiketour for epicure "Krumpen - Abbrenn" in Wildalpen. www.outdooractive.com/de/mountainbike/hochsteiermark/mountainbike-wildalpen/10143092/
---
---
Leisure tips Wildalpen
---
Contact Wildalpen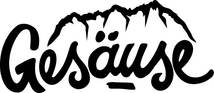 Tourismusverband Gesäuse
Hauptstraße 35, A-8911 Admont
Telephone

Homepage
E-Mail
Inquiry and Brochure order Accommodations
---
Contact Mountain railways
Tourismusverband Gesäuse
Hauptstraße 35, A-8911 Admont
Telephone
Accommodations Wildalpen
4 Hotels, Holiday apartments...
Sports provider Wildalpen
Webcams