© Tourismusverein Weyregg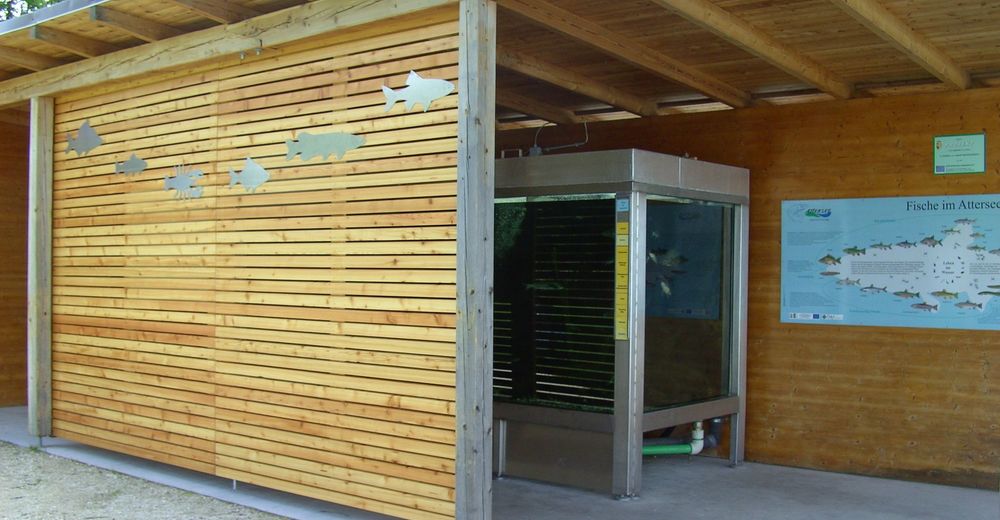 © Tourismusverein Weyregg
© Melhorn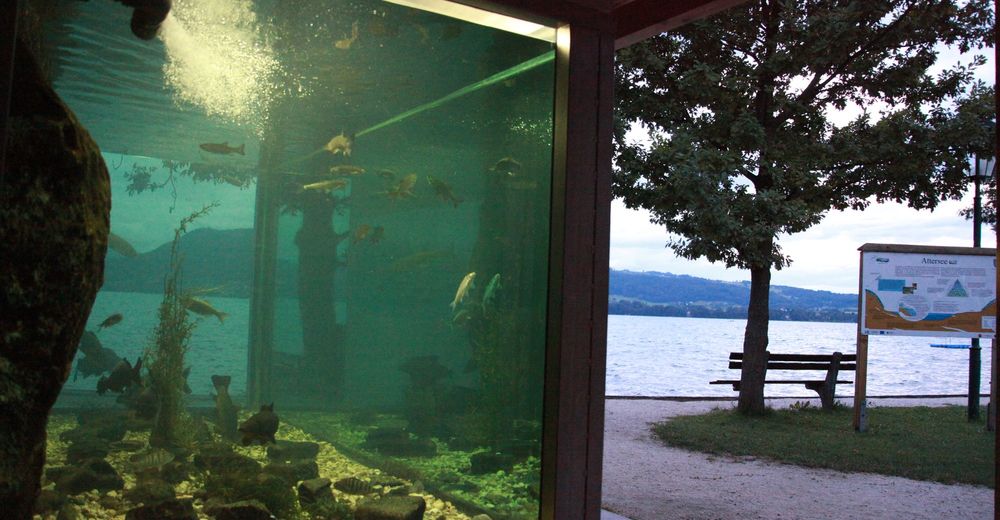 © Melhorn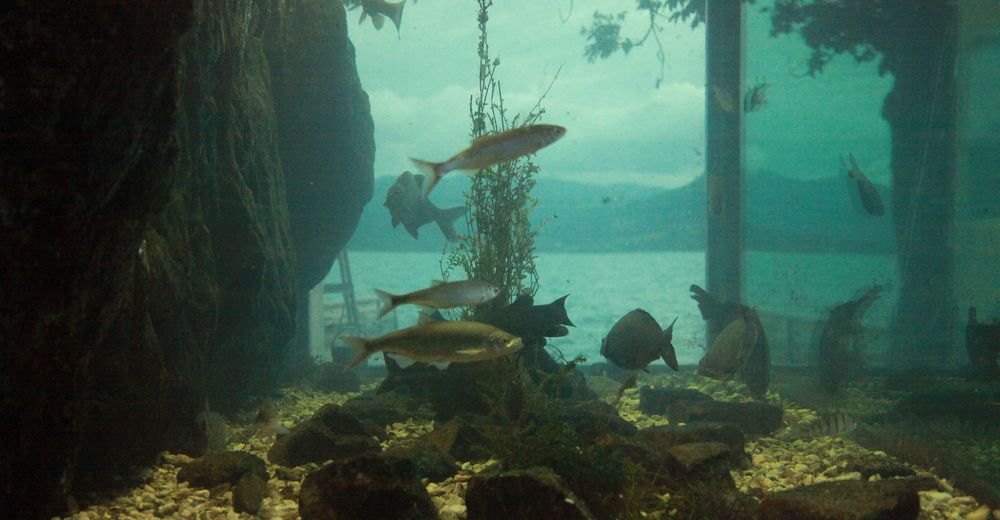 © Melhorn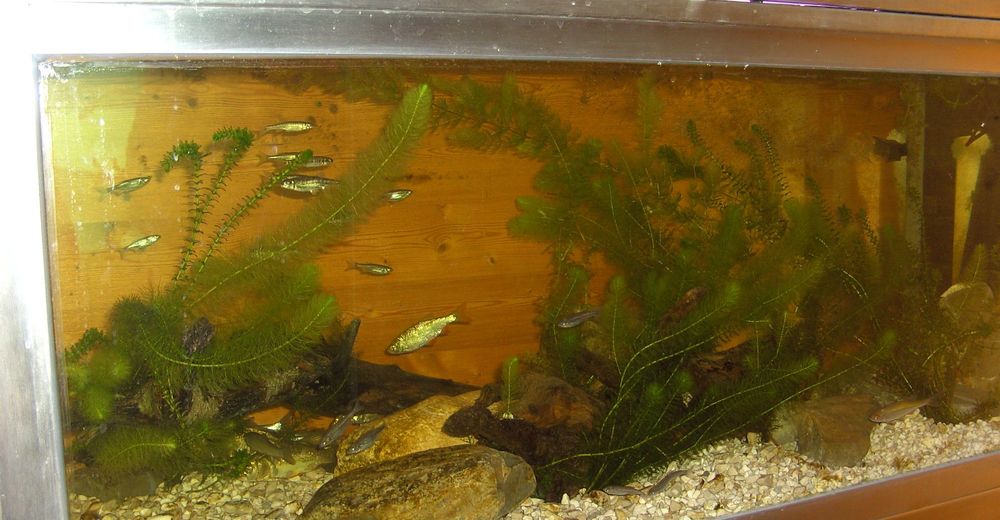 © Melhorn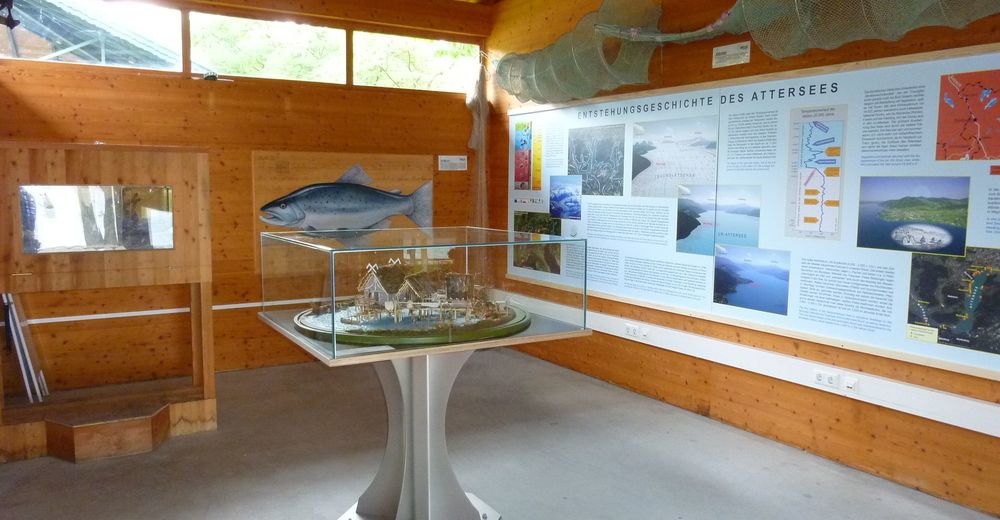 © Tourismusverein Weyregg
Large and small visitors experience in the 4.5 meter long, 9,000 liter tank, the living environment of the Attersee close.
A lot of typical Attersee-fish such as pike, rutilus meidingerii, perch, arbors, lake trout, roach or rudd move here in a near-natural seascape that is constantly supplied through the raw water line with fresh water.
The aquarium with connected Internet Pavilion is open from May 1 to October 31, daily 9:00 to 22:00 for you. Admission free!
Guided tours in July and August every Monday at 19:30. Meeting at the Aquarium.
In Internet Pavilion, visitors can expect a terminal with any callable short films on topics of interest around the Attersee.
Contact information
Further information:
www.attersee.at
Enquiries to:
info.weyregg@attersee.at
Find Accommodation Weyregg am Attersee
10 Hotels, Holiday apartments...
Sports provider Weyregg am Attersee
Webcams