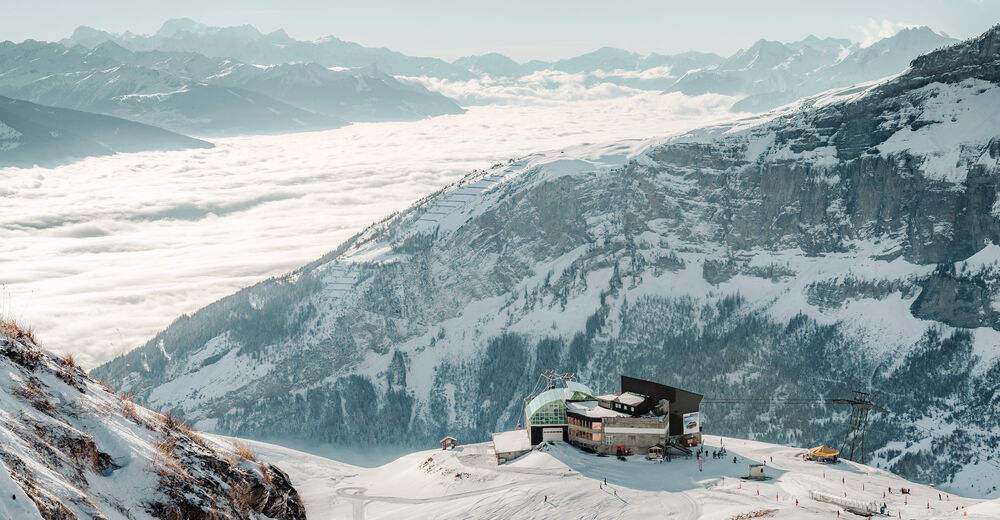 Routes in the Torrent - a bike Paradies in the Valais
Leukerbad - Albinen
The summer Region of Torrent, situated above Leukerbad/Albinen, offers various possibilities to have a good time and to do some Sport in your free time.
Since summer 2015 the routes in Torrent offer a Flowtrail, a bike trail for everybody. Moreover there are 100km of Single Trail, we suggest you to try the Torrent-Trail that is offering a unique view.
As additional activities we propose you the "Monster-Trotti" (scooter) in order to experience breathtaking downhills. Furthermore you can Visite the traditional Exposition of cheese from the Alpes of Torrent, let's observe the whole Region at dawn at 3'000m a.s.l., let's learn to recognize wild plants and herbs of the Torrent Region or you can spoil yourself with a breakfast or a dinner at the panoramic Restaurant Rinderhütte.
Disc Golf 9 holes, skydiving and much more, this is the summer season in Torrent. If you get on a cable car in Leuk or in Flaschen-Albinen, you'll have the Chance to reach Rinderhütte, 2'350m a.s.l. There you can enjoy an exceptional 360° panoramic view of the mountain in the Valais until the Rhône Valley.
Summer season from 30th June until 04rd November 2018.
Our Prices : www.torrent.ch/timetable-costs/pricesinsummer.php
We recommend you the day ticket from 20.00.- and the Flowtrail day ticket from 24.00.-
---
---
Contact
Leukerbad
My Leukerbad AG
Rathaus, CH-3954 Leukerbad
Telephone

Homepage
E-Mail
Inquiry and Brochure order Accommodations
---
Contact
Mountain railways
My Leukerbad AG
Rathaus, CH-3954 Leukerbad
Telephone
Mountain railways
Summer operation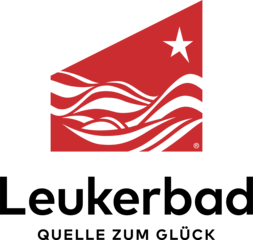 2 Hotels, Holiday apartments...
Webcams