die Tauplitz Lodges by AA...
8982 Tauplitz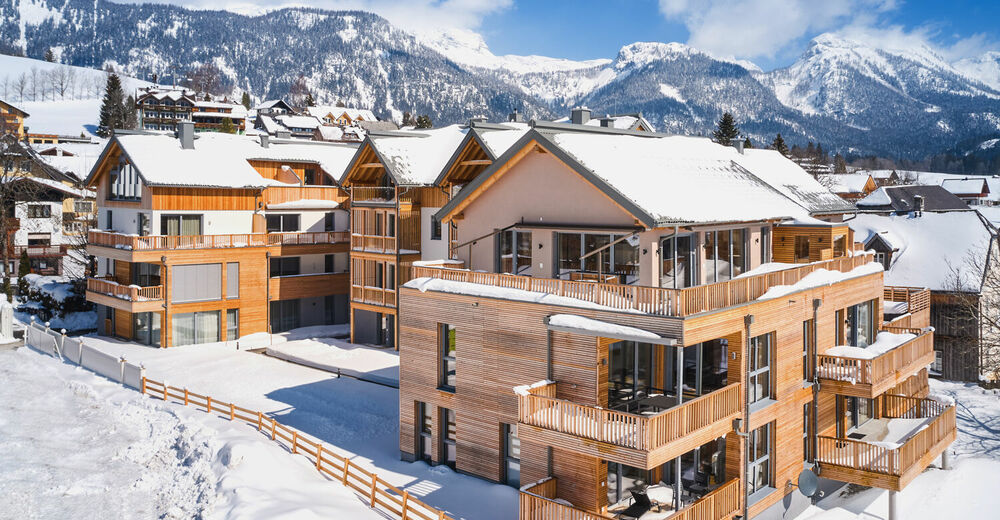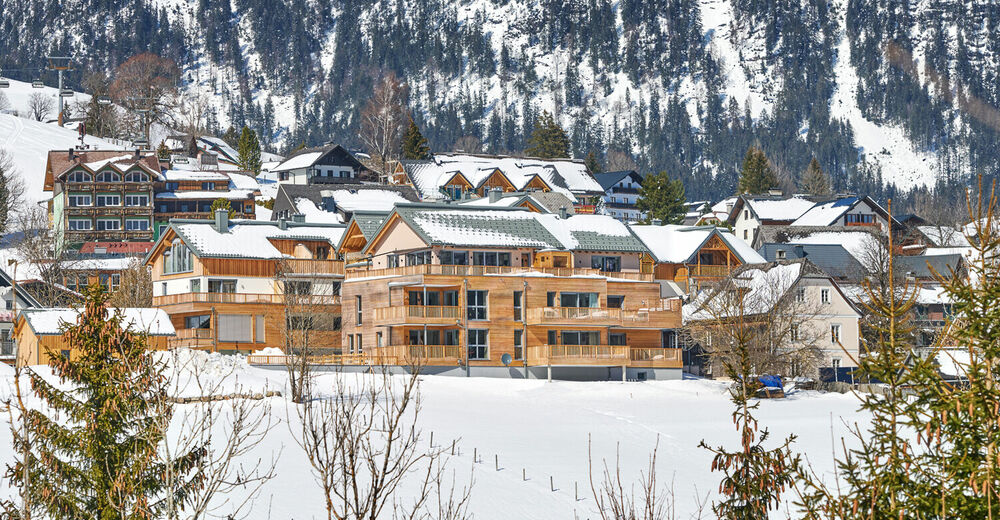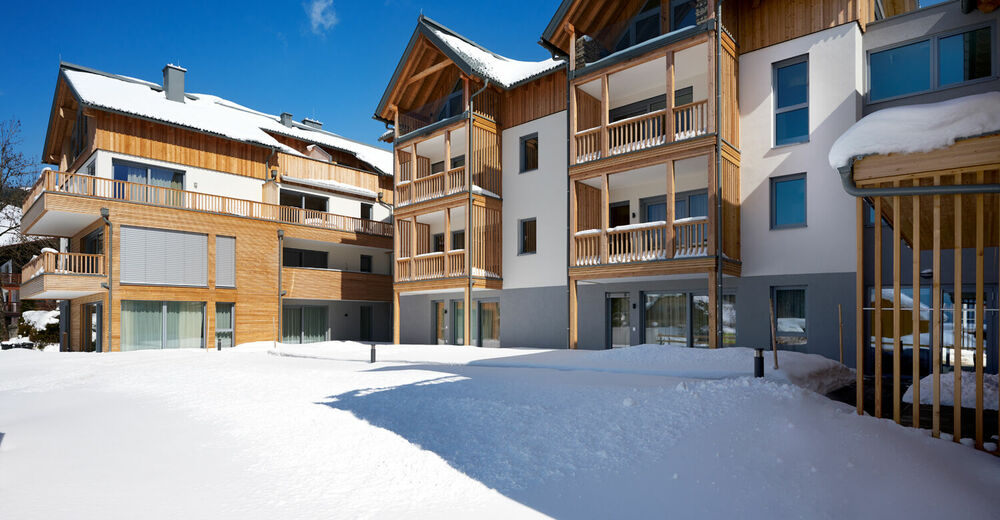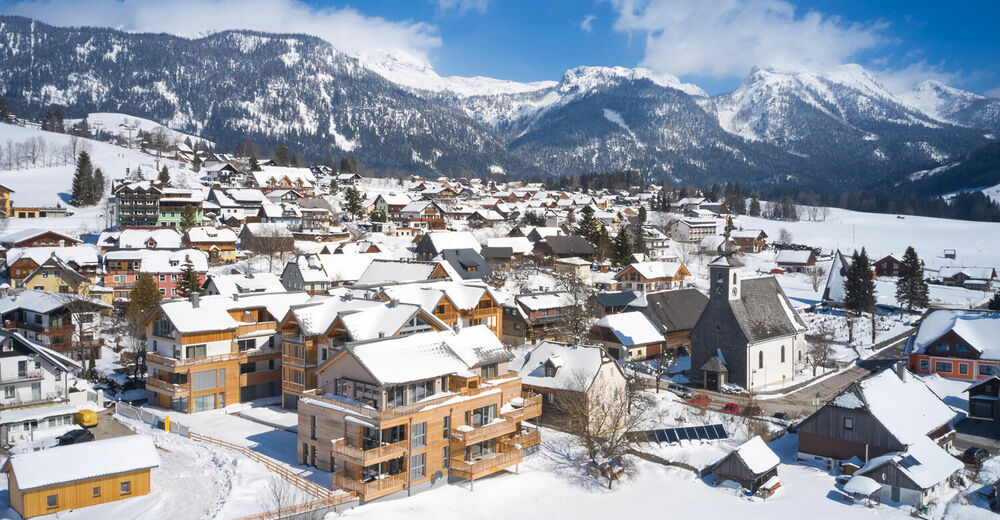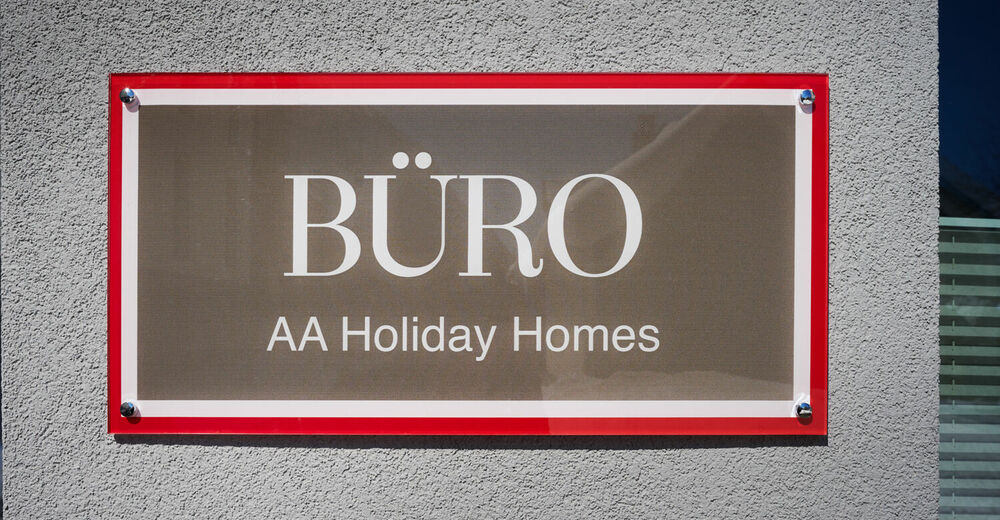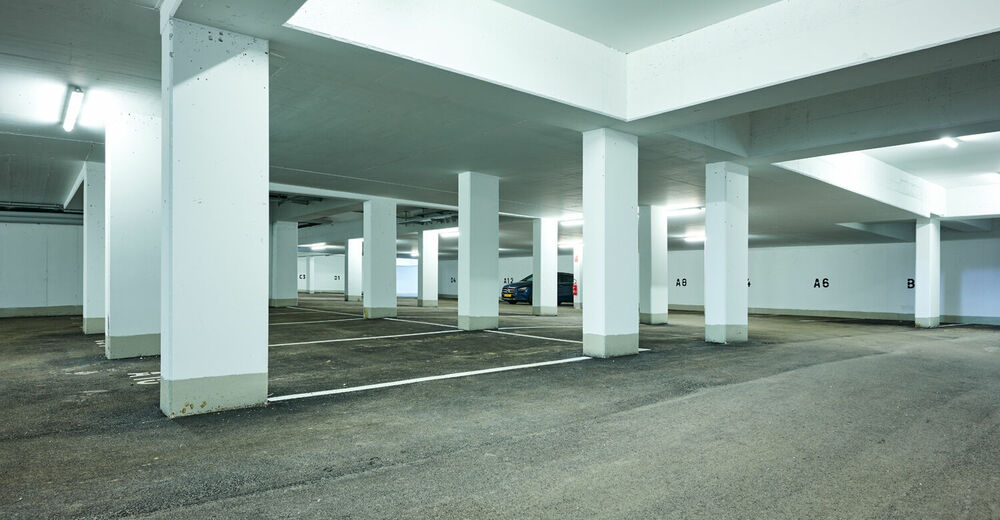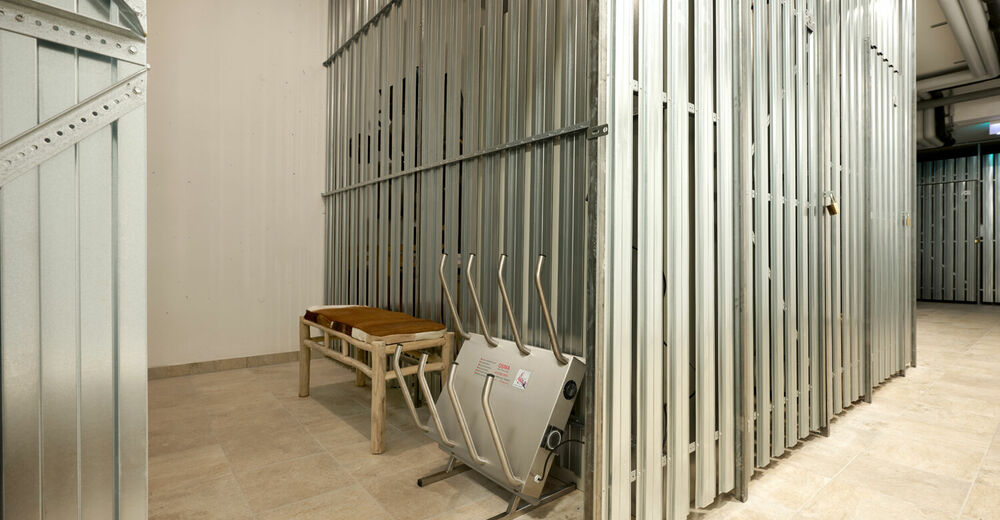 20 % Frühbucher Rabatt 2021 - Sichern Sie jetzt ihre Sommerurlaub!
Active holiday / Family holiday / Mountain climbing
Validity

15.05.2021 to 13.09.2021
3 Nights: 15.05.2021 to 22.06.2021
3 Nights: 23.06.2021 to 20.07.2021
7 Nights: 21.07.2021 to 19.08.2021
2 Nights: 20.08.2021 to 13.09.2021

Included Services

Buchen Sie jetzt mit ihrer Familien den langersehnten Sommerurlaub. Wir freuen uns schon sehr wieder Gäste begrüßen zu dürfen. Sichern Sie sich jetzt ihre 20 Prozent Rabatt. Einfach genießen und abschalten umgeben vom Berglandschaft. Im Salzkammergut gibt es zahlreiche Freizeitaktivitäten für die ganze Familie und natürlich für Ihre Vierbeiner. Bitte bei der Anfrage einfach den Buchungscode 'Bergfex21' und das erwünschte Apartment hinzufügen.

Explanatory note

*Preise können abweichen da die Apartments unterschiedlich groß sind und teilweise mit/ohne Sauna, Whirlpool, Kamin.
---
---
---
---
Weitere Angebote
die Tauplitz Lodges by AA Holiday Homes
Active holiday / Family holiday / Mountain climbing
Valid of 15.05.2021 to 13.09.2021
3 Nights: 15.05.2021 to 22.06.2021 / 3 Nights: 23.06.2021 to 20.07.2021 / 7 Nights: 21.07.2021 to 19.08.2021 / 2 Nights: 20.08.2021 to 13.09.2021