die Tauplitz Lodges by AA...
8982 Tauplitz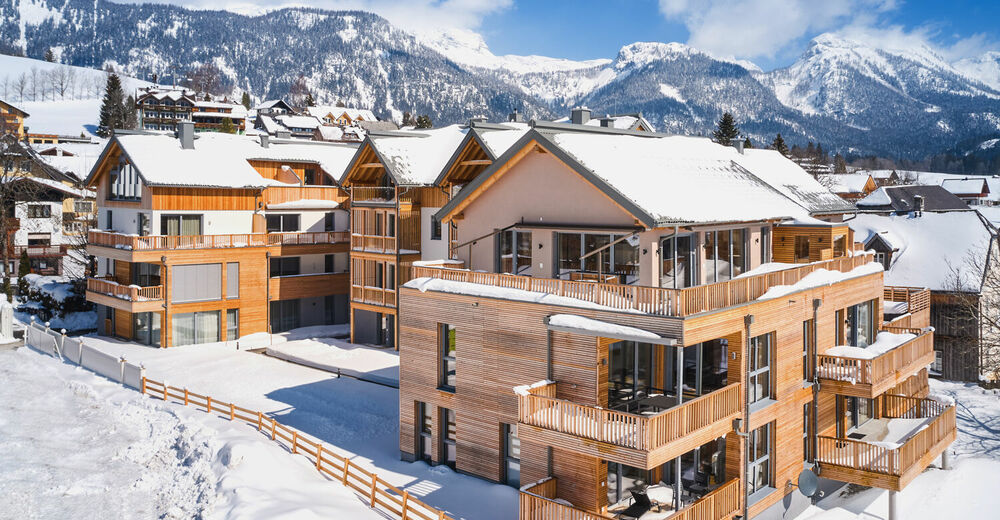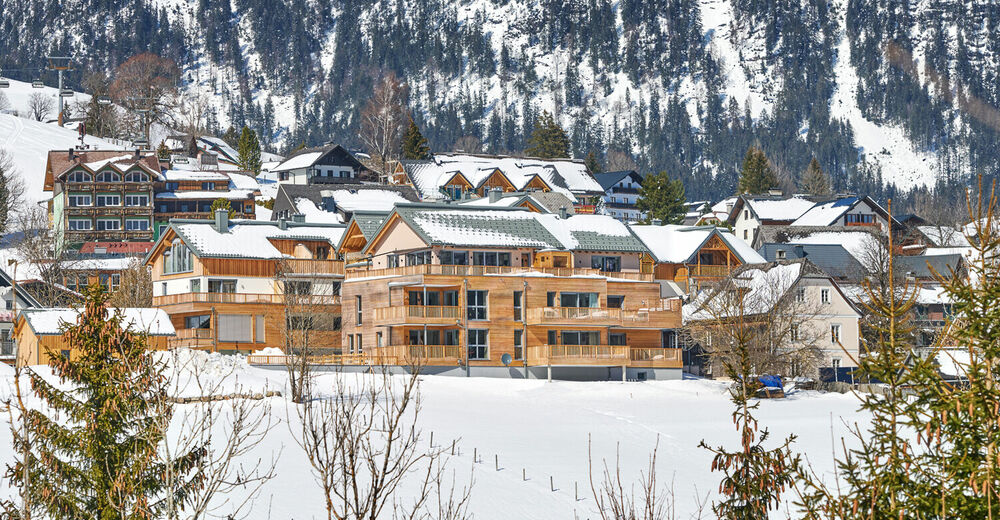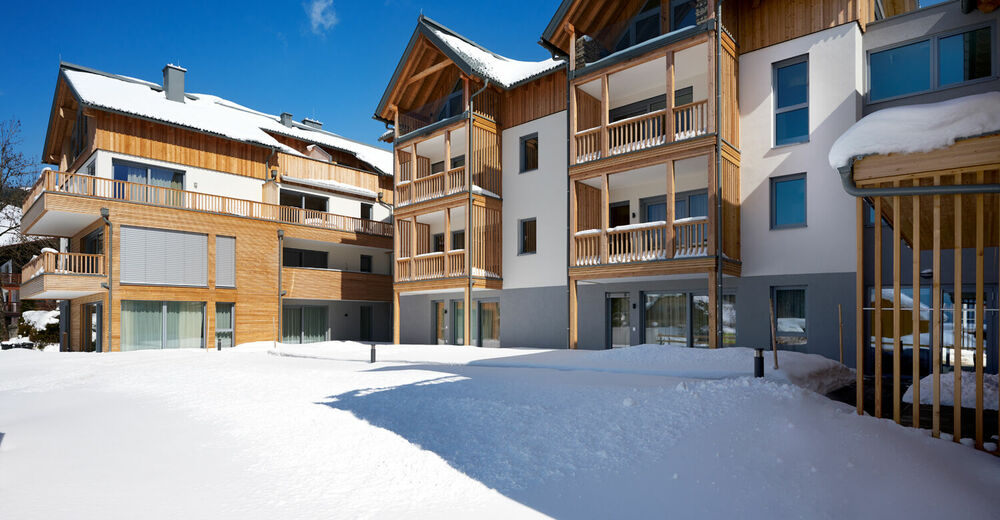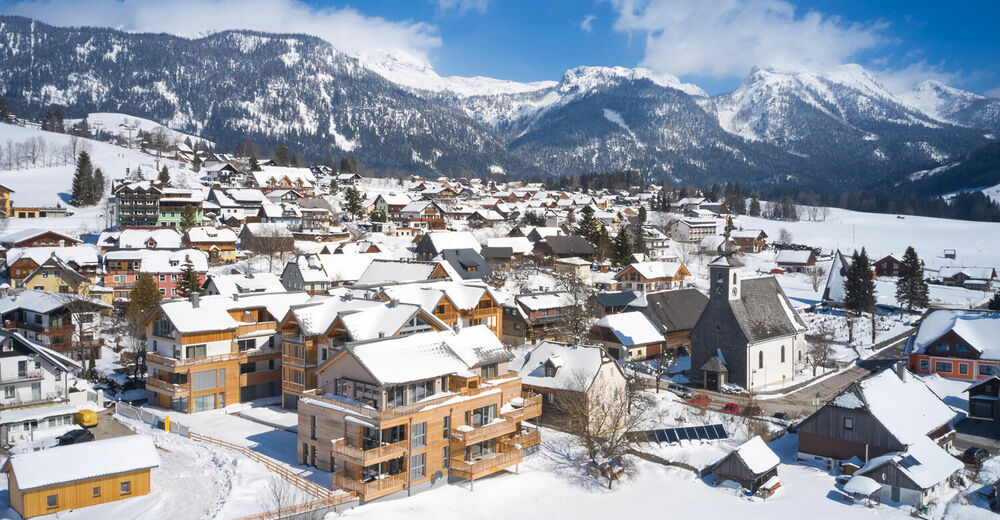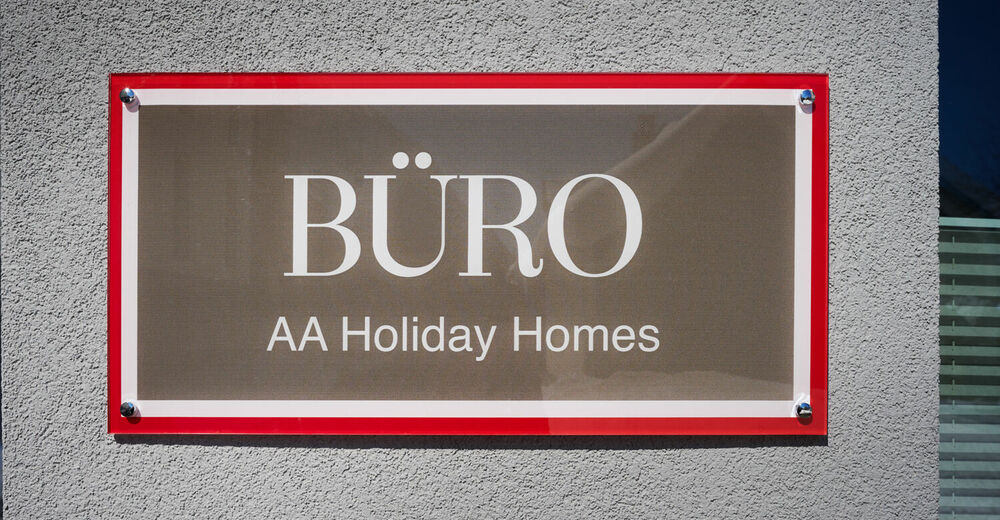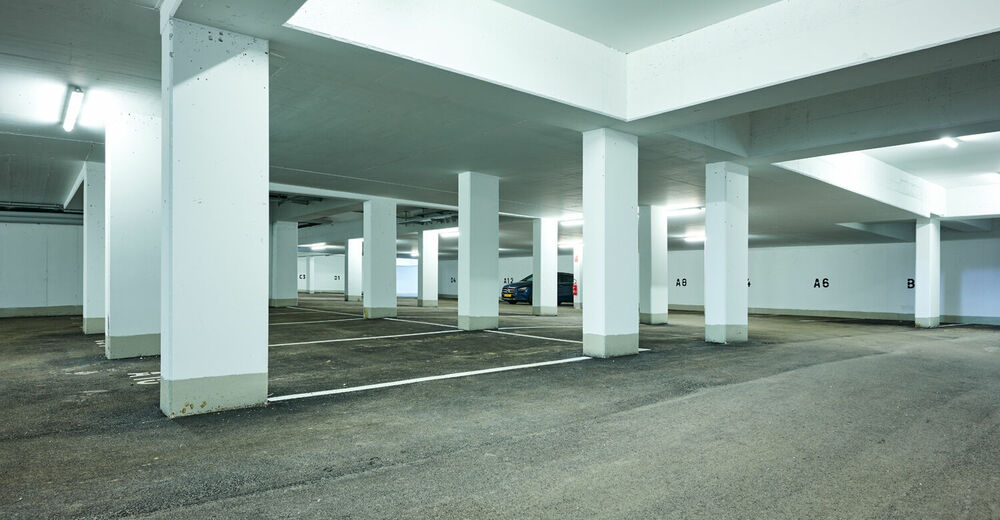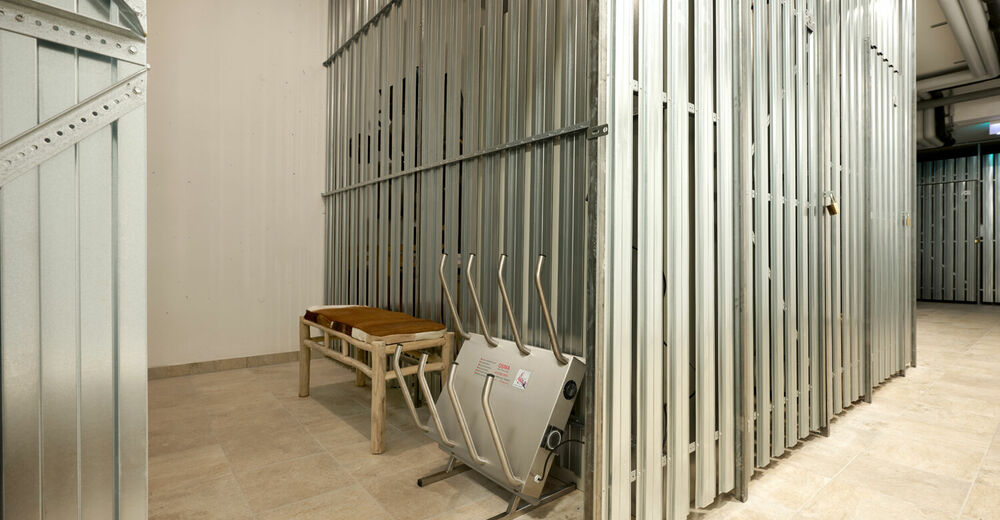 Herzlich Willkommen bei AA Holiday Homes
Die Tauplitz Lodges
Moderne Alpine Apartments
Im Ortszentrum
5 Minuten Fußweg zum Skilift
Teilweise mit Sauna & Jacuzzi-Whirlpool - Kamin
Wir möchten unseren Gästen das Gefühl geben, in einer der schönsten Region Österreichs zu Hause zu sein. Während Ihres Aufenthaltes kümmern wir uns gerne persönlich um sämtliche Anliegen und Wünsche die Sie haben. Die Auswahl für Ihr Urlaubszuhause reicht von der kleinen gemütlichen Ferienwohnung bis hin zum luxuriösen Penthouse im Alpenstil.
Wir freuen uns schon sehr auf Ihr Kommen
Allgemeine Verfügbarkeit
die Tauplitz Lodges by AA Holiday Homes
information on request
available
not available
Offers Summer
die Tauplitz Lodges by AA Holiday Homes
Active holiday / Family holiday / Mountain climbing
3 Nights: 23.06.2021 to 20.07.2021 / 7 Nights: 21.07.2021 to 19.08.2021 / 2 Nights: 20.08.2021 to 13.09.2021
Buchen Sie jetzt mit ihrer Familien den langersehnten Sommerurlaub. Wir freuen uns schon sehr wieder Gäste begrüßen zu dürfen. Sichern Sie sich jetzt ihre 20 Prozent Rabatt. Einfach genießen und...
Family holiday / Summer packages / Holidays with dog
7 Nights: 26.06.2021 to 04.09.2021
Nur für kurze Zeit! JETZT schnell Ihren verdienten Sommerurlaub 2021 sichern und Geld sparen. Im Salzkammergut findest du die schönsten naturbelassenen Seen und Wanderwege. Ideal für Groß und...
Prices
Alm Lodge A11
(Appartement/ Ferienwohnung)
per unit / per night
2 Personen from
120.00 €
3 Personen from
130.00 €
4 Personen from
140.00 €
5 Personen from
150.00 €
6 Personen from
160.00 €
Alm Lodge A5
(Appartement/ Ferienwohnung)
per unit / per night
4 Personen from
120.00 €
5 Personen from
130.00 €
6 Personen from
140.00 €
Adler Lodge D5
(Appartement/ Ferienwohnung)
per unit / per night
2 Personen from
120.00 €
3 Personen from
130.00 €
4 Personen from
140.00 €
Wasserfall Lodge C2
(Appartement/ Ferienwohnung)
per unit / per night
4 Personen from
100.00 €
5 Personen from
110.00 €
6 Personen from
120.00 €
Wasserfall Lodge C1
(Appartement/ Ferienwohnung)
per unit / per night
4 Personen from
120.00 €
5 Personen from
130.00 €
6 Personen from
140.00 €
Wasserfall Lodge C4
(Appartement/ Ferienwohnung)
per unit / per night
4 Personen from
100.00 €
5 Personen from
110.00 €
6 Personen from
120.00 €
Alm Lodge A2
(Appartement/ Ferienwohnung)
per unit / per night
2 Personen from
100.00 €
3 Personen from
110.00 €
4 Personen from
120.00 €
Adler Auszeit Lodge D6
(Appartement/ Ferienwohnung)
per unit / per night
4 Personen from
150.00 €
5 Personen from
160.00 €
Alm Lodge A3
(Appartement/ Ferienwohnung)
per unit / per night
4 Personen from
120.00 €
5 Personen from
130.00 €
6 Personen from
140.00 €
Alm Lodge A6
(Appartement/ Ferienwohnung)
per unit / per night
2 Personen from
100.00 €
3 Personen from
110.00 €
4 Personen from
120.00 €
5 Personen from
130.00 €
6 Personen from
140.00 €
Penthouse Grimming D7.1
(Penthousewohnung)
per unit / per night
4 Personen from
150.00 €
5 Personen from
160.00 €
6 Personen from
170.00 €
7 Personen from
180.00 €
8 Personen from
190.00 €
Alm Lodge A8
(Appartement/ Ferienwohnung)
per unit / per night
2 Personen from
100.00 €
3 Personen from
110.00 €
4 Personen from
120.00 €
Traumblick Lodge A10
(Appartement/ Ferienwohnung)
per unit / per night
2 Personen from
100.00 €
3 Personen from
110.00 €
4 Personen from
120.00 €
Alm Lodge A13
(Appartement/ Ferienwohnung)
per unit / per night
4 Personen from
120.00 €
5 Personen from
130.00 €
6 Personen from
140.00 €
Adler Lodge D1
(Appartement/ Ferienwohnung)
per unit / per night
2 Personen from
100.00 €
3 Personen from
110.00 €
4 Personen from
120.00 €
Adler Lodge D2
(Appartement/ Ferienwohnung)
per unit / per night
4 Personen from
120.00 €
5 Personen from
130.00 €
6 Personen from
140.00 €
Adler Lodge D3
(Appartement/ Ferienwohnung)
per unit / per night
4 Personen from
120.00 €
5 Personen from
130.00 €
6 Personen from
140.00 €
Bergblick Lodge B1
(Appartement/ Ferienwohnung)
per unit / per night
4 Personen from
120.00 €
5 Personen from
130.00 €
Bergblick Lodge B6
(Appartement/ Ferienwohnung)
per unit / per night
2 to 4 Personen from
100.00 €
5 Personen from
110.00 €
6 Personen from
120.00 €
Bergblick Lodge B7.2
(Appartement/ Ferienwohnung)
per unit / per night
2 Personen from
100.00 €
3 Personen from
110.00 €
4 Personen from
120.00 €
Payment methods
Banküberweisung, Kreditkarte
Explanatory notes:
Prices vary depending on the number of bedrooms, number of persons and exclusive equipment such as sauna, whirlpool and fireplace. For more detailed price information please see our website: www.aaholidayhomes.com