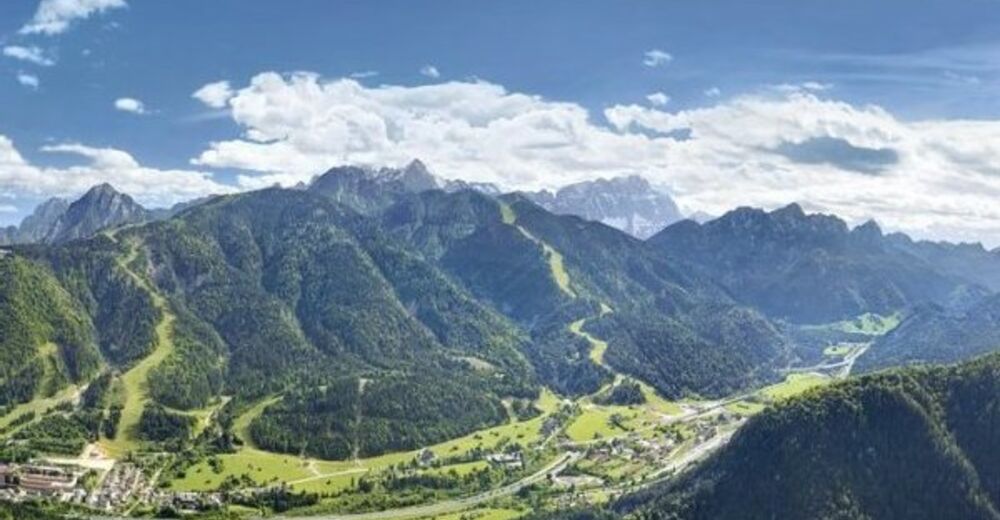 Tarvis is a modern town in the midst of wide valleys and forests, closely tied to its ancient traditions. Traditions that are just waiting to be discovered. What makes Tarvis special is its border location, at a crossroads of languages and cultures, where Italy, Slovenia and Austria meet. The excellent cuisine combines specialties from Friuli, Carinthia and Slovenia and will surely delight you!
Tarvis has an extremely rich offer for all active vacationers who love outdoor activities.
*Tarvis in summer
Everywhere is green and there are many routes for hiking, horseback riding or mountain biking, leading to large clearings with alpine huts or mountain lodges.
Here climbers and mountaineers can climb majestic peaks and enjoy the mountain scenery to the fullest.
Migratory birds, deer and roe deer find refuge in the Julian Alps Nature Park: many interesting excursions are possible here. In the adventure park Sella Nevea you can climb between the treetops in the high ropes course, there are footbridges, ropes and suspension bridges. Safety is a matter of course.
Text: www.turismofvg.it
---
Leisure tips Tarvis und Umgebung
---
Contact Tarvis und Umgebung
PromoTurismoFVG Tarvisio
I-33018 Tarvisio
Telephone

Homepage
E-Mail
Inquiry and Brochure order Accommodations
Locations Tarvis und Umgebung
Lakes Tarvis und Umgebung
Mountain railways Summer operation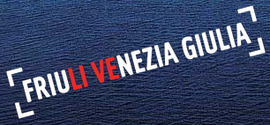 Accommodations Tarvis und Umgebung
1 Hotels, Holiday apartments...
12 Offers and All-inclusive prices
Offers and All-inclusive prices Tarvis und Umgebung
Webcams