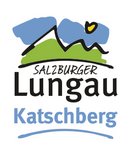 St. Michael im Lungau
1.050m
St. Michael - gateway to the nature park and the Lungau "ski arena"
In every single season - an Alpine world filled with outdoor activity and adventure!
St. Michael im Lungau is the gateway to a unique mountain world - Grosseck/Speiereck, Katschberg/Aineck, Fanningberg & Obertauern. The sunniest region in Austria, with a pleasant climate at around 1,000 meters above sea level, serves both as a nature park and ski paradise in every season, providing a wide range of opportunities for relaxation, activity and memorable experiences. The Lungau, along with neighboring Carinthia's Nockberge mountains, has been added to the world-wide list of UNESCO Biosphere Parks.
About 100 km south of Salzburg, off the St. Michael exit on the Tauern Autobahn (A10), this community of 3500 people lies on a broad high-plateau. It is nestled amid the alpine world of the Niedere Tauern and Nockberge mountains, with seven romantic side valleys, summits rising to as high as 2500 meters, sunny plateaus. And naturally, our chalets and mountain inns offer skiers a chance to unwind, take a well-earned break, and give their taste buds a nice treat in the process.
---
---
Leisure tips St. Michael im Lungau
---
Contact St. Michael im Lungau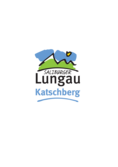 TVB Salzburger Lungau Katschberg
Raikaplatz 242, A-5582 St. Michael im Lungau
Telephone

Homepage
E-Mail
Inquiry and Brochure order Accommodations
Locations Lungau - Ferienregion
Mountain railways Summer operation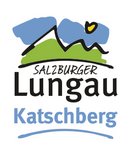 Find Accommodation St. Michael im Lungau
225 Hotels, Holiday apartments...
165 Offers and All-inclusive prices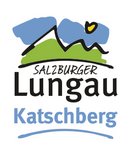 Sports provider St. Michael im Lungau
Offers and All-inclusive prices St. Michael im Lungau
Events
24.09.

21.10. - 22.10. every day

01.12. - 23.12. respectively Fri, Sat, Sun
Webcams