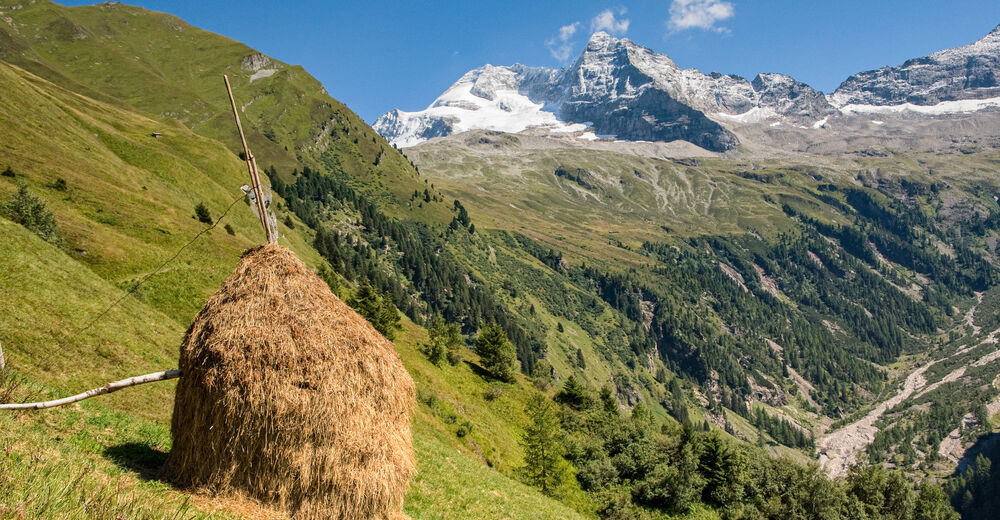 The mountaineering village at the foot of the mighty Olperer
Variety is offered to the active and the knowledge-hungry. Mighty three-thousand-metre peaks and rare fauna and flora are inviting. Since 2013, St. Jodok, together with the Schmirn and Vals valleys, has been a member of the mountaineering villages of the alpine associations. Mighty peaks such as Olperer (3,476 m), Schrammacher and Fußstein make the hearts of extreme mountaineers beat faster.
An approx. 650 m long via ferrata (difficulty level B/C) in the Stafflacher Wand near St. Jodok is very popular - summit happiness with a summit cross and a magnificent view are the reward for the ascent efforts.
There are also several valley hikes for pleasure hikers, e.g. from St. Jodok to Vals, and easier circular hikes with little ascent, such as the barrier-free circular trail at the Alpine Flower Garden in Toldern. In the Alpine Flower Garden itself you will find Alpine flowers, medicinal and aromatic herbs, as well as several traditional "Gartln". The individual areas are tended and nurtured by local "godparents". You can also book your own herb course at the alpine pasture school.
Ski tourers and snowshoe hikers will find a varied range of tours in the mountaineering village.
Further information about the mountaineering village of St. Jodok, Schmirn and Vals and the Wipptal region can also be found here: www.bergsteigerdoerfer.org/37-0
---
---
Leisure tips St. Jodok am Brenner - Schmirn - Vals
---
Contact St. Jodok am Brenner - Schmirn - Vals
Tourismusverband Wipptal Ortsstelle St. Jodok
Rathaus, A-6150 Steinach
Telephone

Fax

Homepage
E-Mail
Inquiry and Brochure order Accommodations
Mountain railways Summer operation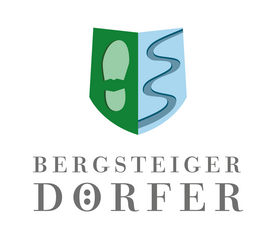 Accommodations St. Jodok am Brenner...
21 Hotels, Holiday apartments...
1 Offers and All-inclusive prices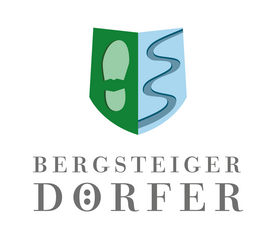 Sports provider St. Jodok am Brenner...
Offers and All-inclusive prices St. Jodok am Brenner - Schmirn - Vals
Webcams