Wintersportschule Hochpustertal
Innervillgraten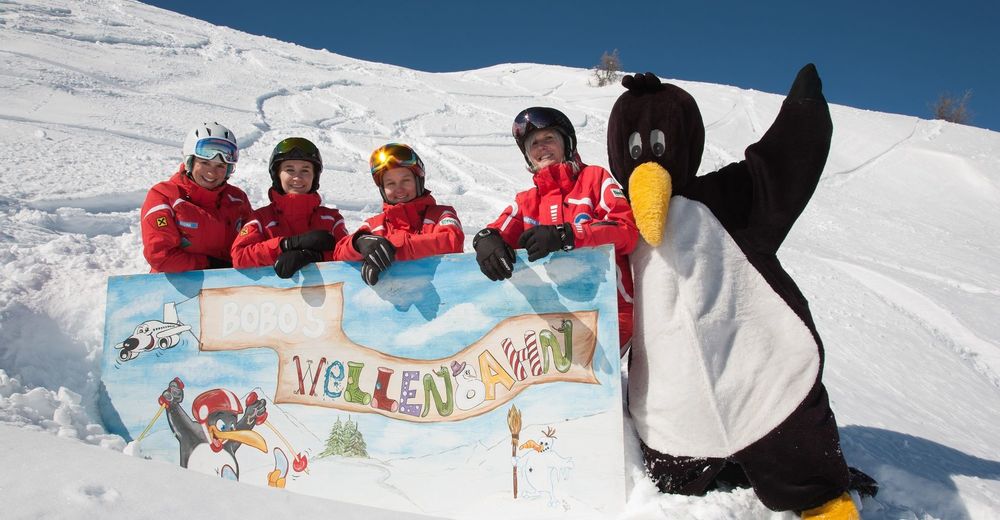 Isep Thomas
© Daniel Zangerl
Isep Thomas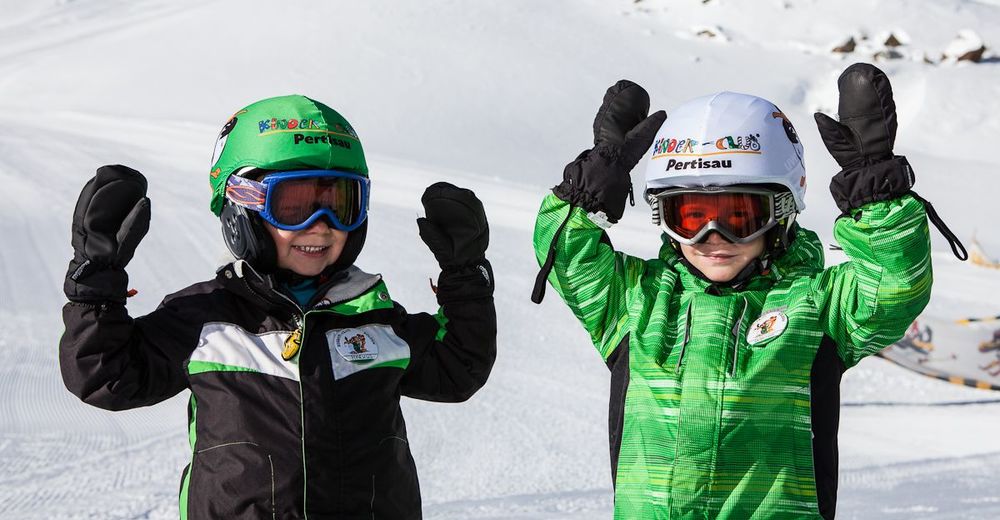 © Daniel Zangerl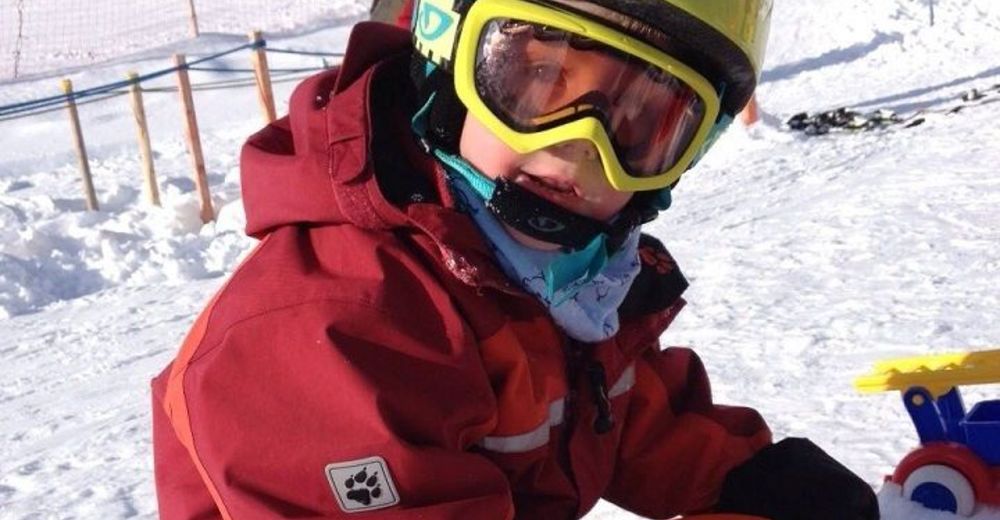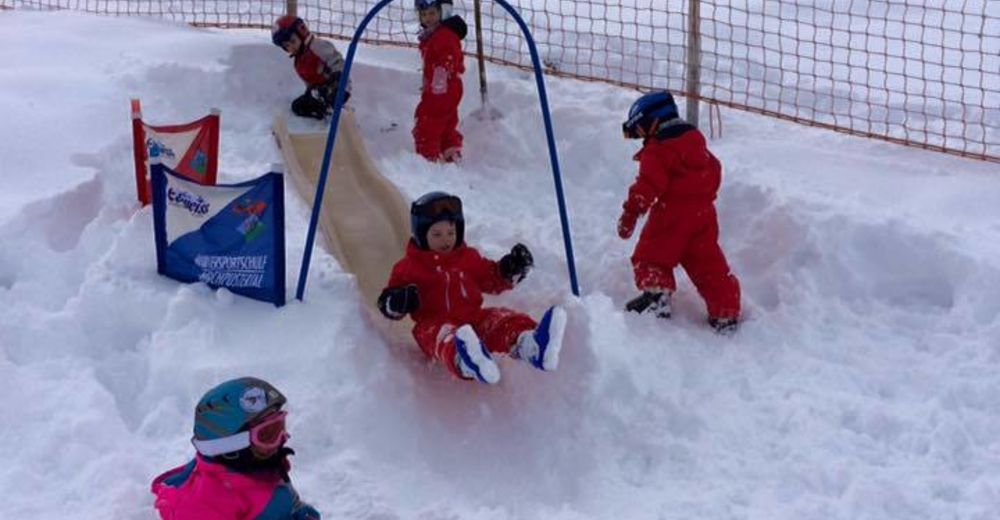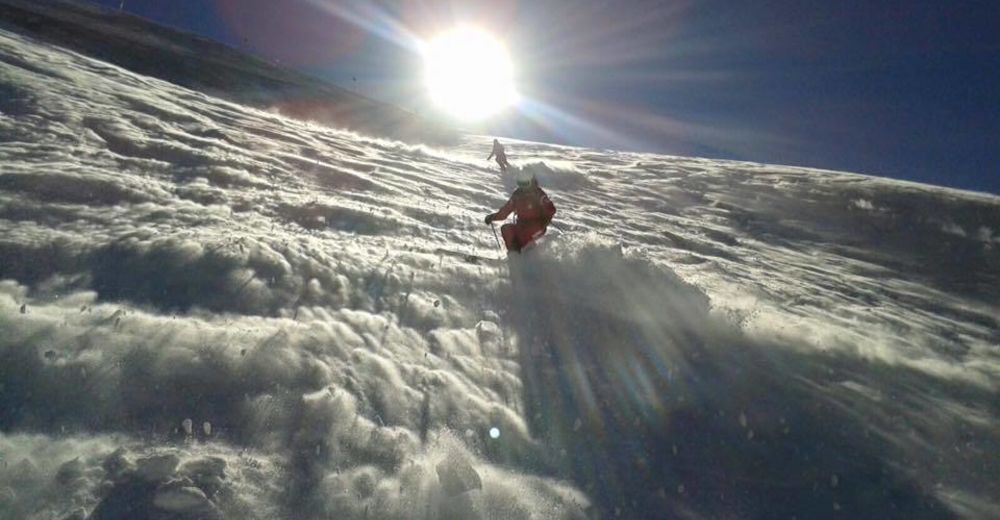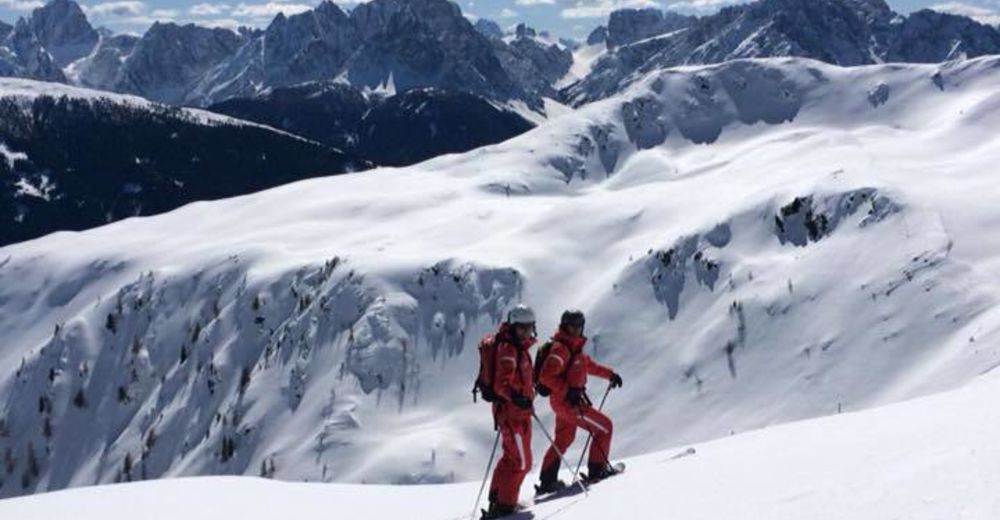 Wintersportschule Hochpustertal
Innervillgraten 146, 9932 Innervillgraten
Children's ski school / Ski school / Snowboard school /
Season
05.12.2020 - 05.04.2021
Opening times
08:30 - 17:00
All about Wintersport
We are very pleased to welcome you to the Wintersport-school Hochpustertal. Wether skiing or snowboarding, youngsters or adults, private or group lessons, our team would like to bring you closer to the fascination of winter sports through lots of fun and variety. With us you will be able to expand your limits and improve your skills. Experience and enjoy with us safe but adventurous holidays in the snow.
Our special highlight is the penguin BOBO's KINDER-CLUB®-class where even kids become professional skiers and compare their new gained skills with penguin BOBO.
The BOBO's KINDER-CLUB®-classes which are especially made for kids to achieve the highest learning success and to have a lot of fun in the snow.
Preise
Ski alpin & snowboard
Groupclasses (min. 4 people) from beginner to racer
Ski alpin - kids and adults
Snowboard - kids and adults *
5 days ..... € 175,-
4 days ..... € 158,-
3 days ..... € 140,-
2 days ..... € 100,-
1 day ......... € 54,-
4 hours per day
/ski alpin for adults and snowboard for kids and adults only 3 days possible/
Ski alpin - kids
half day (2 hours in the morning) possible
5 days..... € 120,-
4 days .... € 100,-
3 days ...... € 77,-
2 days ...... € 54,-
Trial card for Kids:
Onetime offer for children till 6 years possible: 1 card = 2 h for € 27,-
private lessons
4 hours (1 day) .................. € 190,-
additional person .......... € 28,-
3 hours .............................. € 145,-
additional person .......... € 24,-
2 hours (half-day) ................ € 99,-
additional person .......... € 20,-
1,5 hours ............................. € 76,-
additional person .......... € 16,-
1 hour .................................. € 52,-
additional person .......... € 11,-