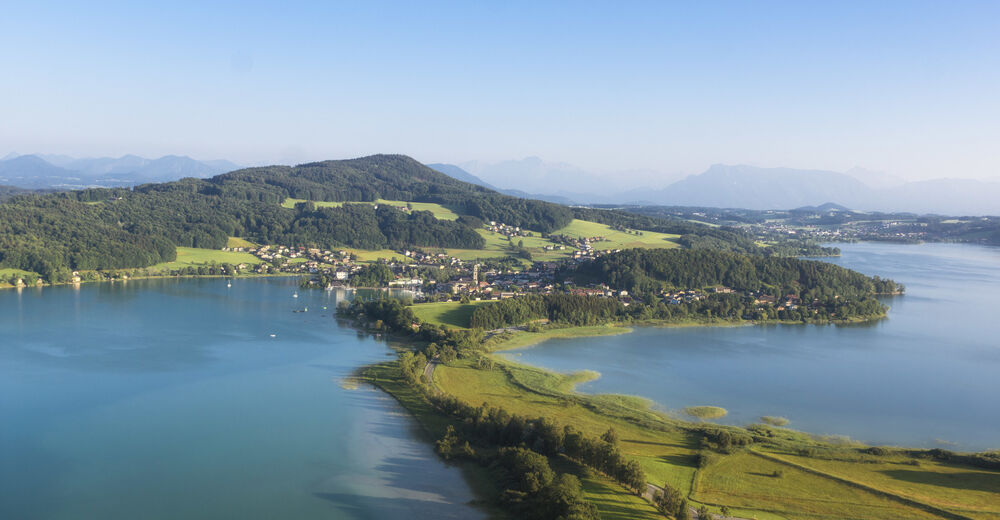 The Salzburg Lake District is situated only 20 minutes by car from the world-famous city of Salzburg and offers our guests a diversity of landscapes and quiet countryside. Four pretty lakes (Wallersee, Mattsee, Grabensee, Obertrumer See) – with water so pure you could drink it, are embedded between undulating hills, meadows and dales. Our beautiful lakeside beaches, boat hire and sailing schools are a joy for all water sports fans.
We provide all lovers of cycling with an excellent network of cycle trails, which are varied, well-signposted and cover over 1000km. We also offer our guests an extensive cultural programme. They can choose between classical music, jazz, blues and traditional folk music at the various events and concerts. Traditional culinary delights are plentiful in our local restaurants and inns. We look forward to seeing you!
Overall concept of the Salzburg Lake District
"The Salzburg Lake District is an attractive setting for holidays, culture, sporting events in natural surroundings and recuperation. Our countryside is manifold – soft hills, lakes of crystal-clear waters, forests and meadows and a variety of sporting possibilities . The beauty of the countryside is complemented by the fact that the world-famous Mozart city of Salzburg and the magnificent Austrian Alps are so very close.
We try to convey our way of life to our guests, - by way of our culture, culinary specialities, sporting and leisuretime events and, of course, our traditions. We provide tourism in accordance with man and nature, without losing either our culture or identity.
Above all, our aim is the complete satisfaction and ardour of our guests, whereby we are continually improving the quality and range of our offers and our service."
Please visit our website www.salzburger-seenland.at and click on our english version! Your are welcome to the Salzburger Lake District:)!
---
Leisure tips Salzburger Seenland
---
Contact Salzburger Seenland
Salzburger Seenland Tourismus GmbH
Seeweg 1, A-5164 Seeham
Telephone

Fax

Homepage
E-Mail
Locations Salzburger Seenland
Lakes Salzburger Seenland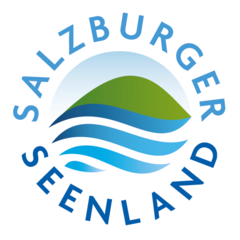 Sports provider Salzburger Seenland
Webcams