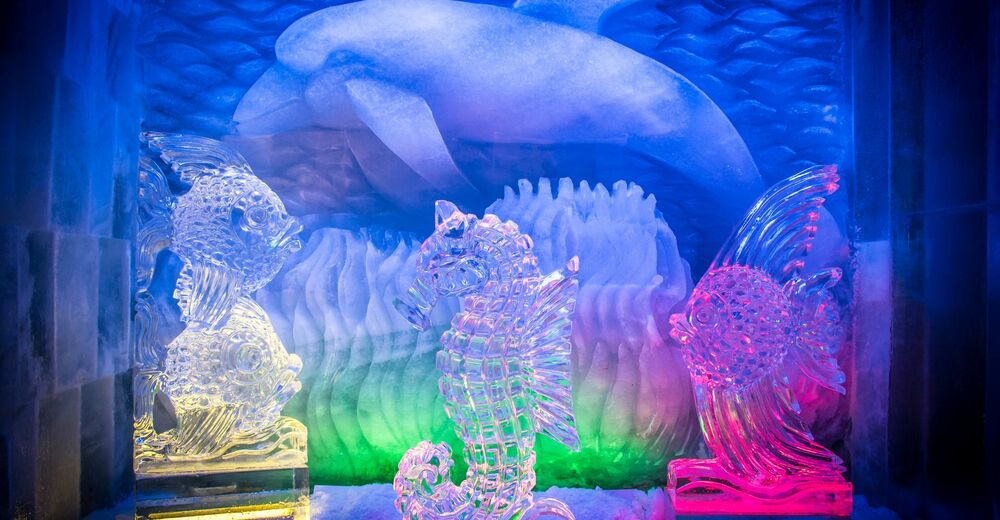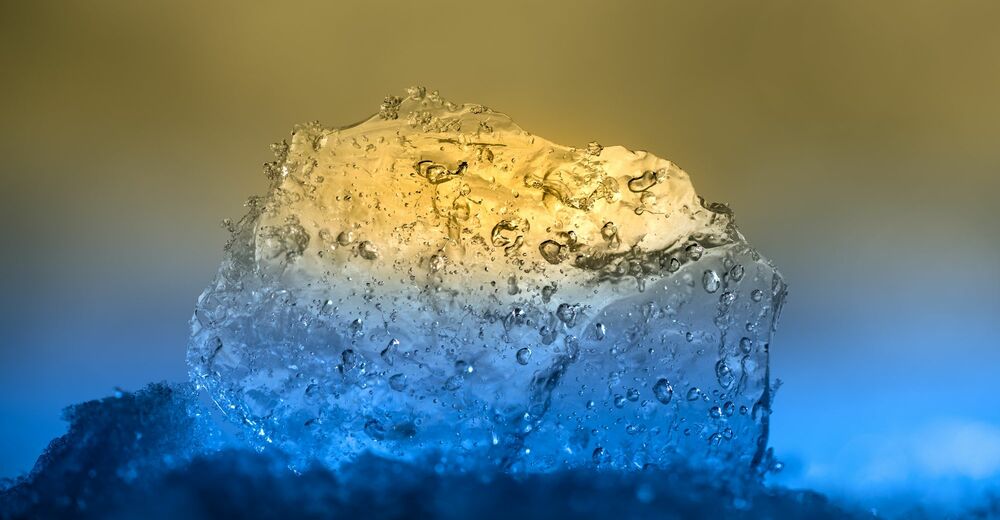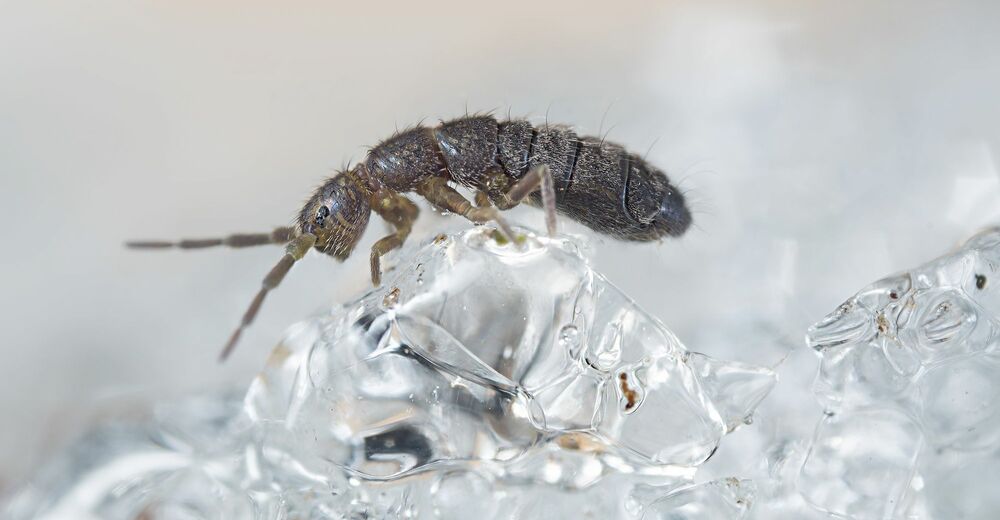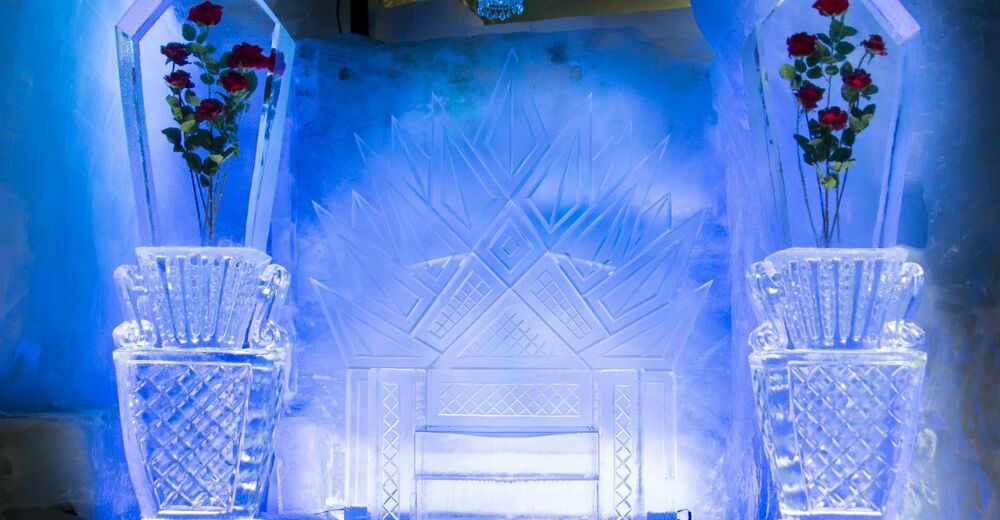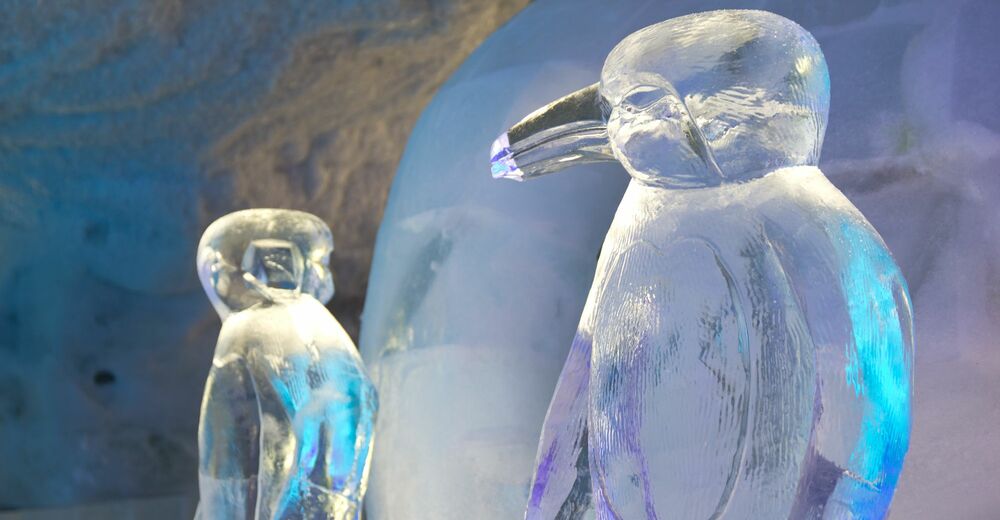 High above Saas-Fee at an altitude of 3,500 m lies the entrance to the heart of the Fee Glacier.
3,500 m above sea level and 5,500 m³ wide: on the Mittelallalin at the Free Republic of Holidays Saas-Fee, the eighth wonder of the world awaits you. Our famous Ice Pavilion has guarded the secrets of Saas glaciers for more than a millennium.
Daily from 9.30a.m. to 3p.m.*
*Seasonal closing (The Ice Pavilion is closed from the end of April to the beginning of June)
Contact information
Further information:
http://www.saas-fee.ch/eispavillon
Enquiries to:
info@saas-fee.ch
Find Accommodation
Saastal
13 Hotels, Holiday apartments...
78 Offers and All-inclusive prices
Webcams