Hotel Bristol
3906 Saas-Fee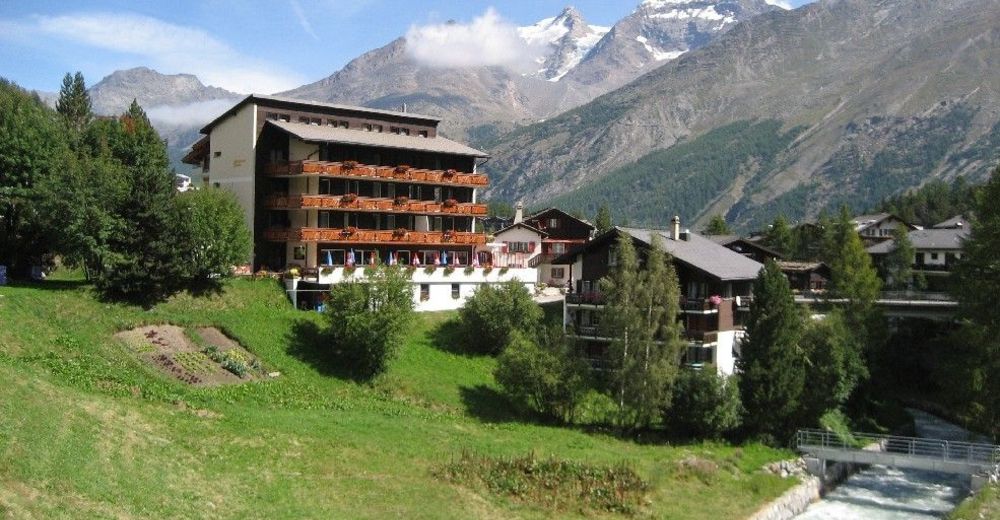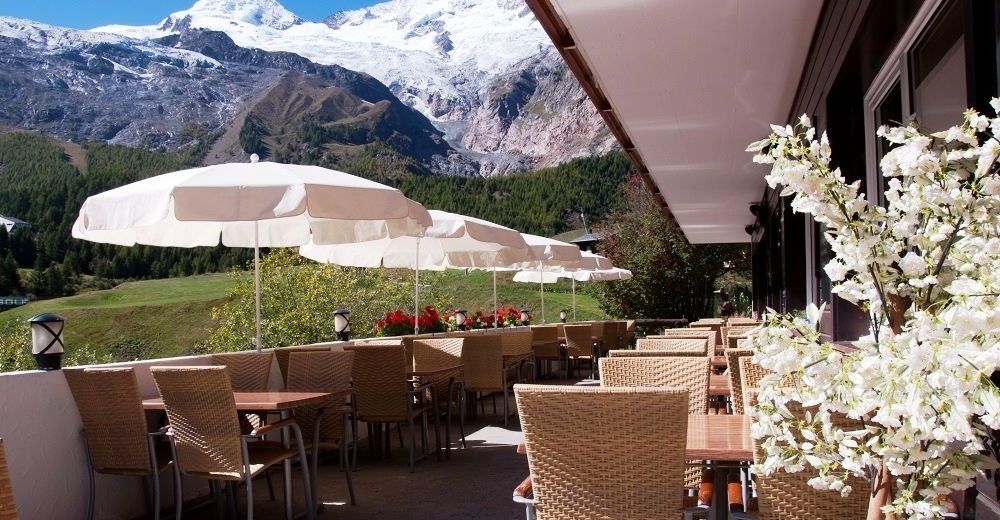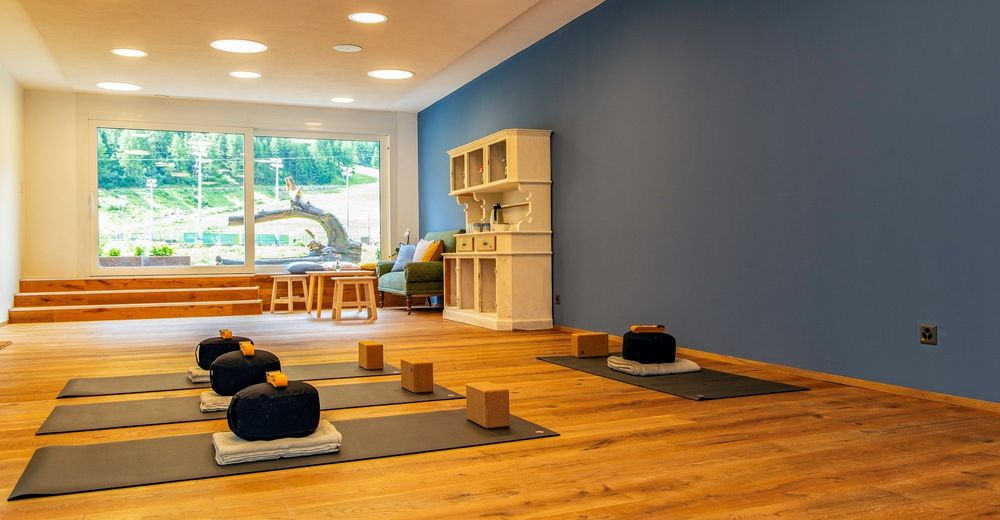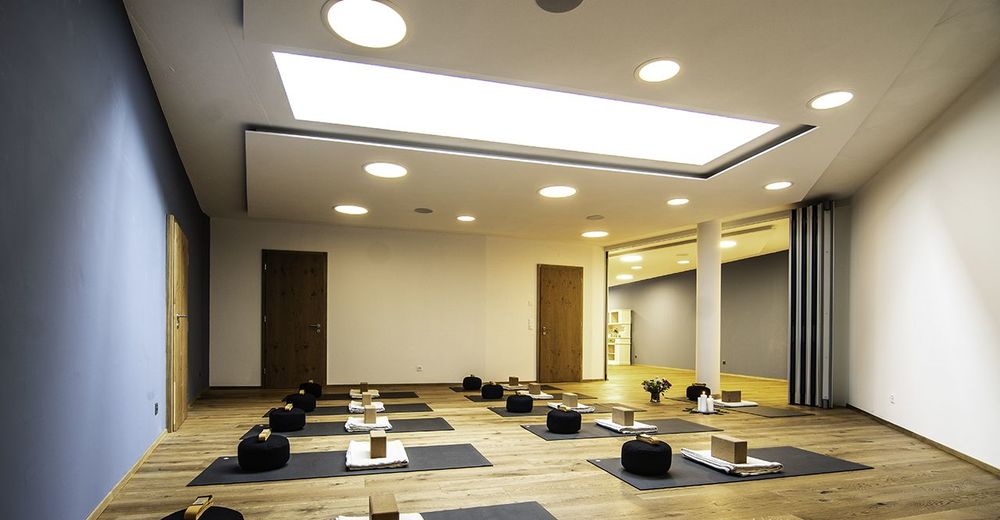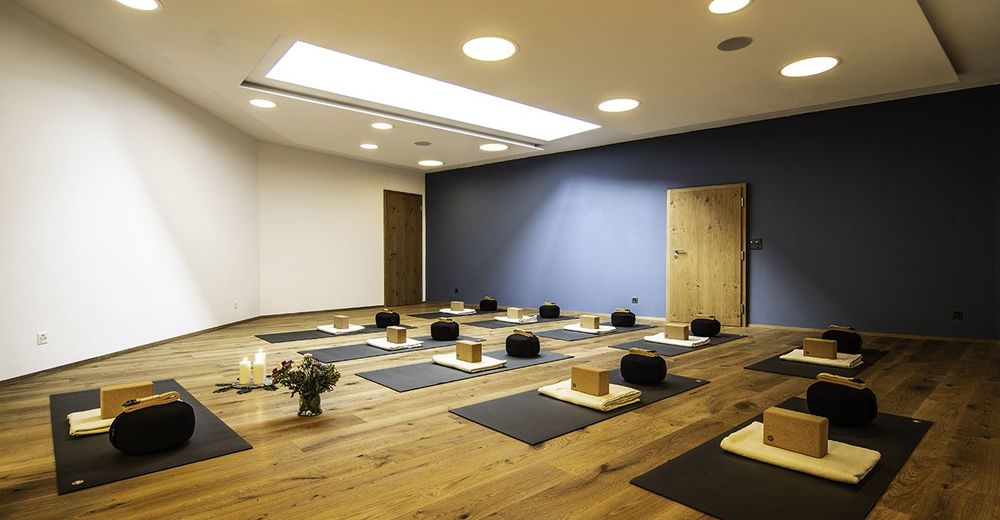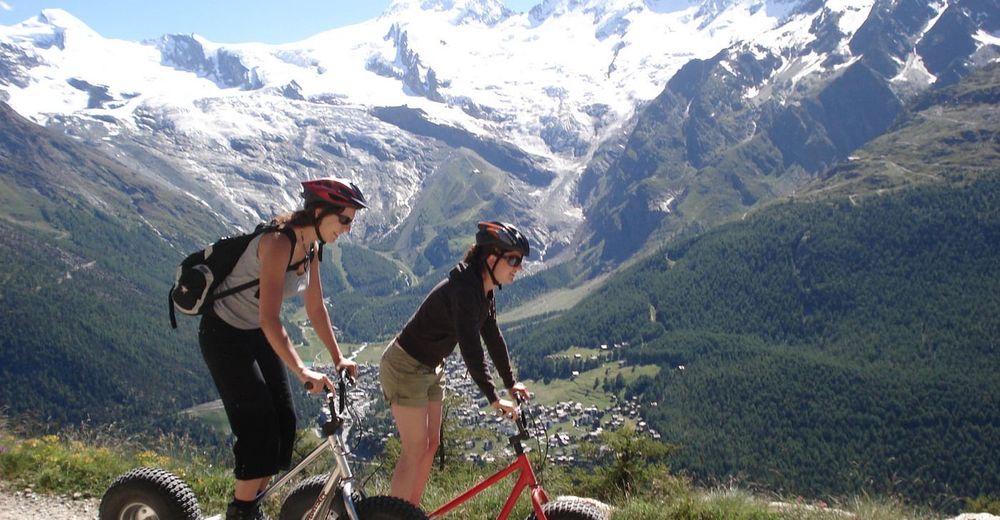 Wellbeing Week with Ethno Health incl. cable cars and buses in the Saas Valley
Wellness / Health resort/spa break / Fastenwoche / Entschlackungsurlaub
Validity

11.06.2021 to 30.10.2021

Included Services

Wellbeing Week with Ethno Health

Fr. 722.-

Enjoy delicious, healthy food for a week and do something good for your body
with the nutritional supplements of Ethno Health, Yoga and Hiking.

Included:

7 x Overnight stays
7 x Healthy breakfast buffet with many vegetarian and vegan options
6 x Days worth of free cable car and post bus use in the Saas Valley (except Metro Alpin)
2 x Hatha Yoga lessons
First-class Ethno Health products for draining toxins and rehabilitating the intestines

Algae Power: Chlorella & Afa Algae, Spirulina, Knot & Fingertang etc.
Intestinal power: div. Bifido & Lactobacterium, inulin, zinc etc.
Root force: Essence of 9 different roots etc.
Ethno Health information material

1 x Entrance to the "Aqua Allalin" Wellness

50% off all other Yoga & Pilates lessons in our new Yoga House

Additional services for all summer packages

For CHF 40.- per person enjoy our 4-course evening menu (vegetarian options available)
Relax, soak up the sun and listen to the sound of the alpine stream in our quiet garden
Saaser Wellness Kneipp facility 10 minutes away from the hotel
Many powerful places to meditate and relax
Information and advice for first-class Ethno Health products (awarded the Health Media Award Health Angel)
Information and advice for therapeutic doTERRA oils
'My Walk' full-body training device for rent
Thai Yoga Massage
Citizen's pass for various discounts
Free Wi-Fi internet access in all rooms
Electro taxi service on arrival and departure
Complimentary bottle of glacier water on arrival in room
Sports court with tennis, volleyball, football, driving range and the Alpine Golf directly

opposite

Explanatory note

Auf unsrer Home Page können Sie ganz einfach Online Buchen mit der best price Garantie.
Es gibt Special-Angebote sowie Last Minutes.
---
7 Nights
11.06.2021 to 30.10.2021
Einzelzimmer
Overnight stay including breakfast
---
7 Nights
11.06.2021 to 30.10.2021
Doppelzimmer
Overnight stay including breakfast
Weitere Angebote Hotel Bristol
Room/Apartments
Payment methods

Eurocard, Visa, EC-Direct, Maestro, Postcard, Bar