Accommodation
ChaletsPlus Saalbach-Hinterglemm
- Saalbach-Hinterglemm
ChaletsPlus Saalbach-Hinterglemm
5753 Saalbach Hinterglemm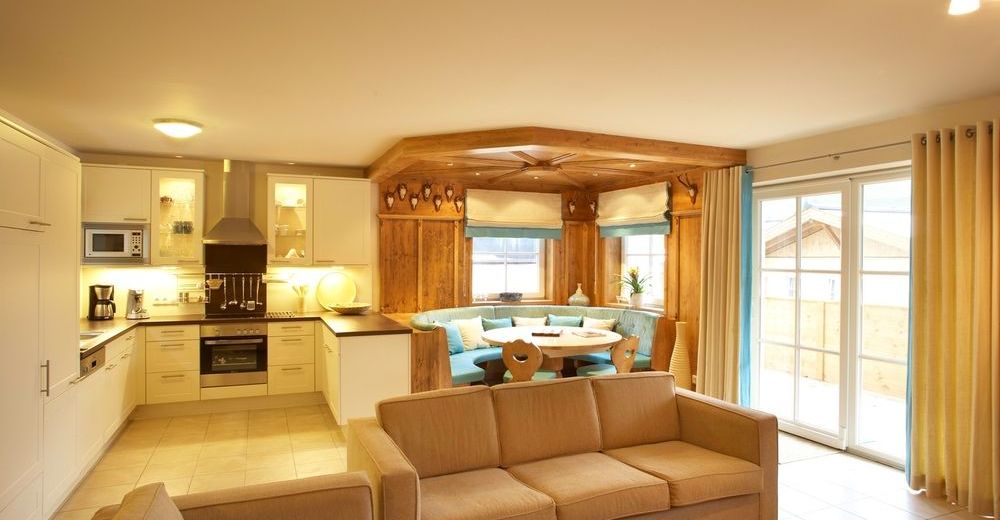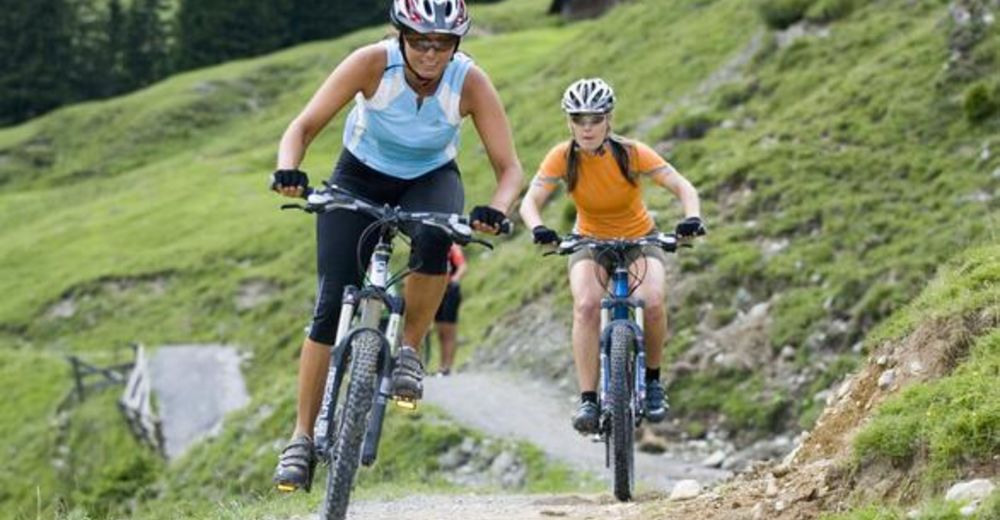 © www.chaletsplus.com
© www.chaletsplus.com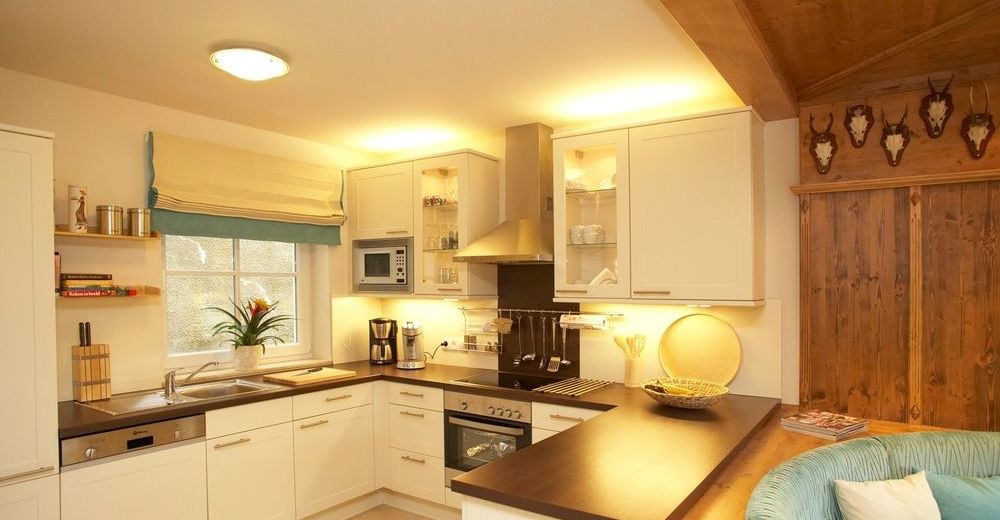 © www.chaletsplus.com
© www.chaletsplus.com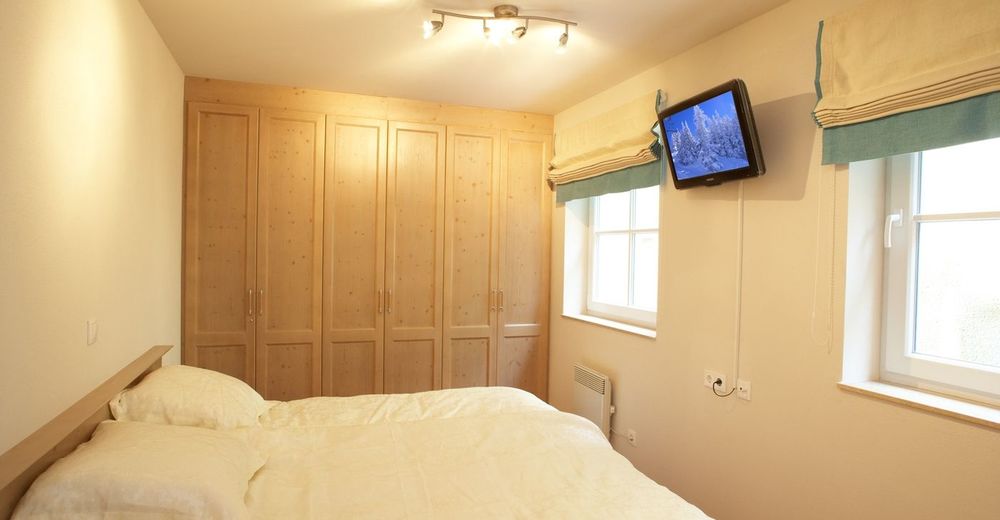 © www.chaletsplus.com
© www.chaletsplus.com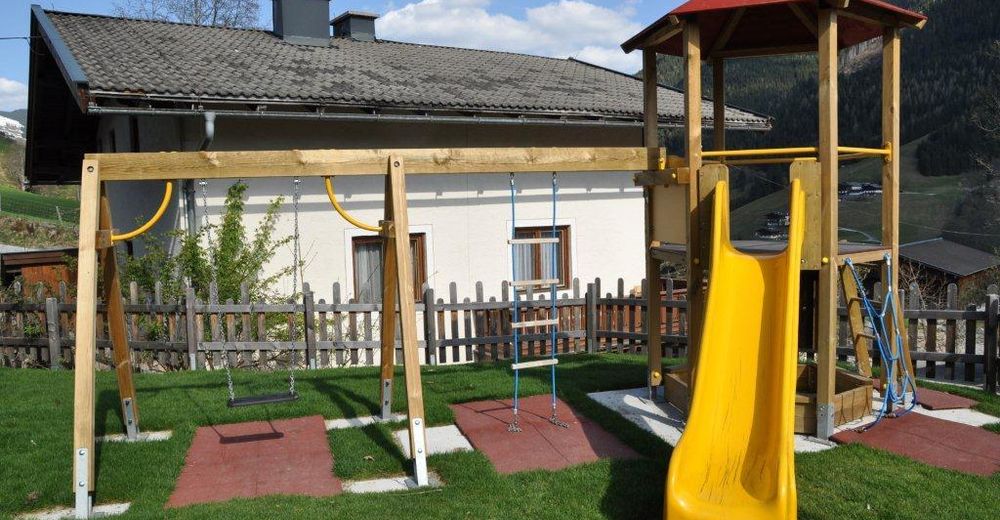 www.ChaletsPlus.com - the specialist in large chalets and apartments in Austria.
ChaletsPlus has become the chalet and apartment rental specialist in Austria due to its many years of experience.
For 20 years we rent luxury chalets and apartments in Austria. Our large luxurious chalets fit our concept, i.e. luxurious and comfortable high-quality holiday accommodation in unique locations.
ChaletsPlus has a selection of approx. 300 carefully selected chalets and apartments and an online reservation facility.
We are a home shopping website that has its registered office in Gouda, the Netherlands.
We value the real holiday feeling: Before, during and after every holiday.
Quality and guarantee
We only aim for good to high-quality service.
Room/Apartments
Allgemeine Verfügbarkeit ChaletsPlus Saalbach-Hinterglemm
information on request
available
Prices
Nebensaison Winter B
13.03.2021 - 16.04.2021
AlpenResort Saalbach (Appartement/ Ferienwohnung)
per unit / per night
+ 150,00 €
pro Objekt / pro Aufenthalt
Local tax
per person / per night
+ 2.10 €
3-15 Jahre + 0.40 €
Preis auf Anfrage außerhalb der Saisonzeiten
Explanatory notes:
Prices are per person per day, exclusive bed linen/towels, final cleaning service and tourist tax
Room/Apartments