Hotel Matschner
8972 Ramsau am Dachstein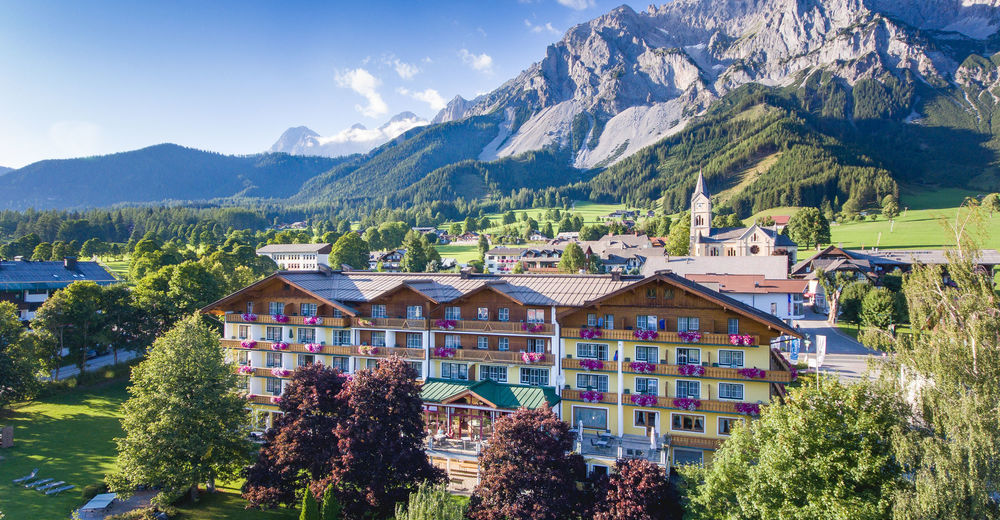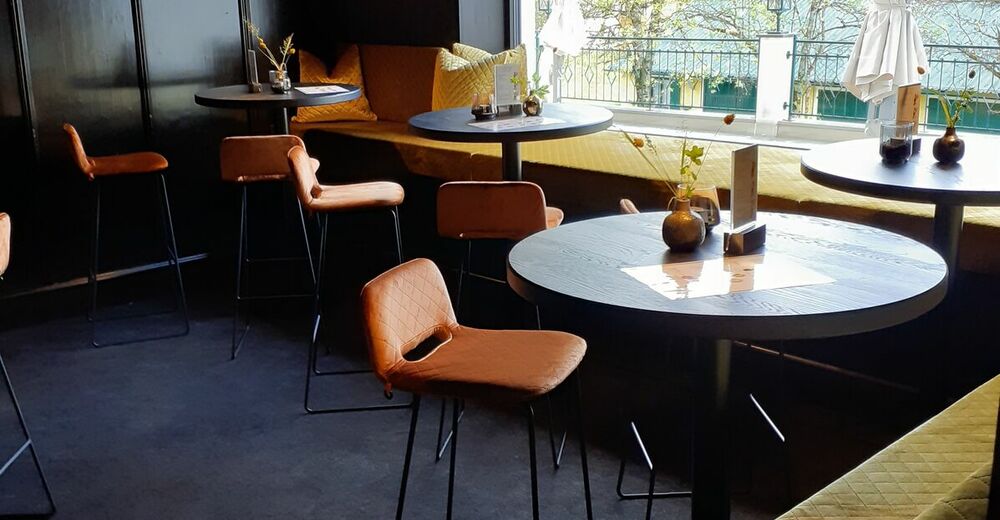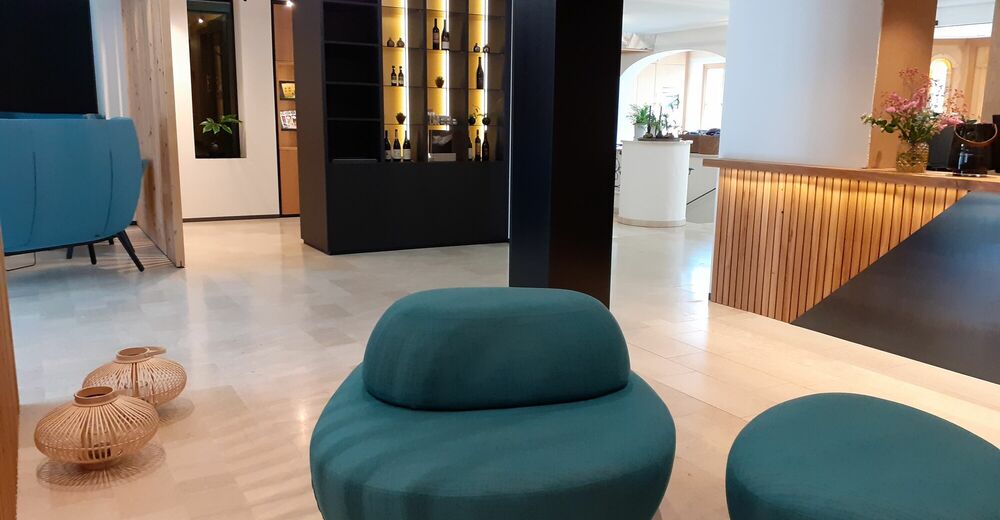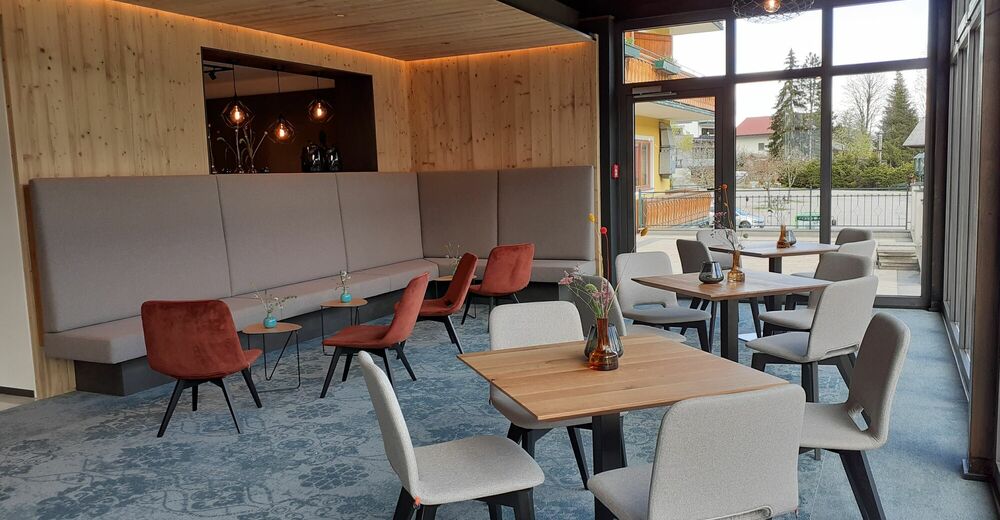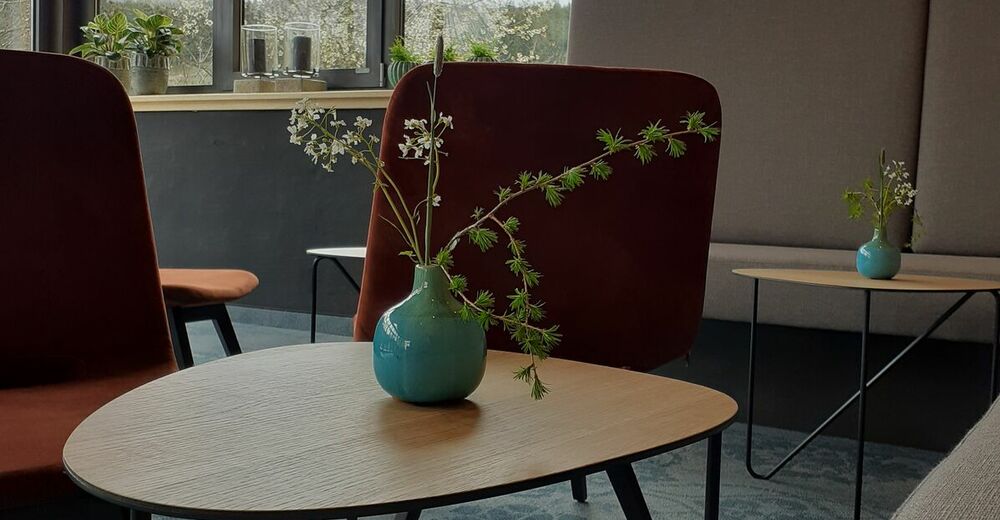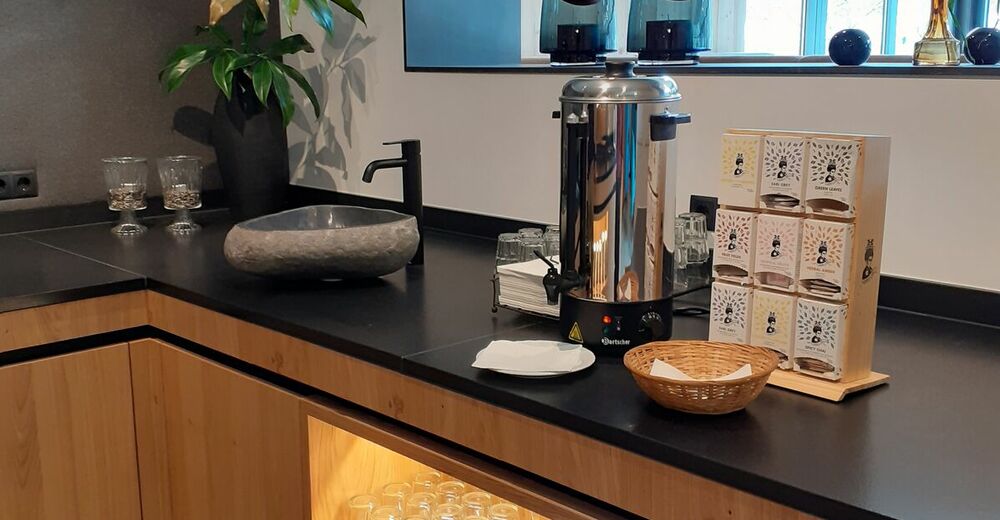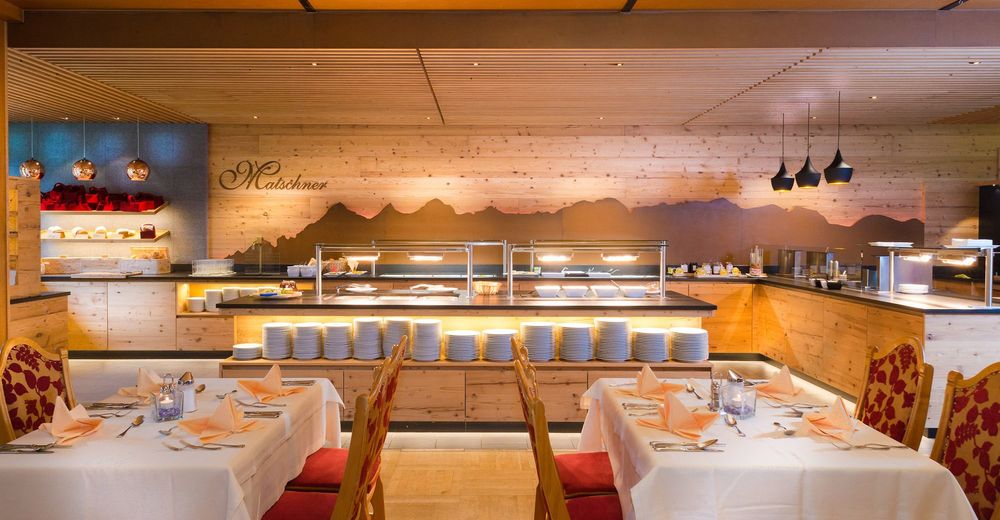 © © Christine Höflehner - C.Hoeflehner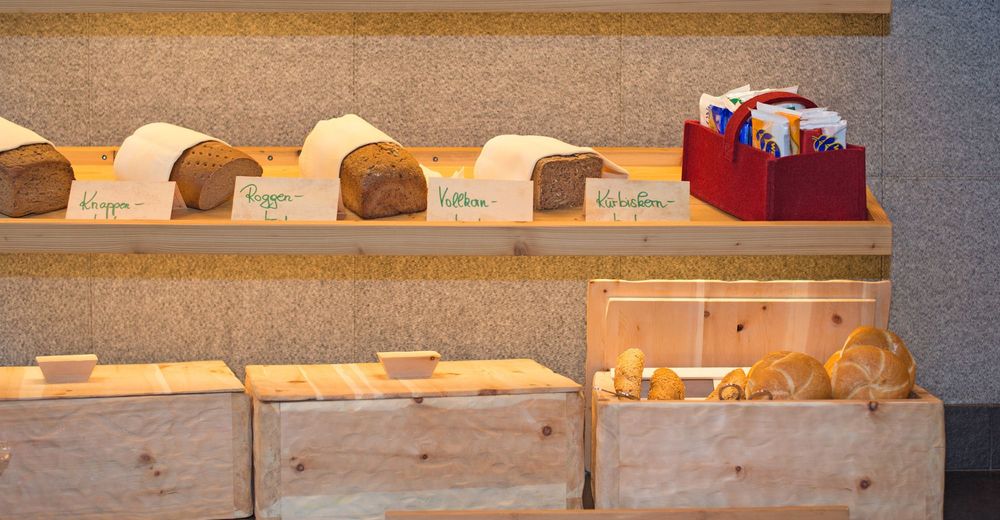 © © Christine Höflehner
Love of life...
... on the highest plateau!
Hotel Matschner
Our hotel aims to exceet your expectiations with our caring staff working all around the Hotel Matschner. We transform your well deserved holidays into a pleasant experience you will remember for a long time.
Things which will make your stay more comfortable:
in the hotel: hotelbar, lounge, sun terrace, play room for children, conference room,
Natural products
The natural products and an exquisite range of organic-products allow you to spend your well deserved holidays in harmony with nature and in purity in the middle of nature.
Infrastructure
Ramsau am Dachstein is a high plateau, resembling a nature park, at the southern foot of the Dachstein, high above the Ennstal valley. The outstanding characteristics of the holiday resort of Ramsau am Dachstein are the beauty of the countryside and its originality.
Location
The hotel Matschner is located in the middle of the picturesque village of Ramsau am Dachstein with direct access to hiking-paths, cross-country skiing runs and sleigh-tracks, just 7km from Amadé, the largest Austriaon skiing- complex.
Allgemeine Verfügbarkeit Hotel Matschner
information on request
available
not available
October 2022
KW
Mon
Tue
Wed
Thu
Fri
Sat
Sun
1
2
3
4
5
6
7
8
9
10
11
12
13
14
15
16
17
18
19
20
21
22
23
24
25
26
27
28
29
30
31
November 2022
KW
Mon
Tue
Wed
Thu
Fri
Sat
Sun
1
2
3
4
5
6
7
8
9
10
11
12
13
14
15
16
17
18
19
20
21
22
23
24
25
26
27
28
29
30
Offers Summer Hotel Matschner
Offers Winter Hotel Matschner
Prices
| Winter | Peak season | Early / low season |
| --- | --- | --- |
| Overnight stay | - | - |
| breakfast included | - | - |
| Half-board | €139 to €180 | €101 to €149 |
| All inclusive | - | - |
| Summer | Peak season | Early / low season |
| --- | --- | --- |
| Overnight stay | - | - |
| breakfast included | €88 to €114 | €68 to €99 |
| Half-board | €103 to €129 | €83 to €114 |
| All inclusive | - | - |
children 0 - 2 years € 0,00
children 3 - 5 years € 48,00
children 6 - 11 years € 55,00
children 12 - 15 years € 60,00
Room/Apartments
Payment methods

in Cash, Mastercard, Visa-Card