Hotel Zum Jungen Römer
5550 Radstadt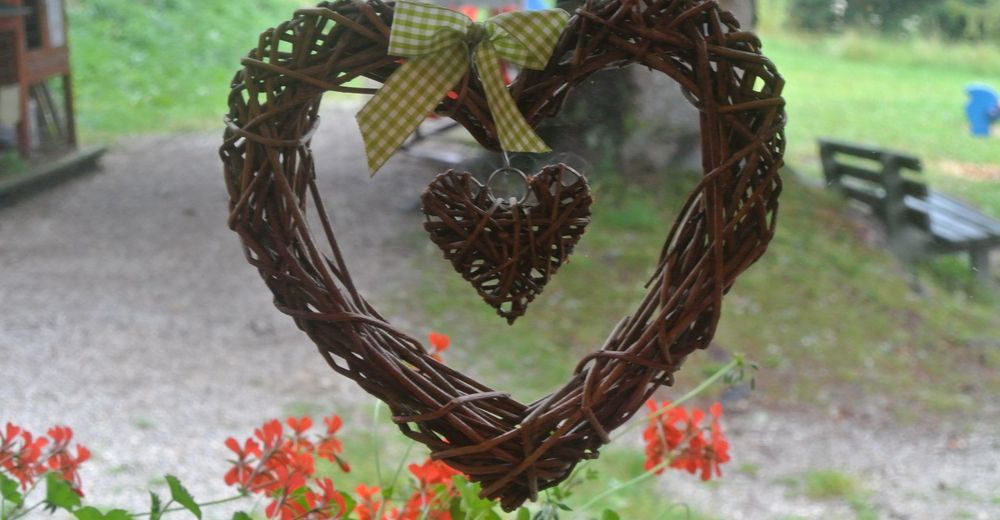 © hotel Zum Jungen Römer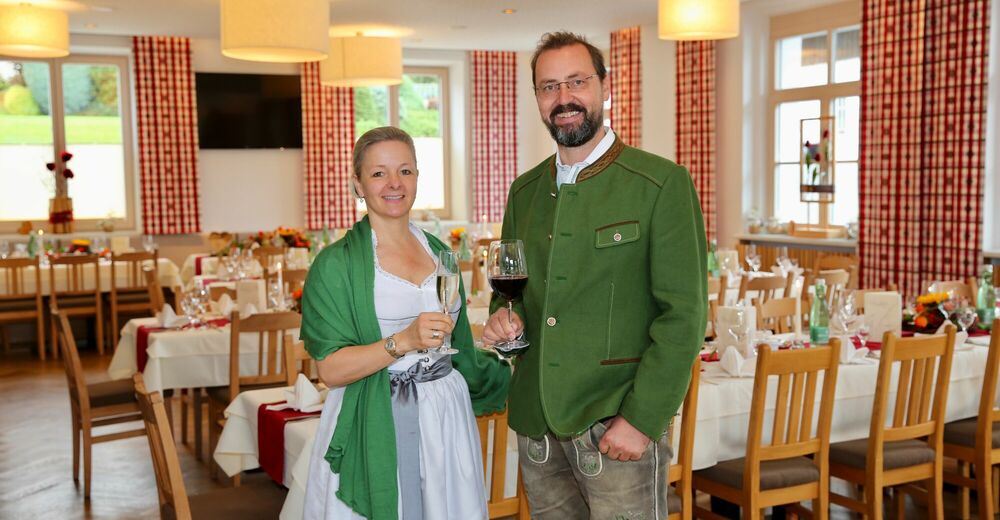 © Hotel Zum Jungen Römer
© Hotel Zum Jungen Römer
© Copyright 2009, Alexander Maria Lohmann
© Hotel Zum Jungen Römer
© Hotel Zum Jungen Römer
© Lorenz Masser
© Hotel Zum Jungen Römer
© Copyright 2009, Alexander Maria Lohmann
Welcome to the *Young Roman* in Radstadt
ENJOYABLE HOLIDAYS IN SALZBURGER LAND AT ANY TIME OF THE YEAR
Hotel Zum Jungen Römer
We welcome you to our Hotel Zum Jungen Römer in Salzburger Land.
Both in winter directly in the Ski amadé between Altenmarkt and Obertauern, as well as in summer, our hotel in Radstadt in Austria has the optimal location for a relaxing and active summer and winter holiday.
Enjoy numerous leisure activities, such as skiing, golfing, hiking and much more, in a beautiful landscape that invites you to relax, and let yourself be pampered by our team.
Active summer holiday in the Young Romans:
_ Golfing
_ Cycling-Mountain- Biking
_ Hiking paradise for athletes & connoisseurs
_ Tennis & Horse riding
_ Culture in SALZBURG
_ Rafting & Canyoning
_ STONEMAN TAURISTA
Your holiday home in Radstadt:
The quiet, stylish and comfortably furnished rooms with the wonderful view of the historic town of RADSTADT, the Dachstein and the surrounding mountains invite you to feel good and relax.
Gourmet cuisine at the highest level
_regional
_seasonal
_exceptional
Allgemeine Verfügbarkeit Hotel Zum Jungen Römer
information on request
available
not available
Offers Winter Hotel Zum Jungen Römer
Prices
| Winter | Peak season | Early / low season |
| --- | --- | --- |
| Overnight stay | - | - |
| breakfast included | €126 to €172 | €94 to €126 |
| Half-board | €136 to €182 | €104 to €136 |
| All inclusive | - | - |
| Summer | Peak season | Early / low season |
| --- | --- | --- |
| Overnight stay | - | - |
| breakfast included | €78 to €116 | €78 to €116 |
| Half-board | €88 to €126 | €88 to €126 |
| All inclusive | - | - |
Further information
"Römer" Doppelzimmer ohne Balkon (Double room)
| Half-board
Local tax
per person / per night
Haustiere: Hund
max. 1 zulässig
+ 18,00 €
pro Number / pro Night
double room with balcony (Double room)
| Half-board
Local tax
per person / per night
Haustiere: Hund
max. 1 zulässig
+ 18,00 €
pro Number / pro Night
"Römer" Studio (Juniorsuite)
| Half-board
Local tax
per person / per night
Haustiere: Hund
max. 1 zulässig
+ 18,00 €
pro Number / pro Night
Hotelappartement (Suite)
| Half-board
Local tax
per person / per night
Haustiere: Hund
max. 1 zulässig
+ 18,00 €
pro Number / pro Night
"Römer" Doppelzimmer zur Alleinbenützung (Einzelzimmer)
| Half-board
Local tax
per person / per night
Haustiere: Hund
max. 1 zulässig
+ 18,00 €
pro Number / pro Night
Children sleeps in an extra bed and receive a reduction on the mentioned price of:
0-2 years 100%
3-9 years 70%
10-15 years 50%
at 16 years 30%
Room/Apartments
Payment methods

Visa, Mastercard, Bankomat, Diners