Pressegger See
Naturbadesee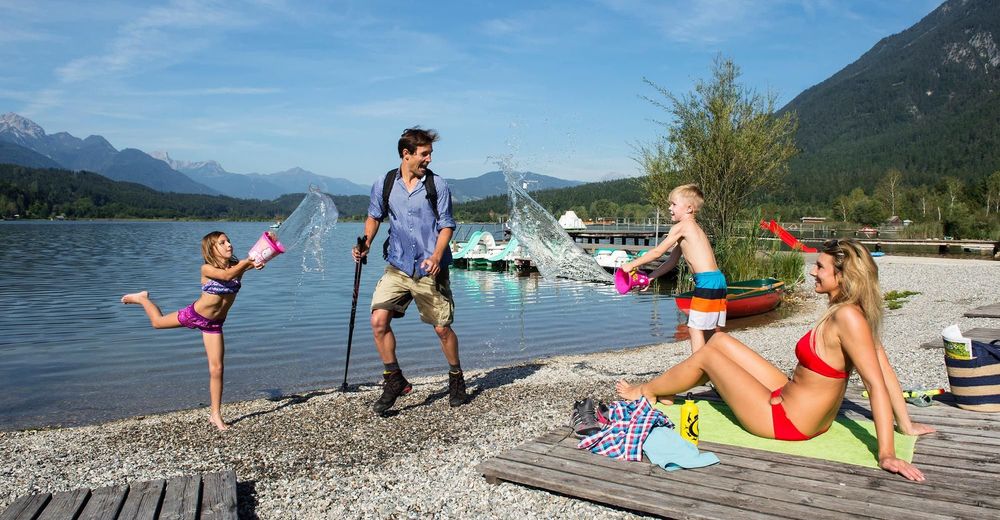 © copyright Daniel Zupanc Mobil: 0676-9365362 Tel: 0463-382251 Fax: 0463-382256 e-mail: office@zupanc.at - Daniel Zupanc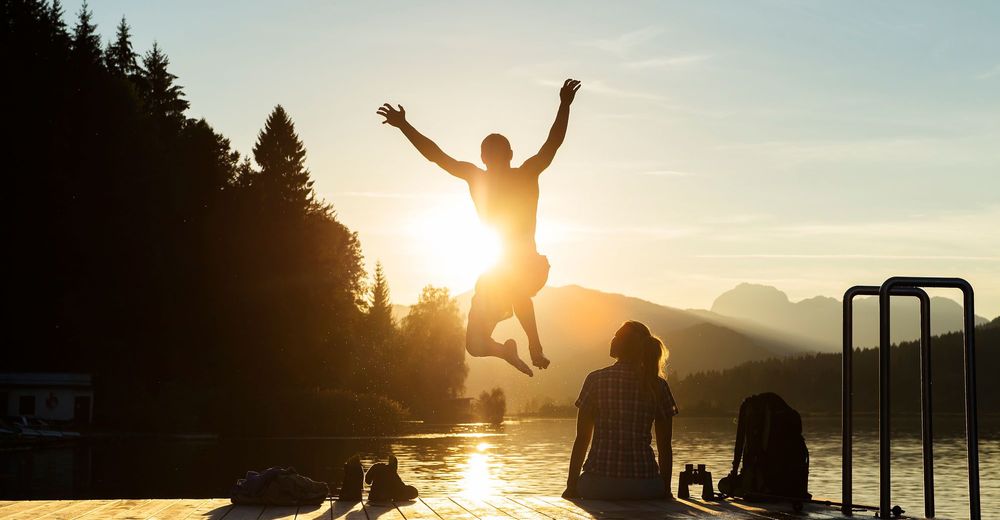 © copyright Daniel Zupanc Mobil: 0676-9365362 Tel: 0463-382251 Fax: 0463-382256 e-mail: office@zupanc.at - Daniel Zupanc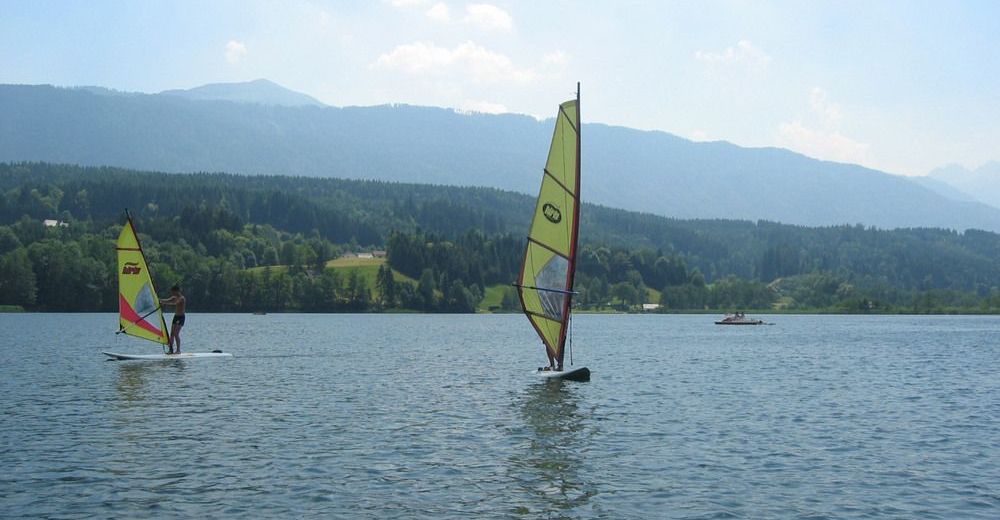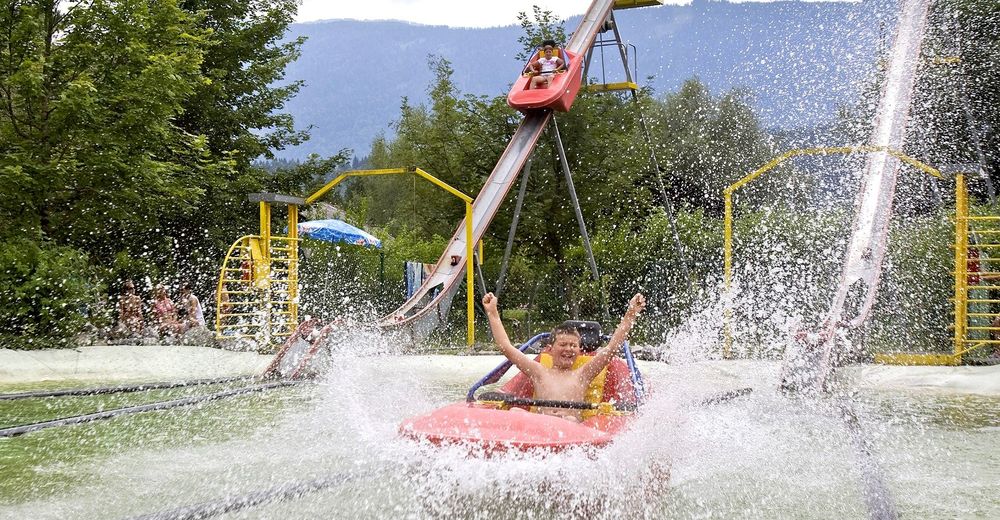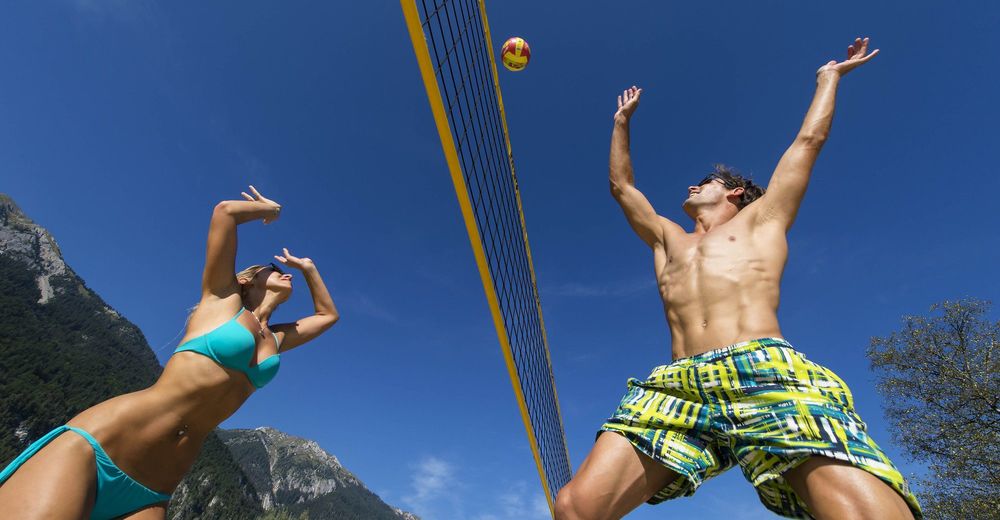 © copyright Daniel Zupanc Mobil: 0676-9365362 Tel: 0463-382251 Fax: 0463-382256 e-mail: office@zupanc.at - Daniel Zupanc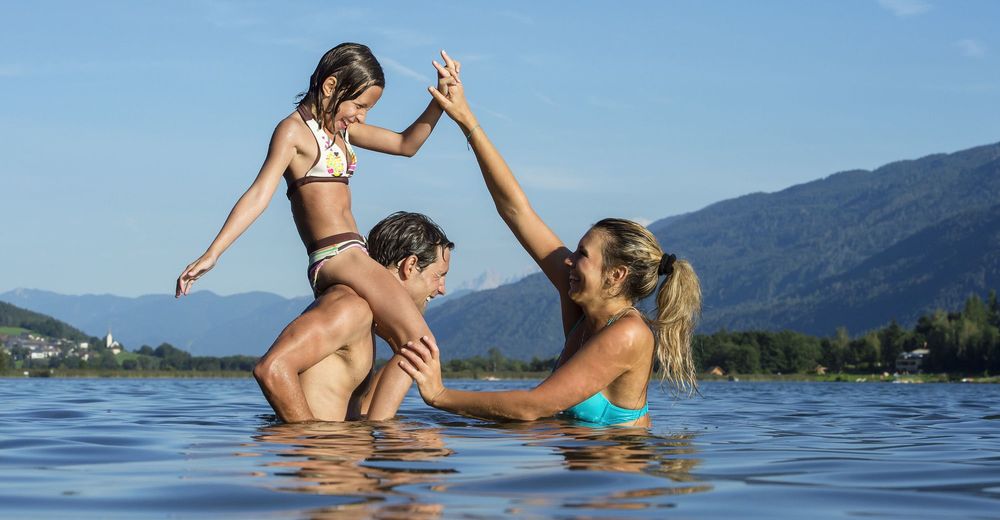 © copyright Daniel Zupanc Mobil: 0676-9365362 Tel: 0463-382251 Fax: 0463-382256 e-mail: office@zupanc.at - Daniel Zupanc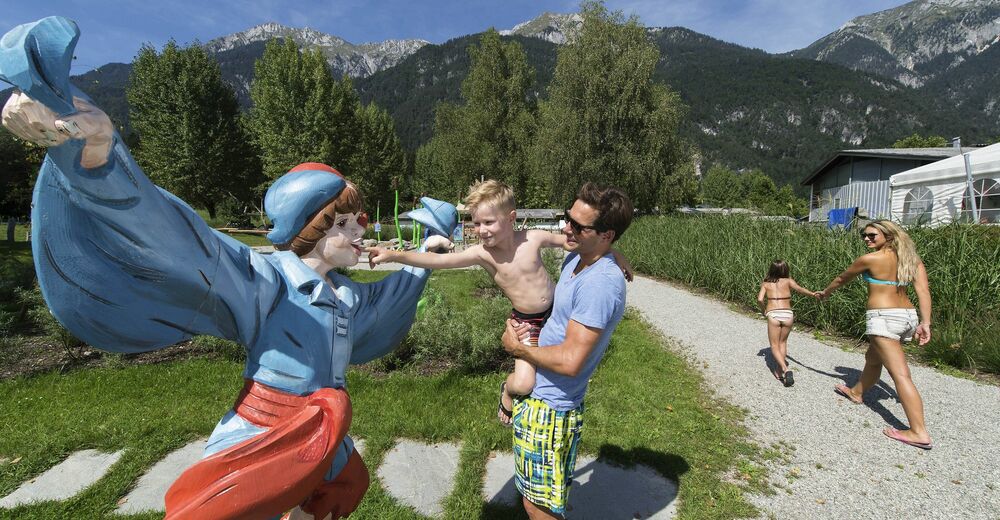 © copyright Daniel Zupanc Mobil: 0676-9365362 Tel: 0463-382251 Fax: 0463-382256 e-mail: office@zupanc.at - Daniel Zupanc
© copyright Daniel Zupanc Mobil: 0676-9365362 Tel: 0463-382251 Fax: 0463-382256 e-mail: office@zupanc.at - Daniel Zupanc
Pressegger See
Badeurlaub, Abenteuer und Entspannung
Der naturbelassene Pressegger See liegt inmitten von Bergen, Wäldern und Wiesen Eingebettet im zweitgrößten Schilfgütertel Österreichs,.So vielseitig wie seine Umgebung sind deshalb auch die Optionen, die sich den Badegästen und Seeurlaubern eröffnen. Mit bis zu 28 Grad zählt er zu den wärmsten Badeseen in Österreich.
Themenspielplatz "Reich der Seehexe" am Pressegger See
Auf dem rund 2.400 m² großen Themenspielplatz begibt man sich in den Lebensraum der" Seehexe". Wohin das Auge blickt, gibt es Spannendes zu entdecken. Schaurig rührt die überdimensionale Seehexe einen Zaubertrank an und wird dabei von einer Riesenschlange, einer Libelle und einer Wasserspinne, die zum Klettern einlädt, beobachtet. Dort tummeln sich Schilfmandln und andere Comic-Figuren, die den Kindern spielerisch die Natur des Sees näherbringen. Im Vordergrund stehen naturnahe Bewegungsräume und originelle Spielfiguren und -elemente. Das ideale Abenteuer für Ihre kleinen Entdecker!
Sportmöglichkeiten:
Schwimmen
Fischen
Surfen
Stand-Up Paddlen
Beachvolleyball
Minigolf
Und vieles mehr!
---
Subsurface of bathing area
Rocky
Muddy
Details
Pool attendant
Non-swimmer's area
Dogs permitted
Nudist area
Infrastructure
Changing cubicles
WC facilities
Camping by the lake
Accessible by public transport
Car parks
Gastronomy (restaurants, cafés)
Type of lounge area
Meadow
Shady areas
Jetties
Sports offer
Water facilities (slide, diving board etc.)
Sailing/boats
Paddleboats
Surfing
Fishing
Diving
Beach volleyball
Mini golf
Table tennis
Stand-up paddle
Children & families
Toilets with changing facility
Small/children's bathing area
Children's slides
(Sand) play areas
Rental service
Sun loungers
Parasols
Swimming aids
Boat hire
Cycle hire
Specials
Swimming courses
Use in winter
Ice skating
Curling
---
Contact
Info & Servicecenter Nassfeld-Pressegger See
Wulfeniaplatz 1, A-9620 Hermagor
Telephone

Homepage
Size
Sea level

560 m

Surface

0.55 km²

Depth

13.7 m
Season
29.05.2020 - 06.10.2020
Opening times
08:00 - 18:00 H
---
Lakes Nassfeld / Pressegger See
Find Accommodation Nassfeld / Pressegger See
112 Hotels, Holiday apartments...
299 Offers and All-inclusive prices
Sports provider Nassfeld / Pressegger See
Webcams