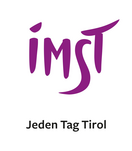 Nassereith
843 - 1.000m
The Eldorado for climbers, mountain climbers and culture lovers
Nassereith lives - from culture and nature. Whereby culture here is a
has a different meaning than in most villages. If you want to understand this, you will not get past the Fasnachtshaus. Because those who don't notice the speeding in Nassereith were practically never there. An at least as spectacular highlight attracts many people all year round
High-altitude wing aircraft after Nassereith. What better way to reach the top than on climbing and multi-pitch routes with such meaningful names as "Tieftal" and "Götterwandl". If you think about it
If you feel dizzy, you can find your inner center again with yoga at AlpenRetreat or find peace and quiet while fishing at the Nassereither See - the longer your patience, the better. Almost unreal, but really beautiful are also the picturesque natural backdrops of the Sigmundsburg hunting lodge in the middle of the Fernstein lake and the Afrigal nature reserve with high-stemmed pines, spruces and many more colors than you might think.
---
---
Leisure tips Nassereith
---
Contact Nassereith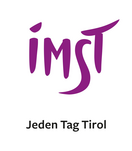 Imst Tourismus
Johannesplatz 4, A-6460 Imst
Telephone

Fax

Homepage
E-Mail
Locations Outdoorregion Imst
Mountain railways Summer operation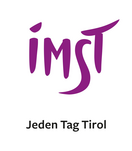 Find Accommodation Nassereith
21 Offers and All-inclusive prices
Offers and All-inclusive prices Nassereith
Webcams