Accommodation
Wohlfühlpension Kreischberg
- Sankt Georgen am Kreischberg
Wohlfühlpension Kreischberg
8862 St. Georgen am Kreischberg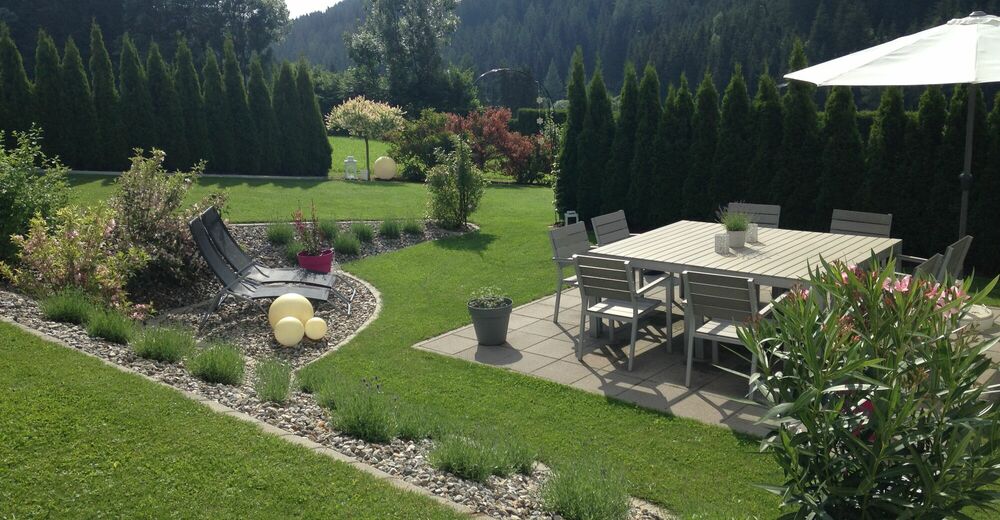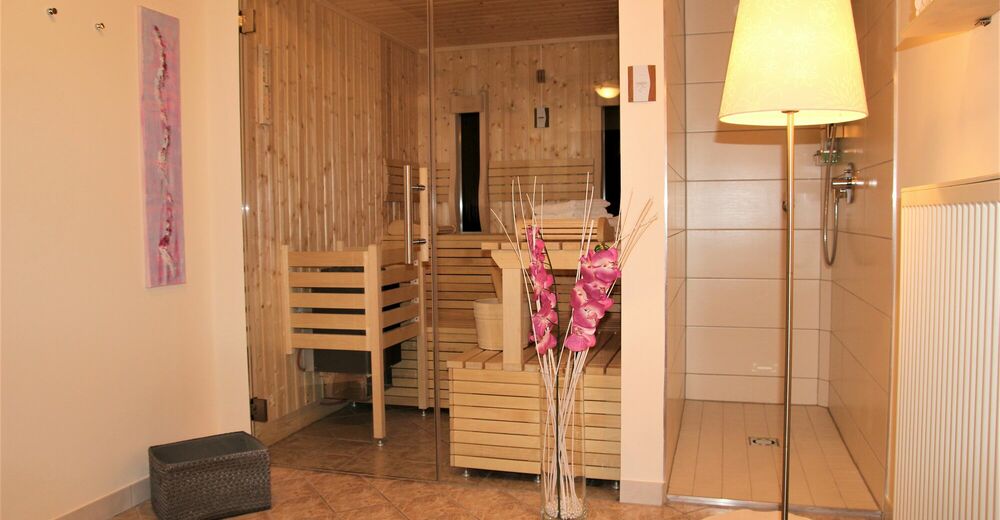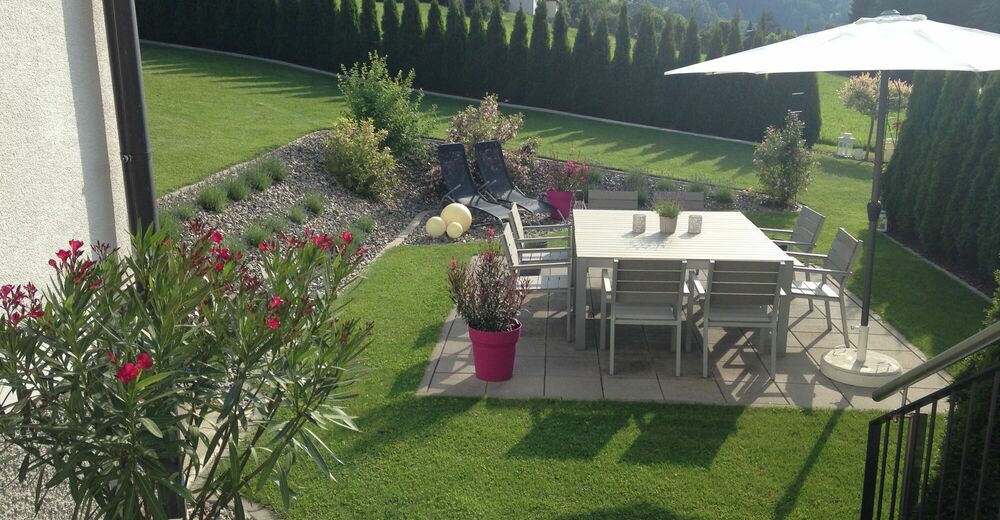 Wohlfühlpension Kreischberg
Simply feeling good
With this motto we welcome you to our beautiful bed and breakfast guesthouse directly by the popular Murradweg path, only 5 minutes from the world championship ski region, directly by the ski bus stop and amidst many beautiful skiing and hiking mountains.
There is a nice restaurant next to our house.
We are only a 5-minute drive away from the world championship ski region KREISCHBERG and to the MURAU-KREISCHBERG GOLF COURSE. The RED-BULL RING in Spielberg is about a 50-minute drive away.
NEW!! From December 2020
FEEL-WELL-Appartement for up to 5 people, staffed with 2 bed rooms, each with LCD-TV and bed linen, a cosy kitchen with seating area and access to the balcony, a nice bath room with towels and hair dryer and a separated wc.
When you holiday with us you can enjoy a Finnish sauna with infrared for a charge,a stylish feel-good lounge, free WLAN access, our own car park, lockable storage facilities for bikes and motorcycles, a delicious breakfast buffet, a ski and boot room for your hiking and winter equipment, a playground and a children's playroom, and outdoor seating in our garden and on our terrace in the summer.
We look forward to welcoming you!
Martina, Erich and Michael
Hedi und Viktor
Allgemeine Verfügbarkeit Wohlfühlpension Kreischberg
information on request
available
closed
Offers Summer Wohlfühlpension Kreischberg
Offers Winter Wohlfühlpension Kreischberg
Prices
| Winter | Peak season | Early / low season |
| --- | --- | --- |
| Overnight stay | - | - |
| breakfast included | €42 to €52 | €42 to €52 |
| Half-board | - | - |
| All inclusive | - | - |
| Summer | Peak season | Early / low season |
| --- | --- | --- |
| Overnight stay | - | - |
| breakfast included | €40 to €48 | €40 to €48 |
| Half-board | - | - |
| All inclusive | - | - |
Further information
"Wohlfühl-Doppelzimmer" (Double Room)
Local tax
per person / per night
"Wohlfühlzimmer Dorfblick" (Family Room)
Local tax
per person / per night
"Wohlfühlzimmer Bergblick" (Family Room)
Local tax
per person / per night
"Wohlfühl-Doppelzimmer" (Double Room)
Local tax
per person / per night
Feel-well rooms:
Child reduction in the 3rd or 4th bed, package deals, short stay and single room surcharge,
final cleaning included
Feel-well appartement - NEW from Mai 2021:
for up to 5 people, staffed with 2 bed rooms, each with LCD-TV and lines, a cosy kitchen with seating area and access to the balcony/winter garden, a nice bathroom with towels and hair dryer and a separated wc.
Prices summer: from € 100,00 to € 160,00
Prices winter: from € 120,00 to € 180,00
Final cleaning: € 60,00
Room/Apartments
Payment methods

Please cash or bank transfer, thank you :)