Snow Experts / Ski &...
Mittersill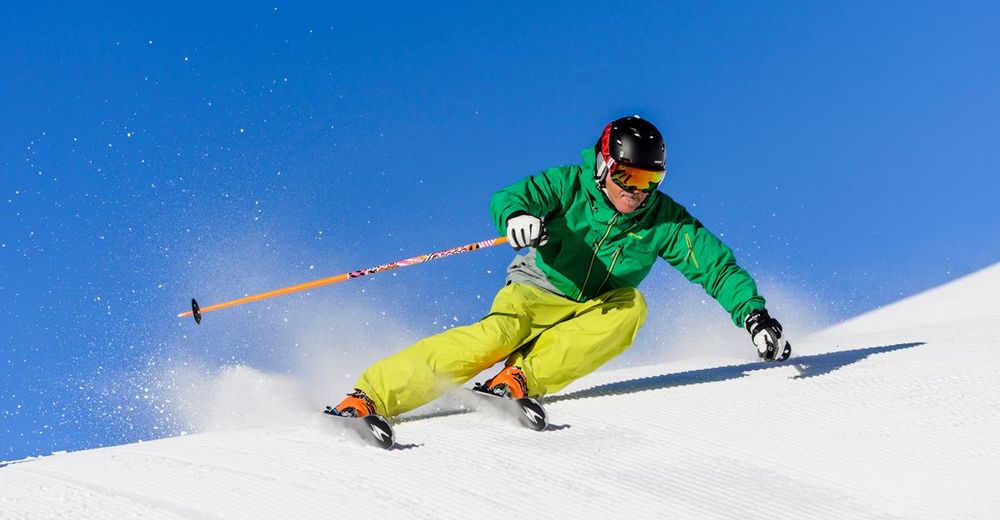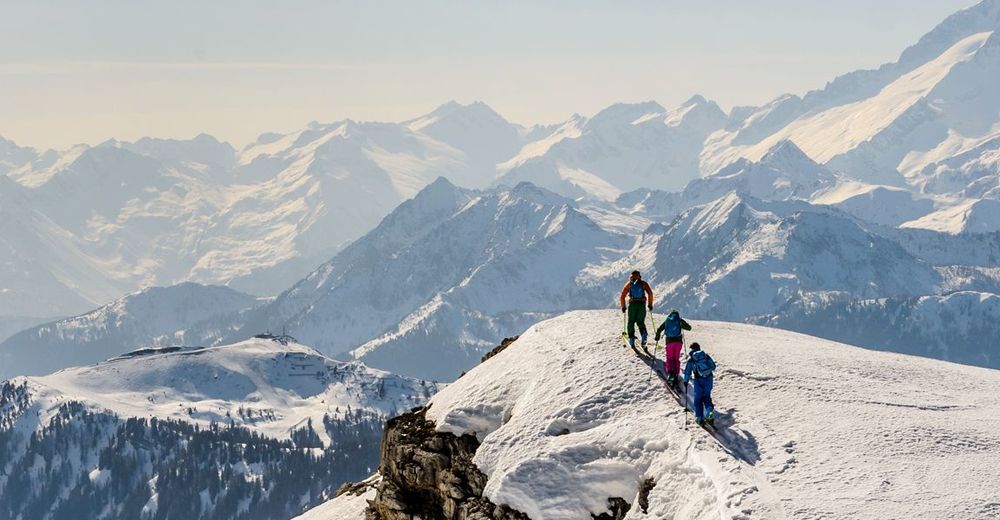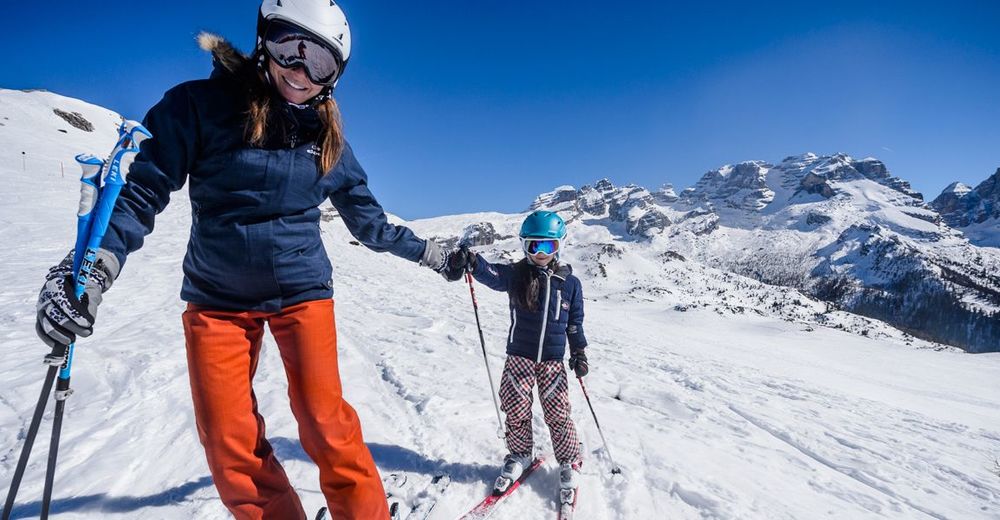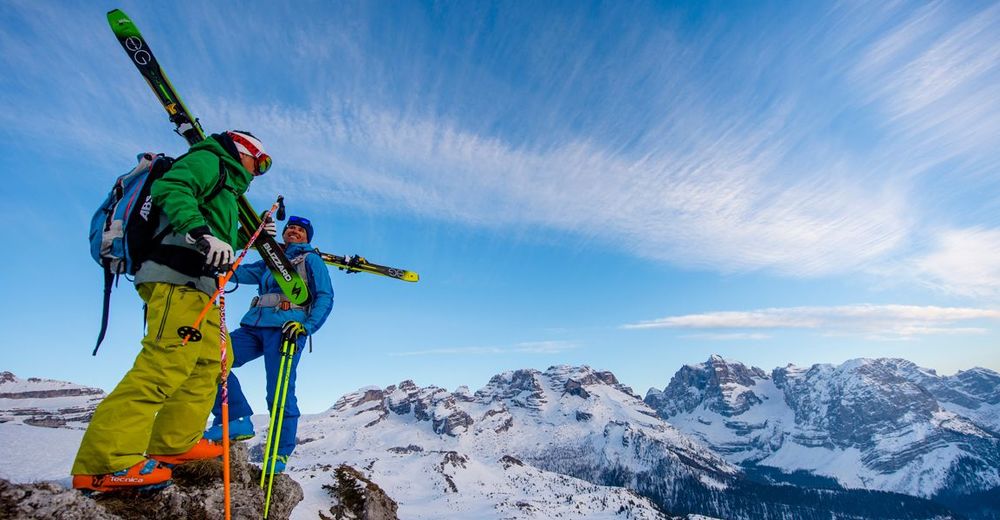 Snow Experts / Ski & Snowboardschule, Freeride & Guiding
Pass Thurn 62, 5730 Mittersill
Children's ski school / Snowshoeing / Ski school / Snowboard school / ski & snowboard tours / Incentives / company events / Ski-Trainingscamps (Winter) / Ski rental / Snowboard rental / Freeride-Center / Freeride-School / Freeriding / sportcamps /
Opening times
08:30 - 17:00
The Snow-Experts Team
Dear Guests – Welcome in our multiple decorated ski resort Kitzbühel! We are the new ski & snowboardschool at the Pass Thurn, directly located near the valley station oft he 6 chair lift Resterhöhe. (G1)
Whether beginner, advanced or returners, with us you are in good hands. On the boards that mean the world to us, we give you the joy and fascination of winter sports. Fun and safety is our main motto. For social gathering in the group and with individual care you experience skiing and snowboarding new.
We stand for quality, therefore we try to limit the groups to 8 (maximum of 10) children even in the main season. For all beginners we offer modern and customized practices, which are provided by our best trained instructors to learn skiing in our own practice area.
The mountains are calling. We go with you!
Preise
Visit our Homepage www.snow-experts.at for more information!
Snow Experts / Ski & Snowboardschule, Freeride & Guiding
Pass Thurn 62, 5730 Mittersill
Children's ski school / Snowshoeing / Ski school / Snowboard school / ski & snowboard tours / Incentives / company events / Ski-Trainingscamps (Winter) / Ski rental / Snowboard rental / Freeride-Center / Freeride-School / Freeriding / sportcamps /
Opening times
08:30 - 17:00