PanoramaChalets Mauterndorf
5570 Mauterndorf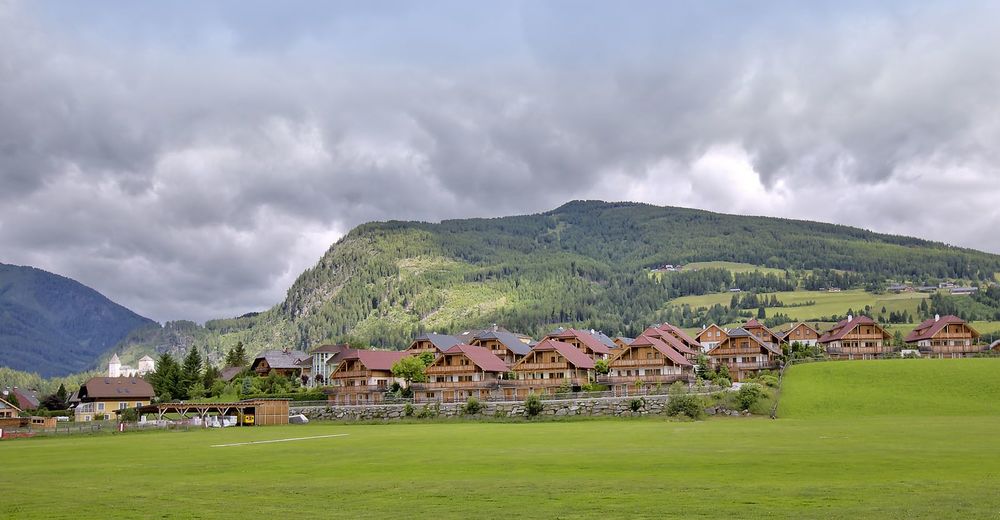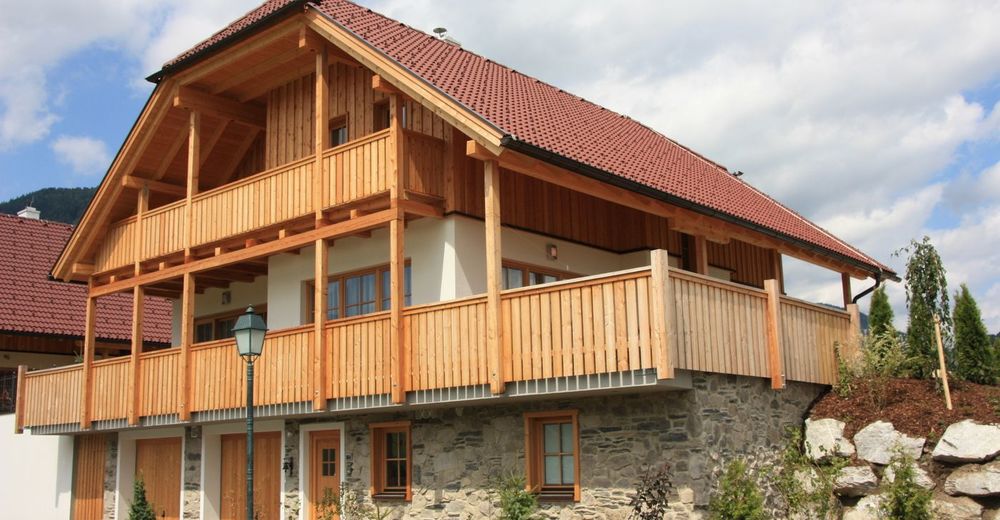 © www.chaletsplus.com
© www.chaletsplus.com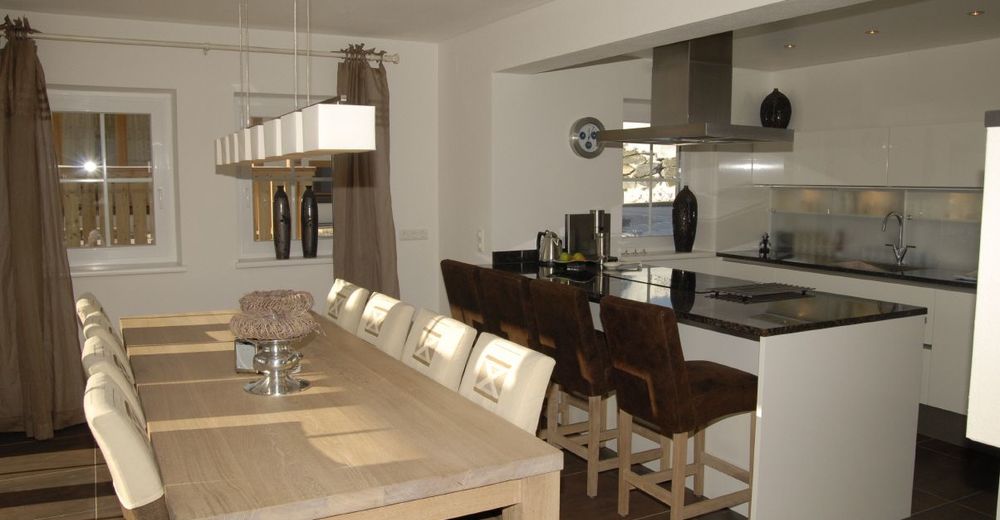 © www.chaletsplus.com
© www.chaletsplus.com
© www.chaletsplus.com
© www.chaletsplus.com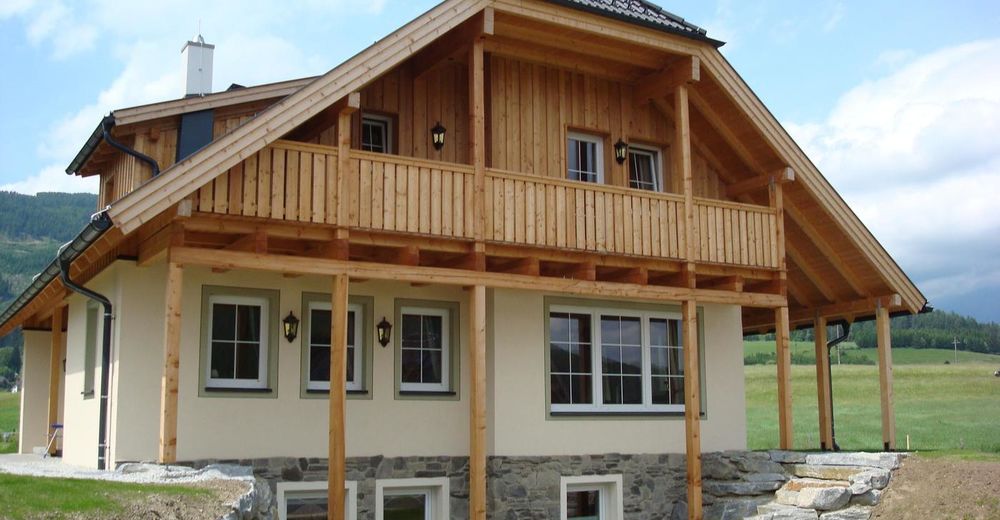 © www.chaletsplus.com
© www.chaletsplus.com
© www.chaletsplus.com
www.ChaletsPlus.com : the specialist in large chalets and apartments in Austria.
ChaletsPlus is specialised in letting chalets & apartments in Austria. Since we mainly focus on particular regions and have been active in the business for more than 20 years, we are able to give you plenty of personal advice. As such, we are the Austria specialist!
What can you expect from ChaletsPlus?
Personal service
> At ChaletsPlus, you can get quick and excellent advice that is based upon our own expertise and experience. Whether you prefer contact by telephone, e-mail or through the chat function, you will always receive solid advice tailored to your specifications.
> Unique range of accommodation.
The accommodation we offer cannot be rented anywhere else and is therefore unique!
> Local expertise
In Austria we work with local employees who manage the accommodation for the owners and will help you, the guest, with advice and support during your holidays.
> High quality
All chalets and apartments in our accommodation range have been visited by us personally and we know all the (mostly private) owners, with whom we keep in close contact. We only let top-quality accommodation!
www.ChaletsPlus.com
Allgemeine Verfügbarkeit PanoramaChalets Mauterndorf
information on request
available
Prices
Nebensaison Winter C
13.03.2021 - 16.04.2021
Panorama Appartement (Appartement/ Ferienwohnung)
per unit / per night
+ 175,00 €
pro Objekt / pro Aufenthalt
Local tax
per person / per night
+ 3.10 €
3-14 Jahre + 1.10 €
Panorama Chalets (Chalet)
per unit / per night
+ 175,00 €
pro Objekt / pro Aufenthalt
Local tax
per person / per night
+ 3.10 €
3-14 Jahre + 1.10 €
Preis auf Anfrage außerhalb der Saisonzeiten
Explanatory notes:
Prices are per person per day, exclusive bed linen/towels, final cleaning service and tourist tax
Room/Apartments