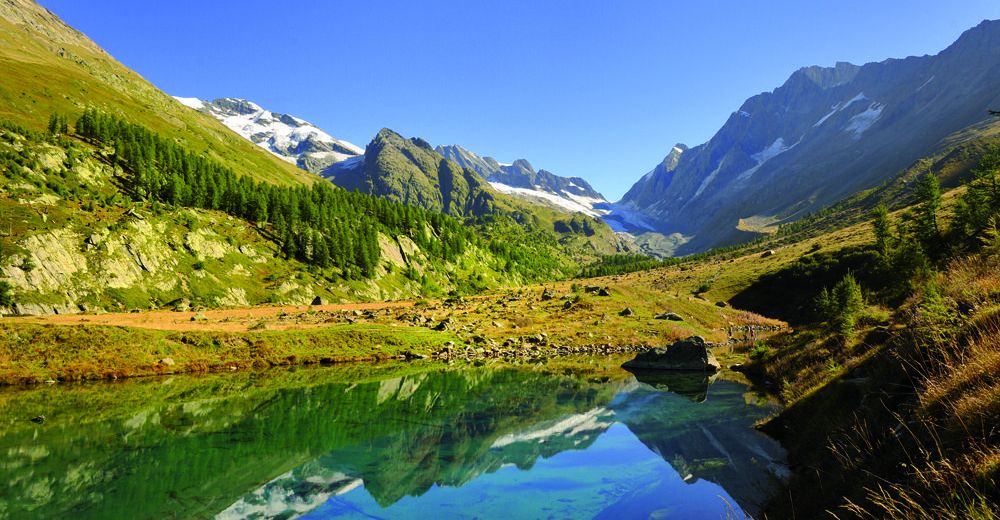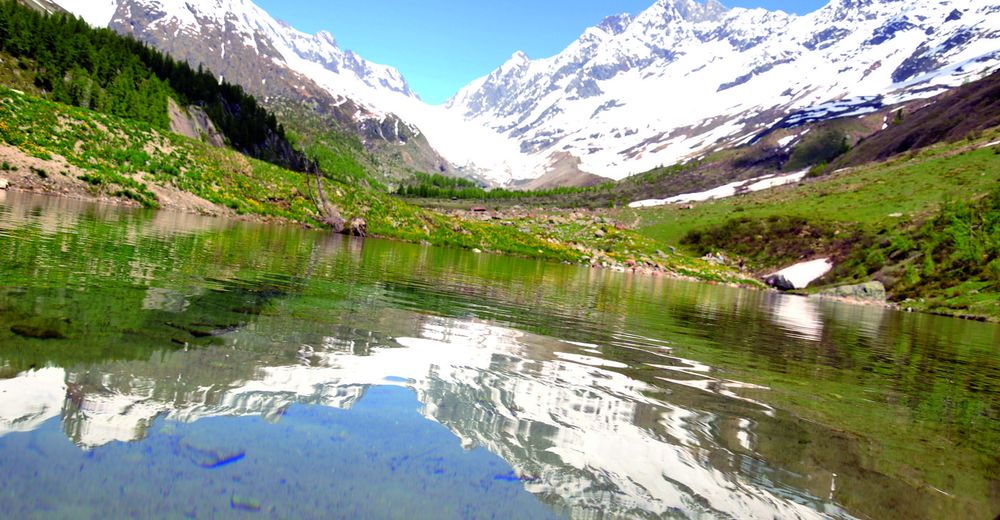 © Lötschental Tourismus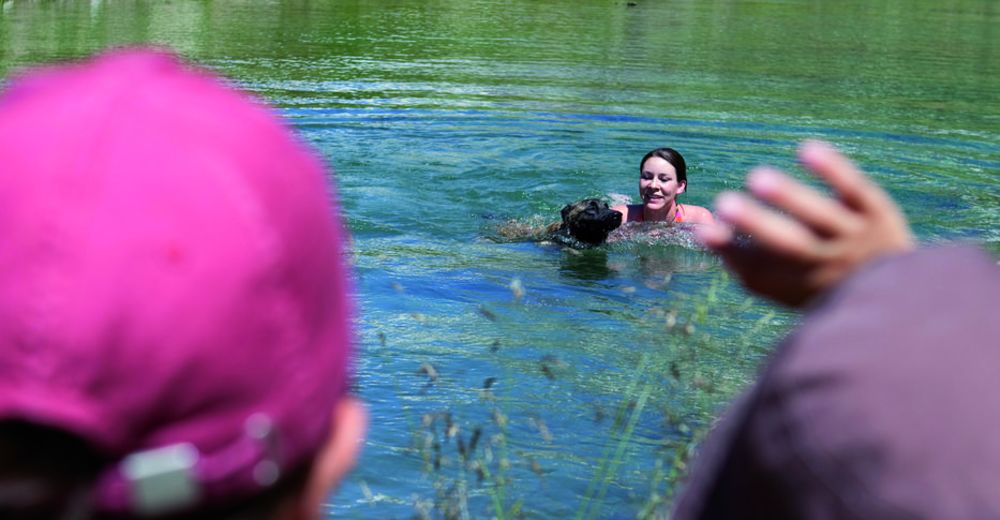 © Lötschental Tourismus
© Lötschental Tourismus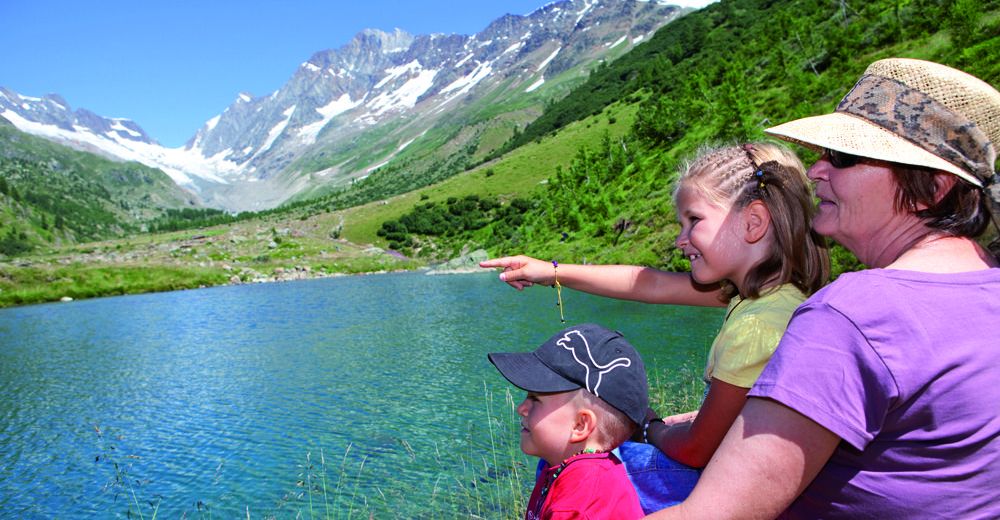 © Lötschental Tourismus
© Lötschental Tourismus
© Lötschental Tourismus
Grundsee
The Ground Lake
In the backmost part of the Lötschental in the glacier forefield below the "Anen Glacier" you can find some melt water
lakes, including the picturesque but very cold Ground Lake.
Guest:
Only in a few places in the Alps is a glacier forefield as easily accessible as it is in the Lötschental. Along a total of 23
stations, the Nature Trail tells in pictures the history of the formation of this impressive mountain landscape in the forefield of the Langgletscher. At the tourist office in Wiler or www.loetschental.ch/prospekte you can obtain a handy flyer full of useful information (currently only available in German).
---
Subsurface of bathing area
Rocky
Type of lounge area
Meadow
---
Contact
Lötschental Tourismus
Haus Atlantis, CH-3918 Wiler
Telephone

Fax

Homepage
Size
Sea level

-

Surface

-

Depth

3 m
Season
02.06.2018 - 28.10.2018
Opening times
Je nach Witterunsverhältnissen
---
Find Accommodation Lötschental
3 Hotels, Holiday apartments...
Webcams