© Olympiaregion Seefeld / www.stephanelsler.com
© Olympiaregion Seefeld
© Olympiaregion Seefeld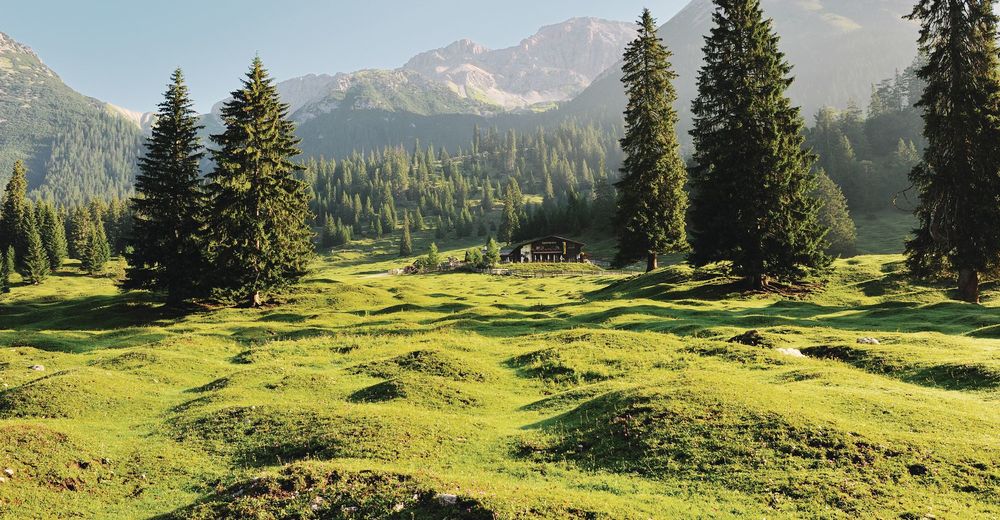 © Olympiaregion Seefeld
The romantic Gaistal offers still untouched nature.
The romantic Gaistal, in which the beauty of untouched nature still dominates the landscape, extends from the district of Klamm in the Oberleutasch westwards into the alpine world between the Mieminger Kette and the Wettersteigebirge. The central starting point for hikes to the nine managed alpine pastures as well as the numerous mountain huts and refuges are the five parking lots between Klamm and the end of the road at the Salzbach.
Contact information
Further information:
www.seefeld.com
Enquiries to:
info.leutasch@seefeld.com
Find Accommodation Leutasch
36 Hotels, Holiday apartments...
44 Offers and All-inclusive prices
Sports provider Leutasch
Webcams