Apartment Fernerkogel
6182 Gries im Sellrain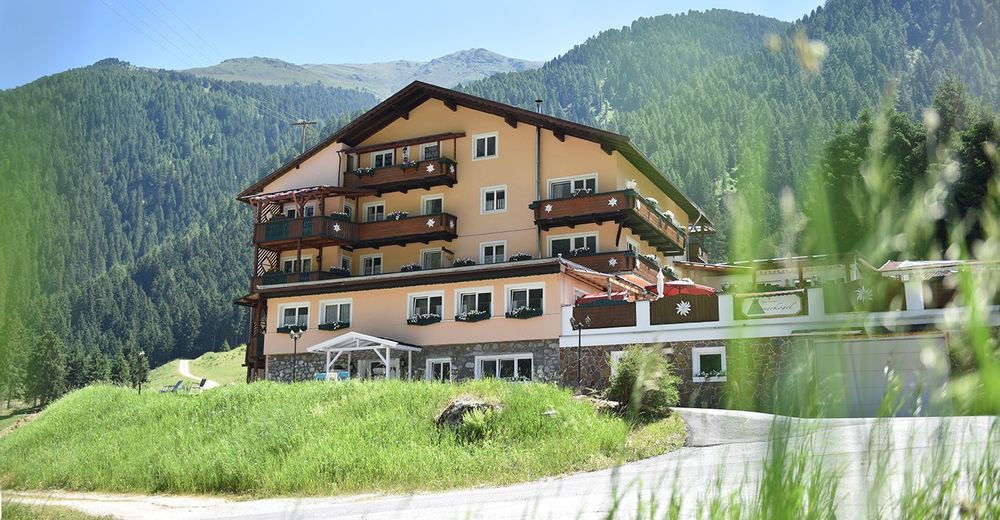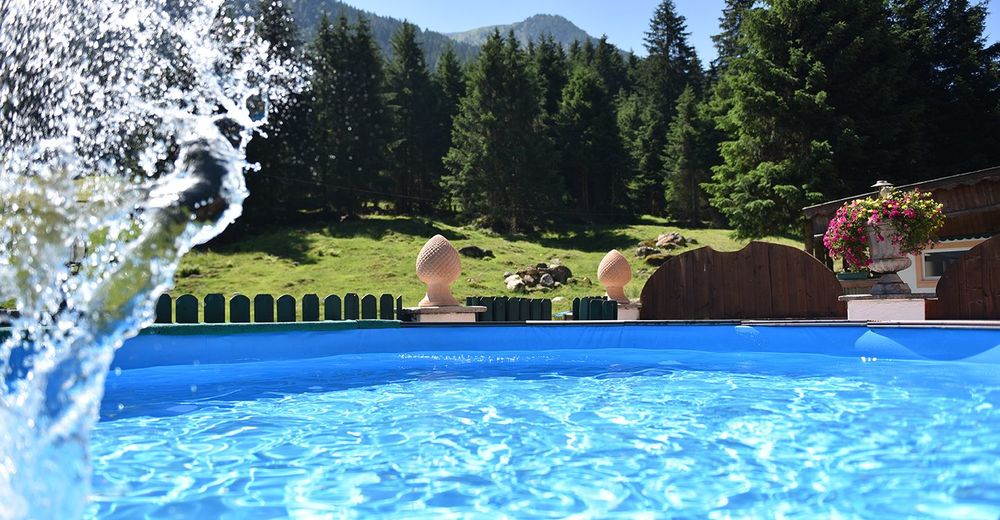 © Apartment Fernerkogel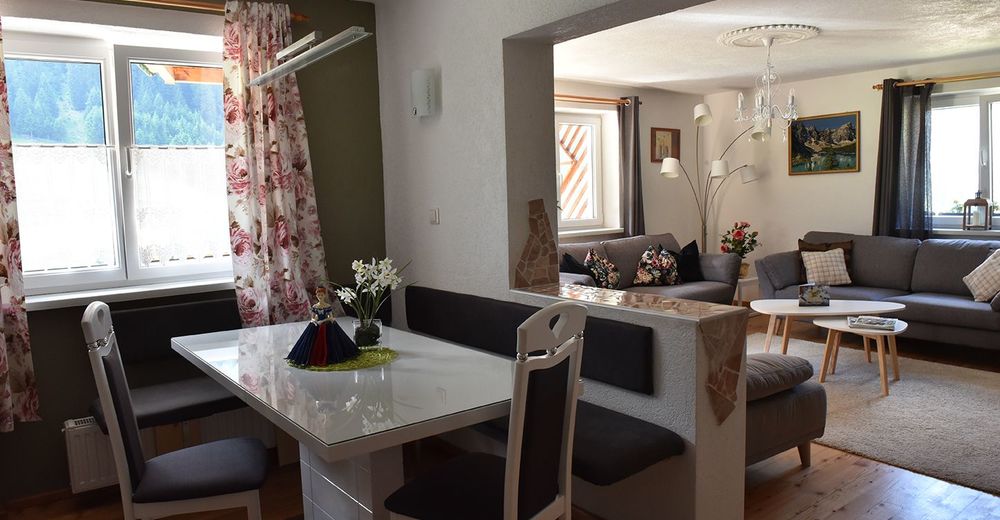 © Apartment Fernerkogel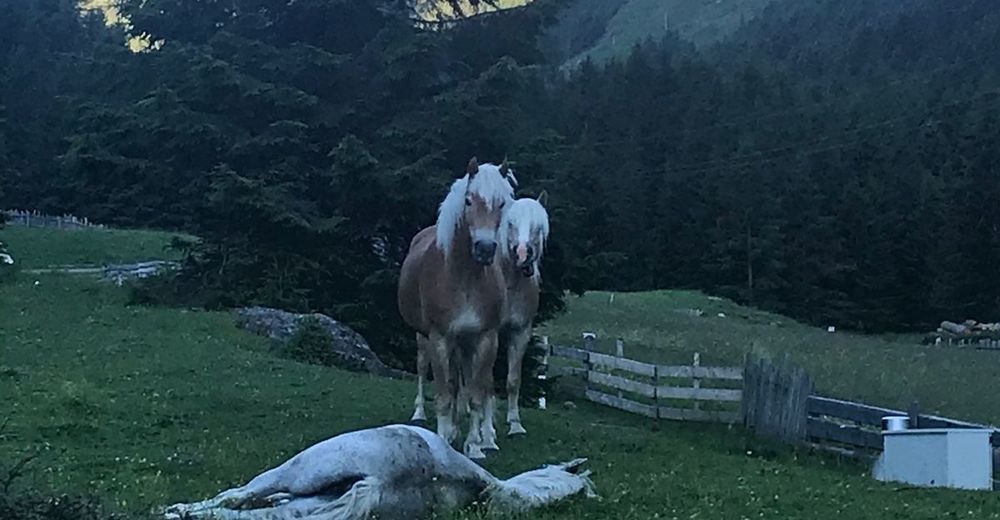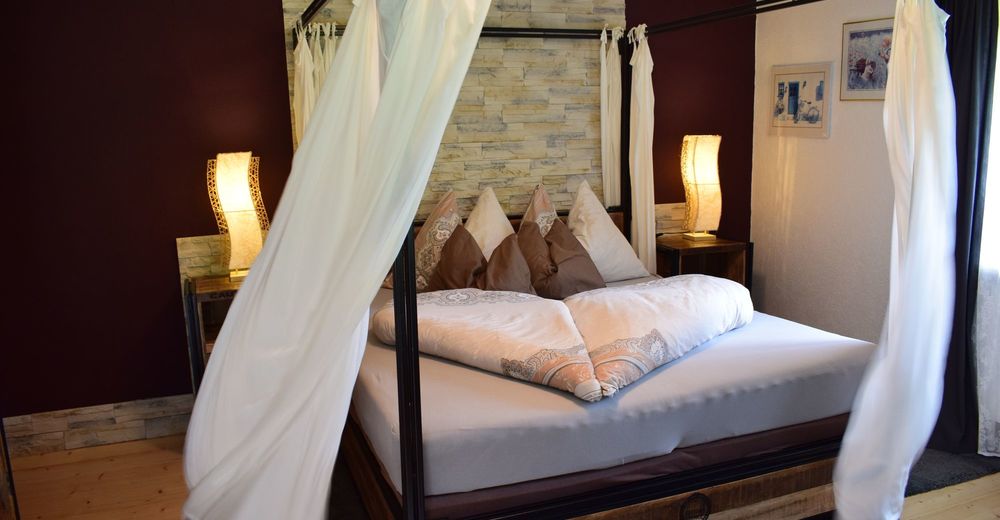 © Apartment Fernerkogel
© Apartment Fernerkogel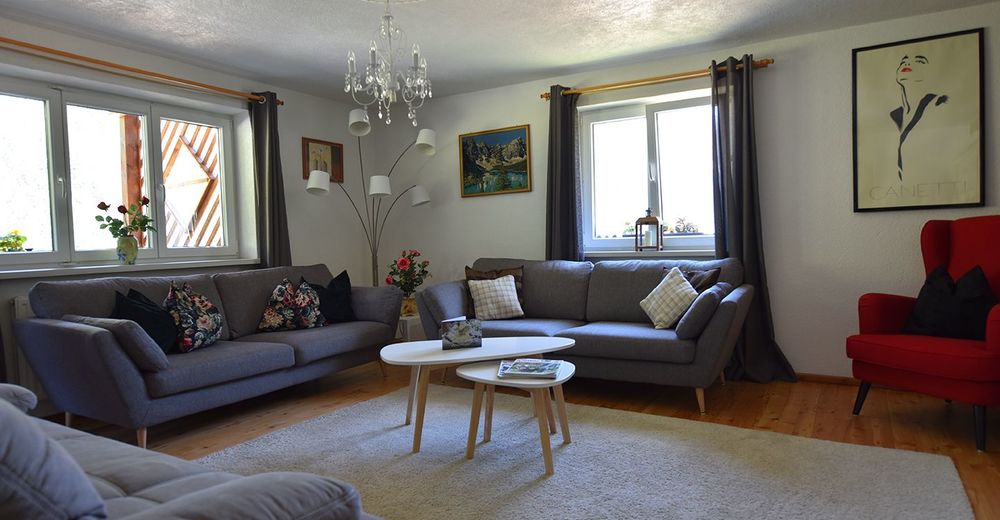 © Apartment Fernerkogel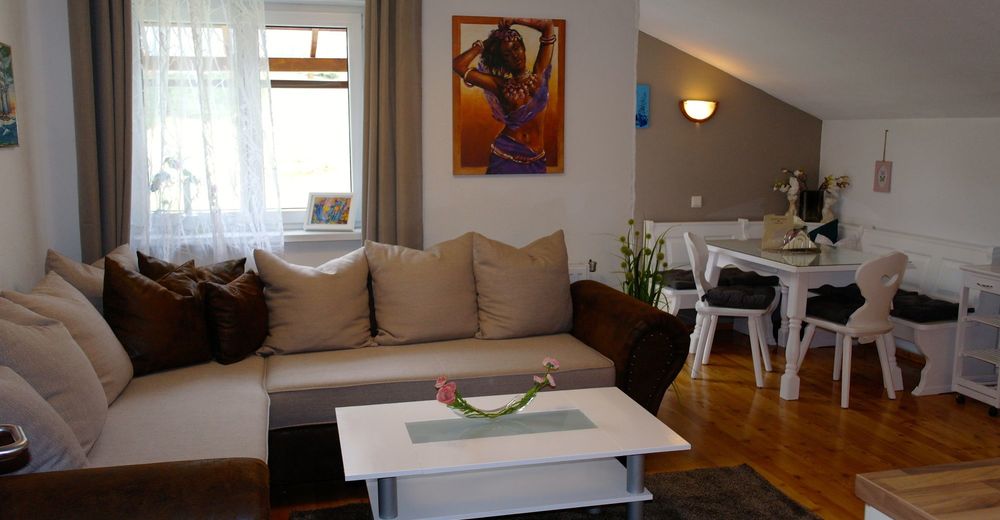 © Apartment Fernerkogel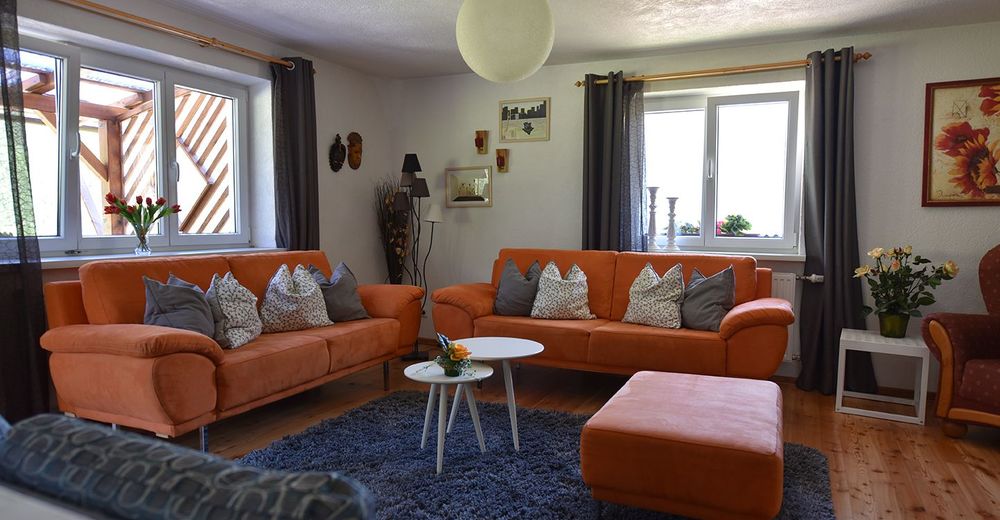 © Apartment Fernerkogel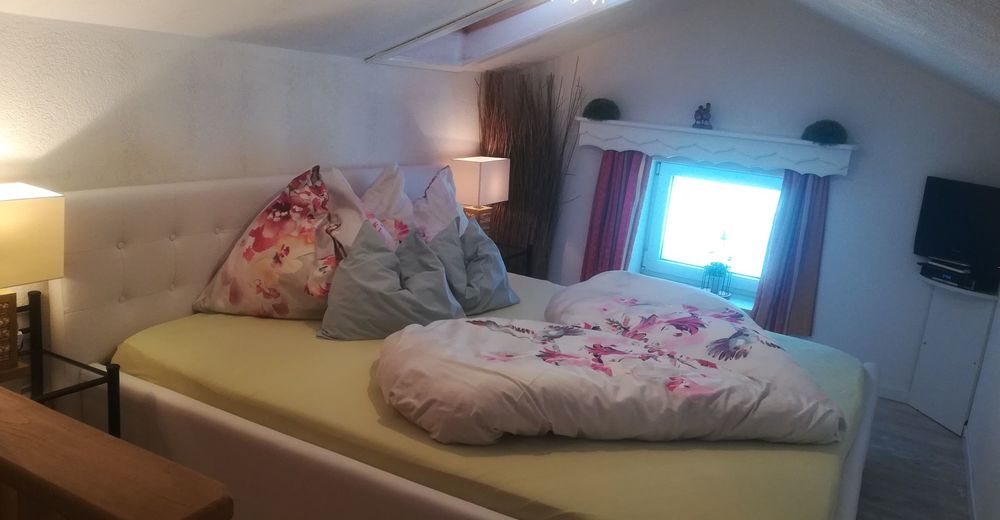 © Apartment Fernerkogel
Servus midst of the pure mountain air at 1,400 m!
Come as a guest and leave as a friend *
It is not the wild, sounds or modern, but it's the little treasures of nature here in Sellraintal.
In the small mountain village of Sellrain still blows the breath of the past times. Away from the hectic and stress to enjoy the fresh mountain air, the soothing tranquility of the countryside and the sound of mountain streams.
The Allergy-Free Zone can all breathe a sigh afflicted among us.
Infrastructure *: restaurants and lodges
                      Shopping
                      Marmot adventure playground
                      Kneippanlage
                      Sports field
                      about 380 km of hiking trails
                      Mountain Bike Tours
                      Climbing paradise
                      Lifts and mountain lakes
                      Maps / guided tours
                      Rent e-bikes
                      Temple Spa AQUA DOM
                      Outdoor Park AREA47
The apartment house Fernerkogel offers four apartments of 60 -100 m2.
sophisticated living on about 100 m2
2 bedrooms with a double bed, each with 2 bunk beds, double sofa bed, balcony and patio exit
Kitchen well-equipped
Living room with 2 double sofa beds and balcony outlet
Bath with whirlpool, sauna and steam washing machine
Hallway with toilet and infrared cabin
Terrace 100 m2 furnished with barbecue and pool
additional sanitary facilities in the general area
Price /night from € 170
cultivated on about 100 m2
2 bedrooms with a double bed, 2 bunk beds, double sofa bed and balcony outlets
Kitchen well-equipped
Living room with double sofa bed
Whirlpool bath, steam shower and washing machine
Hallway with toilet and infrared cabin
additional sanitary facilities in the general area
Price /night from € 160
romantic living at about 60 m2
1 bedroom with double four-poster bed, 1 sofa bed and balcony exit
Living room with double sofa bed, kitchenette, washing machine, cozy dining area and balcony exit
Jacuzzi bath and WC
Hallway with infrared cabin
additional sanitary facilities in the general area
Price /night from € 95
sun-drenched living on about 85 m2
1 bedroom duplex with double bed, 1 bedroom with double bed, free standing bath, cozy corner for children and pets, separate toilet
Living room with double sofa bed and single bed
Kitchen well-equipped
Bath with steam shower, toilet and washing machine
Hallway with infrared cabin and balcony outlet
additional sanitary facilities in the general area
Price /night from € 150
trendy accommodation approximately 95 m2
2 bedrooms each with a double sofa-2 bunk beds, satellite TV, home interior
Eat-in kitchen with all appliances
Bathroom with corner spa underwater lighting, steam rain shower, double sink, washing machine
Hallway with toilet, infrared cabin and balcony outlet
additional sanitary facilities in the general area
Price /night from € 160
Additional costs: Final cleaning € 45
                      Taxes: € 1/Nacht/Person
                      Pet: € 7/night
                                             Underground parking
                                             Children's playroom / playground
                                             Gym
                                             Billiards / Foosball
                                             Table tennis
                                             sanitation
                                             Free Wi-Fi
                                             Infromationen and library
                                             Lobby
                                             Pool / lawn
                                             Outdoor Jacuzzi
                                             Bike rental
Pets are allowed in the house.
Hand and dish towels and linens, bathrobes and slippers are provided.
Cot and highchair on request free of charge
Allgemeine Verfügbarkeit Apartment Fernerkogel
information on request
available
Prices
| Winter | Peak season | Early / low season |
| --- | --- | --- |
| Overnight stay | €107 to €285 | €97 to €275 |
| breakfast included | - | - |
| Half-board | - | - |
| All inclusive | - | - |
| Summer | Peak season | Early / low season |
| --- | --- | --- |
| Overnight stay | €107 to €305 | €97 to €285 |
| breakfast included | - | - |
| Half-board | - | - |
| All inclusive | - | - |
Prices for apartment Markiss, Steinkasern Stallsins and are calculated for 4 persons.
Each additional person: € 25/night
Prices for apartment Kniebiss and Juchee are calculated for 2 persons.
Each additional person: € 18/night
Tourist tax Person/night € 1.00
final cleaning Euro 45 - 60
Room/Apartments
Payment methods

Visa V-Pay MasterCard Maestro American Express Diners Club JCB Barzahlung