Almhaus Lavanttalblick
9462 Bad St.Leonhard i.Lavanttal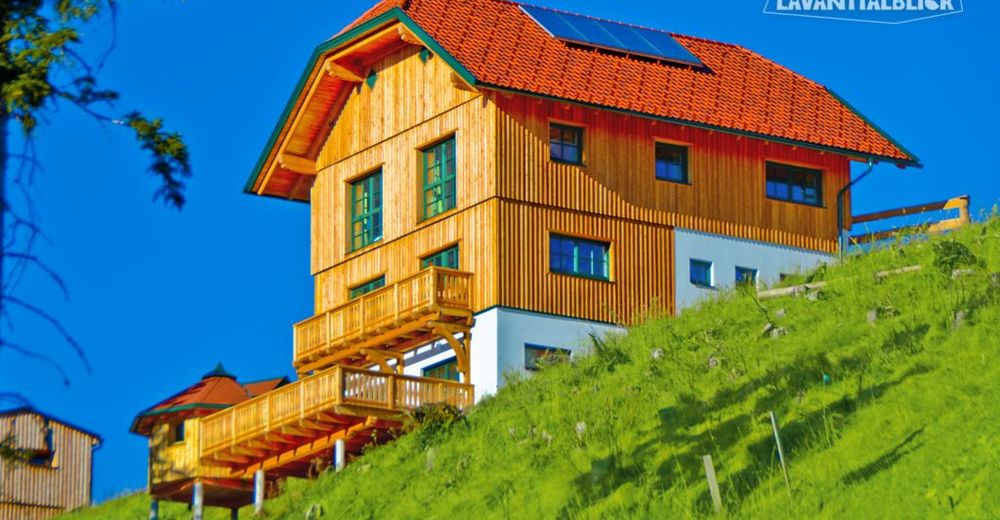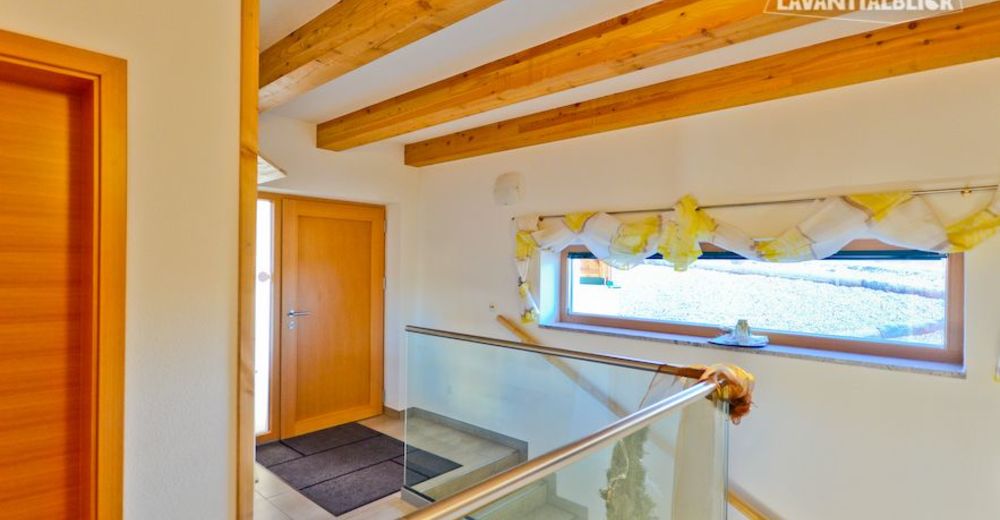 © © www.a-heritzer.at, Alle Rechte vorbehalten - A. Heritzer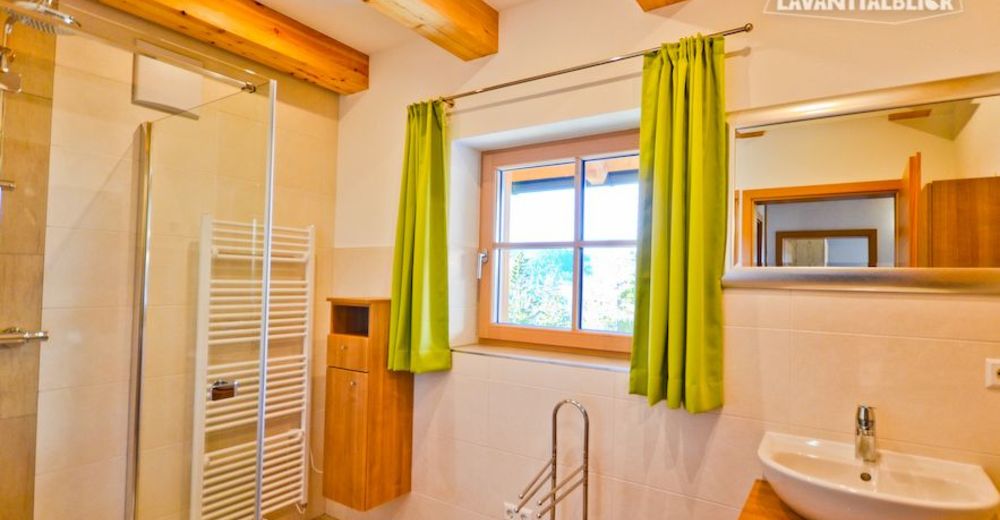 © © www.a-heritzer.at, Alle Rechte vorbehalten - A. Heritzer
© © www.a-heritzer.at, Alle Rechte vorbehalten - A. Heritzer
© © www.a-heritzer.at, Alle Rechte vorbehalten - A. Heritzer
© © www.a-heritzer.at, Alle Rechte vorbehalten - A. Heritzer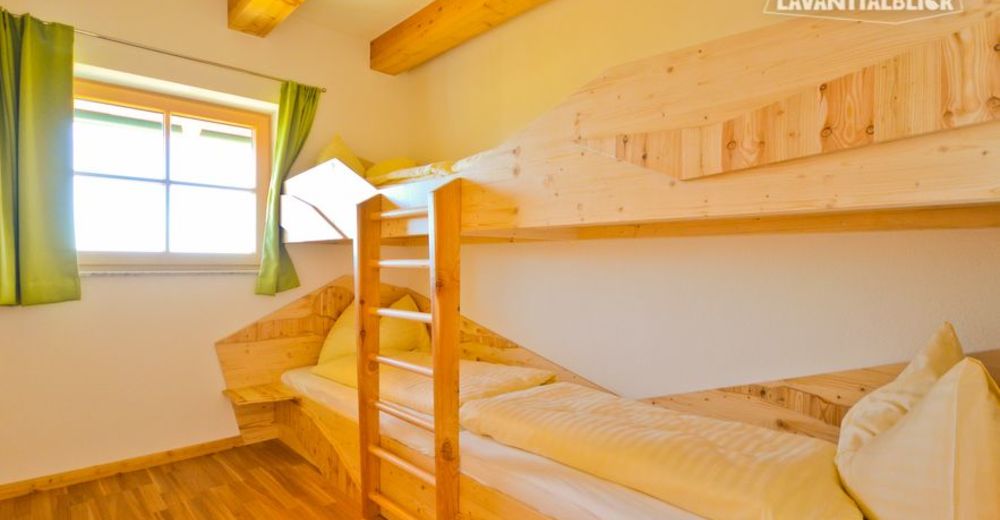 © © www.a-heritzer.at, Alle Rechte vorbehalten - A. Heritzer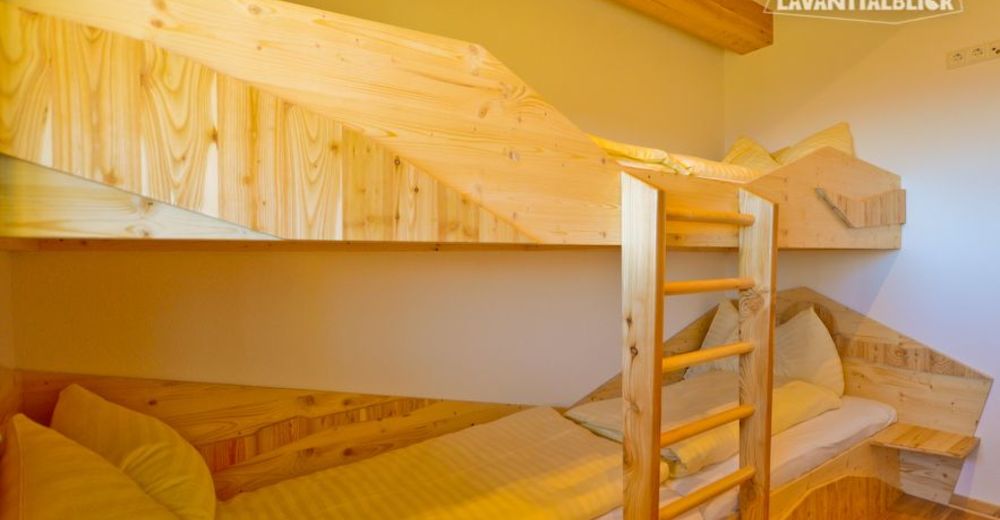 © © www.a-heritzer.at, Alle Rechte vorbehalten - A. Heritzer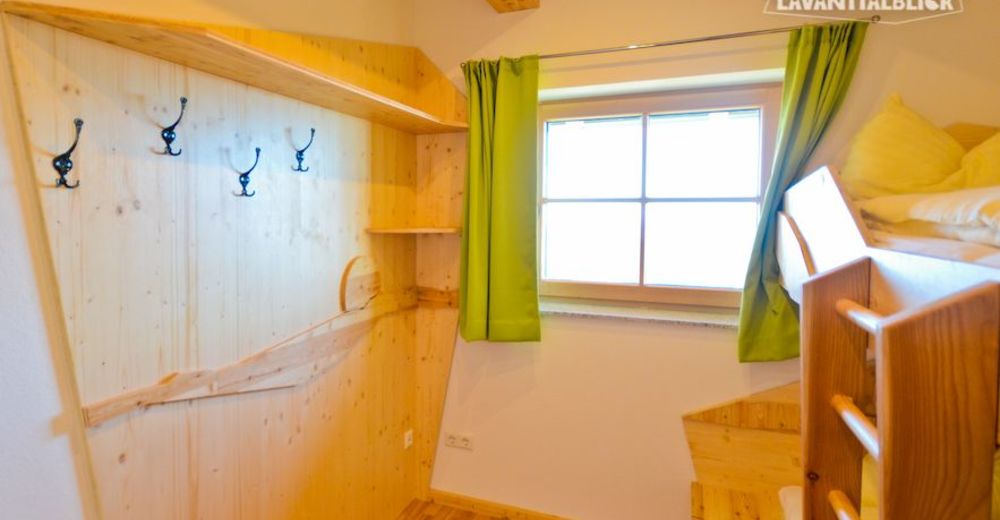 © © www.a-heritzer.at, Alle Rechte vorbehalten - A. Heritzer
© © www.a-heritzer.at, Alle Rechte vorbehalten - A. Heritzer
Frühlingszeit
Family holiday / Weekend packages / Short breaks
Validity

10.04.2021 to 26.06.2021

Food

Overnight only

Included Services

Der Winter ist vorbei und die Natur erwacht am Klippitztörl! Aufenthalt für max. 6 Personen.

Explanatory note

Handtücher und Bettwäsche verpflichtend pro Person €25.- / Aufenthalt nicht im Preis enthalten.
Ortstaxe €2,10.- pro Person/Tag ab 16 Jahren
Energiekosten € 22.-/Tag, Endreinigung € 170.- pro Aufenthalt
Weitere Angebote Almhaus Lavanttalblick
Family holiday / Weekend packages / Short breaks
Valid of 10.04.2021 to 26.06.2021
Der Winter ist vorbei und die Natur erwacht am Klippitztörl! Aufenthalt für max. 6 Personen.
Active holiday / Specials / Summer packages
Valid of 26.06.2021 to 25.09.2021
Den Sommer auf der Alm genießen. Wandern, Radfahren, Spazierengehen oder einfach nur in der Sonne liegen. Dem Alltag entfliehen und ein paar Tage alles hinter euch lassen.