© Photo by bause.at - Tom Bause - bause.at
© Photo by bause.at - Tom Bause - bause.at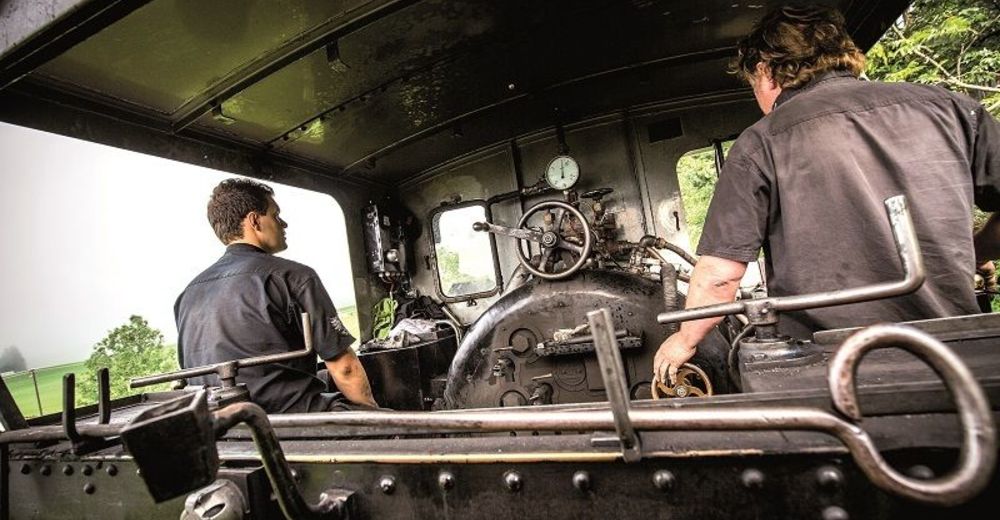 © Photo by bause.at - Tom Bause - bause.at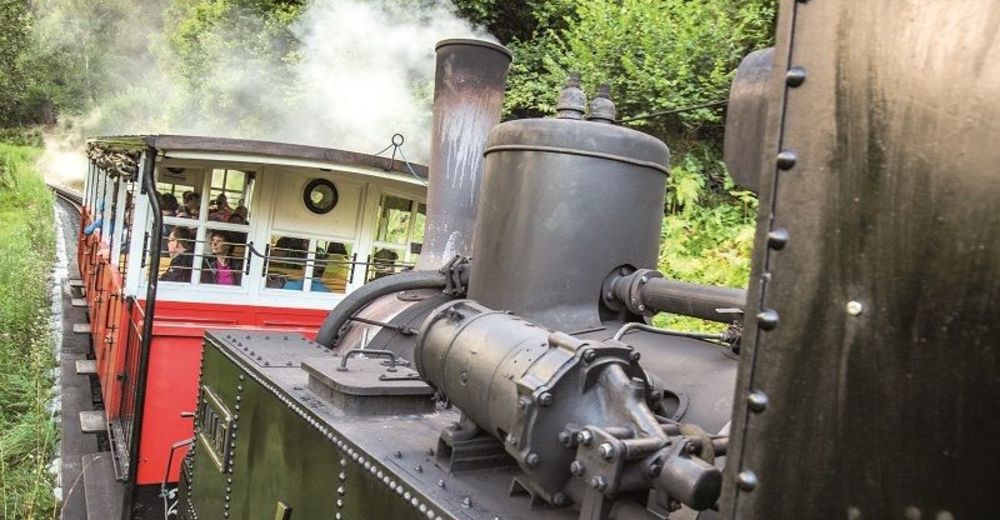 © Photo by bause.at - Tom Bause - bause.at
All aboard
With these words it begins - the journey into the past. To go on a trip with the steam locomotive to Lake Achen, you don't need to be a railway enthusiast or locomotive expert. It becomes clear to everyone immediately: This outing will be something special. Today's often hectic time decelerates all by itself. The trip through the wild and romantic scenery, steeply uphill and with beautiful views towards Jenbach or into Zillertal Valley - pushed uphill by a puffing steam locomotive at a "breathtaking" speed of 9km/h - is simply fascinating.
Beginning from Jenbach, the trains set off on their 50-minute journey and the passengers experience a pleasant journey through time into centuries past thanks to the slow and consistent speed. It's exciting to watch the steam engine pass the train at Eben railway station to pull it on to Lake Achen. You'll rarely experience it up close like this: An old, authentic steam locomotive in motion. With full steam ahead at 20 km/h, the trains arrive in Seespitz and - just like 126 years ago - the boats expect the arriving guests on Lake Achen in order to ship them in comfort to Pertisau, to Gaisalm Lodge or to Achenkirch.
Wholeheartedly and with lots of feeling, the romantic age of steam trains is being revived here. If you catch a glimpse of the locomotive upfront, you'll see black faces beaming - because just as in times past, the locomotive is still stoked by hand. For the hard-working men of the Achensee Railway, it's a childhood dream come true. Didn't we all want to steam through the most beautiful places on earth by locomotive as a child? On this journey, you simply have to break through the rhythm of everyday life and let the great feeling from your childhood days blossom. So off we go and let's get stoking!
Contact information
Further information:
https://www.silberregion-karwendel.com/de-at/ku...
Enquiries to:
info@achenseebahn.at
Find Accommodation Jenbach