Jaidhof
Teich

Erholungsteich Jaidhof
Erholungsteich Jaidhof
Teich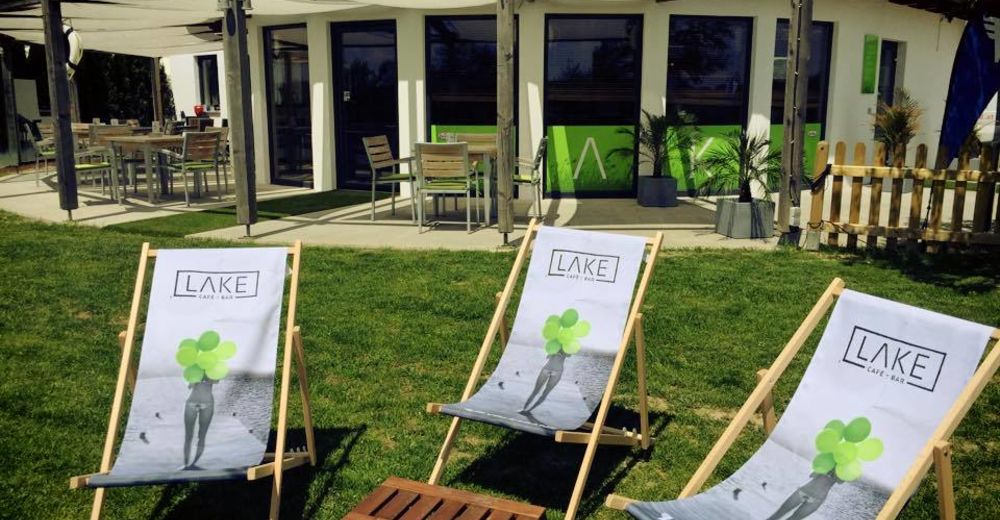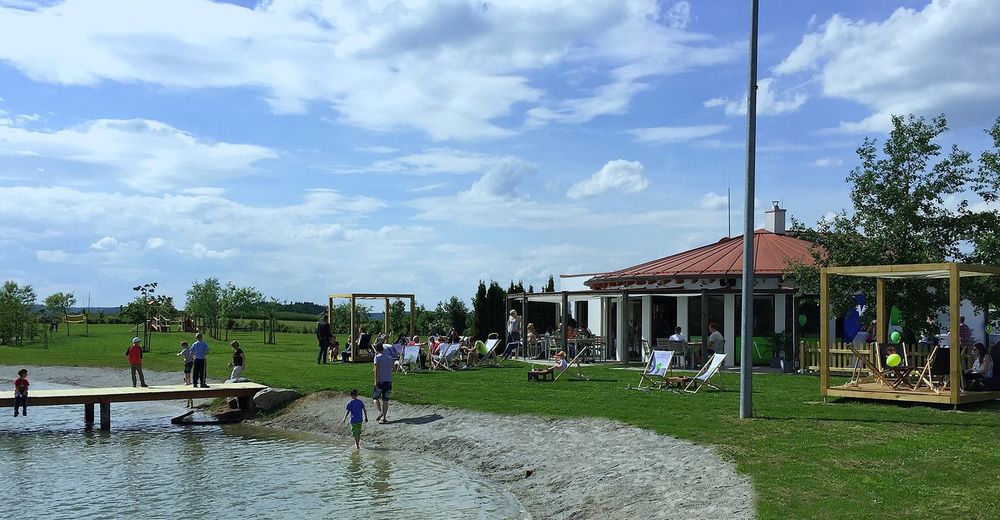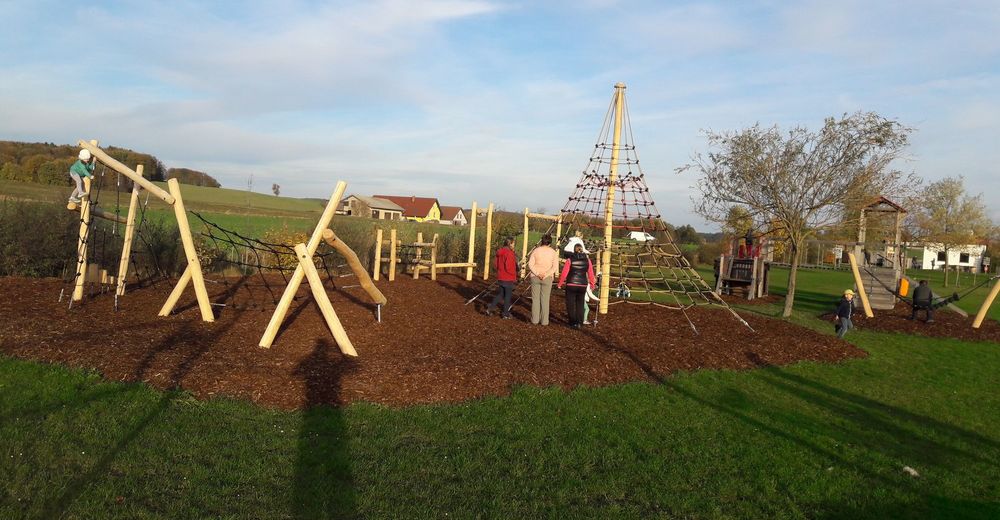 Erholungsteich Jaidhof
Der ca. 6.000 m² große Teich (ca. 40 x 150 m) verfügt über Flach- und Tiefwasserzonen bis zu einer maximalen Tiefe von 3,5 m. Die Speisung des Teiches erfolgt aus einem neu errichteten Brunnen in der südwestlichen Ecke.
Rund 12.000 m² Liege- und Erholungsfläche laden alle Einwohner zur Nutzung als kleines "Freizeitparadies" ein. Vervollständigt wird das Angebot durch einen Beachvolleyballplatz, einen Petanqueplatz, einen Spielplatz mit Klettergeräten und einem kleinen Lokal, das für Bewirtung und stimmungsvolles Ambiente sorgt .
---
Subsurface of bathing area
Gravelled
Sandy
Rocky
Muddy
Boggy
Details
Pool attendant
Non-swimmer's area
keine Hunde erlaubt
Nudist area
Infrastructure
Changing cubicles
WC facilities
Camping by the lake
Accessible by public transport
Car parks
Gastronomy (restaurants, cafés)
Type of lounge area
Meadow
Gravel
Concrete
Shady areas
Jetties
Sports offer
Water facilities (slide, diving board etc.)
Water skiing
Sailing/boats
Paddleboats
Surfing
Kiteboarding
Fishing
Diving
Canoes/kayak
Beach volleyball
Mini golf
Table tennis
Table football
Stand-up paddle
Children & families
Toilets with changing facility
Small/children's bathing area
Children's slides
(Sand) play areas
Use in winter
Ice skating
Curling
Ice golf
---
Size
Sea level

550 m

Surface

0.006 km²

Depth

3.5 m
Opening times
Kein ausgewiesener Badeteich, Erholungsteich, frei zugänglich!
---
Find Accommodation
Jaidhof