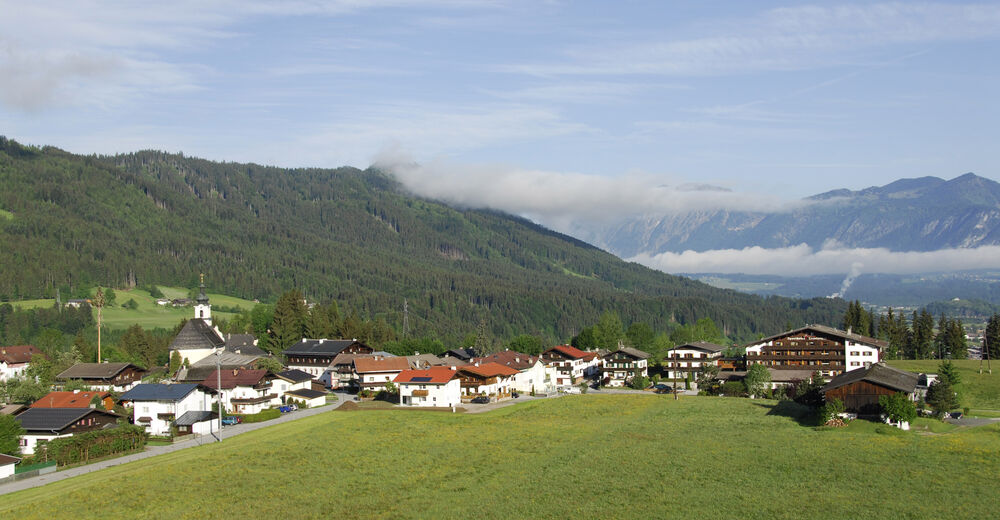 A small, friendly village amongst scented pastures, at the foot of the Hohe Salve…
One of the best mountains to view from in the Tirol, amongst scented fields.
Itter is fantastic for walking, cycling and regeneration in clean, clear fresh air. There is a traditional satisfying gastronomy, guesthouses and a range from hotels to a holiday on the farm. Apart from the tennis courts and a heated open air swimming pool with a large lawn for sunbathing, Itter has one of the most comfortable camping sites in Europe. The castle Itter is the landmark of the village.
Located on one of the best viewing mountains in the Tirol, Itter is known as the "small pearl" of Tirol.
You can enjoy the beauty of the surrounding mountain world, on a sunny plateau, away from everyday hectic amongst a wonderful landscape.
---
---
Leisure tips Itter
---
Contact Itter
Ferienregion Hohe Salve - Infobüro Itter
Dorf 1, A-6305 Itter
Telephone

Homepage
E-Mail
Inquiry and Brochure order Accommodations
---
Contact Mountain railways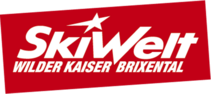 SkiWelt Wilder Kaiser - Brixental Marketing GmbH
Dorf 84, A-6306 Söll
Telephone

Fax