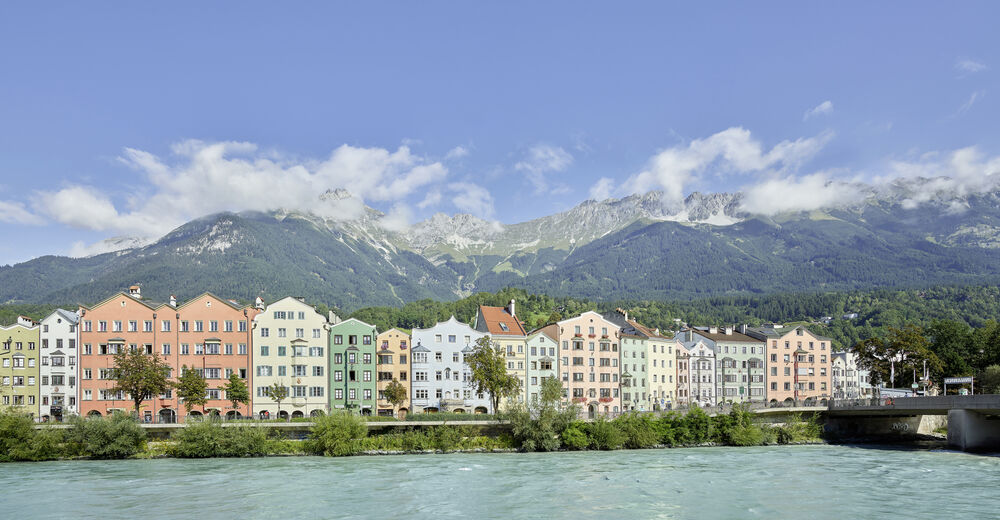 Innsbruck
Summit victory and apres mountain, Idyllic flair and alpine drama
In Innsbruck, the city and its mountains provide unique experiences. In which other city, you fluctuate in less than half an hour between a fascinating medieval old town and the sun terrace of a mountain restaurant at 2000 meters above sea level? The Nordkettenbahnen make it possible. At the terrace of the mountain restaurant Seegrube the mountain and the town nearly come together: Innsbruck is its magnificent medieval city at your feet, the Zillertal and Ötztal Alps giant highlight the wide horizon. Here you will find yourself in the heart of the Karwendel Alpine Park, which begins just outside Innsbruck doorstep.
But those who prefer to regard with bear philosophy and comfort, can selects out of countless hiking opportunities around Innsbruck and its holiday villages. One of the most interesting is in the south of the city, at the local mountain called Patscherkofel. There the Zirbenweg lures to 2,000 meters above sea level with the splendor of nature.
Evening bells, the smell of grass and hay, maybe a refreshing dip in the evening at the Lansersee or the Natterersee - rest accompanied the atmospheric end of the day.
If you like it colorful, for a stroll through is Innsbruck's old town and its quaint street cafes is a must. Then you should look around in the streets or in the medieval arcades a little - little shops offer beautiful, unusual and typical Tyrolian. It's going straight into the Maria Theresien Street with its magnificent baroque buildings. You can go shopping in tne Kaufhaus Tyrol (built by David Chipperfield) or the Town Hall Galleries (architect Dominique Perrault). The numerous bars and nice restaurants and trattorias invite for apres mountain.
---
---
Leisure tips Innsbruck und seine Feriendörfer
---
Contact Innsbruck und seine Feriendörfer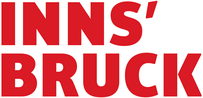 Innsbruck Tourismus Tourist Office
Burggraben 3 , A-6020 Innsbruck
Telephone

Homepage
E-Mail
Inquiry and Brochure order Accommodations
Locations Innsbruck und seine Feriendörfer
Lakes Innsbruck und seine Feriendörfer
Mountain railways Summer operation
Accommodations Innsbruck und seine Feriendörfer
40 Hotels, Holiday apartments...
72 Offers and All-inclusive prices
Sports provider Innsbruck und seine Feriendörfer
Offers and All-inclusive prices Innsbruck und seine Feriendörfer
Events
19.01. - 21.01. every day

02.02. - 04.02. every day

01.03. - 03.03. every day
Webcams