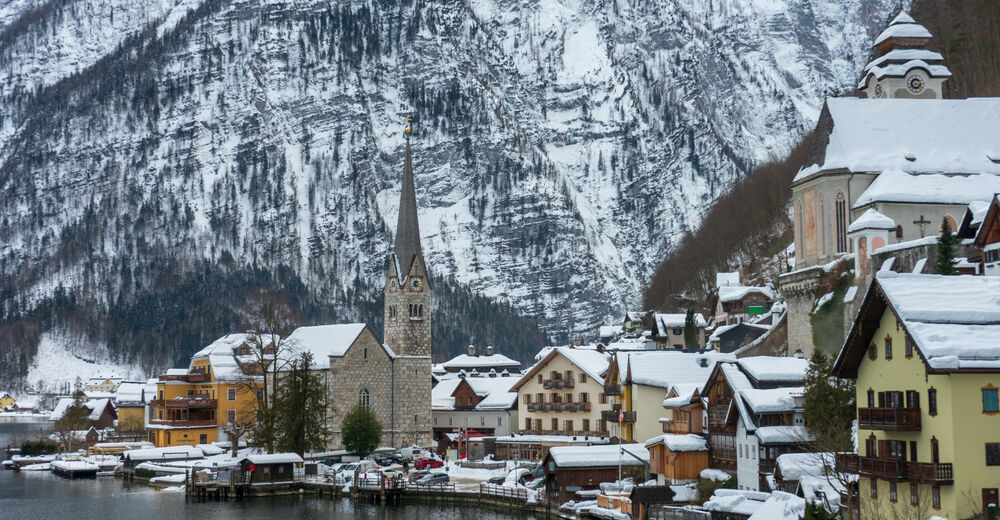 Grias enk in Hallstatt!
The World Heritage Site in the Salzkammergut offers tradition, culture and nature on Lake Hallstatt !
 
The scenic beauty invites you to relax on different trails and simply enjoy nature. Whether a walk in the valley, on the lakeshore or a challenging day trip - there is something for everyone!
You have not only the possibility to hike up the mountains, but also into the mountain. In Hallstatt you find the oldest salt mine, which is still operating. Together with the "Man in Salt" you explore the mine from inside and travel back in time.
Not far from the shore of Lake Hallstatt, the gigantic Dachsteinmassiv, which completes the dream scenery of mountain and lake, is located! Experience the culture and tradition of the Salzkammergut in Hallstatt and enjoy the unique romantic backdrop on Lake Hallstatt.
Take a look at the amazing world heritage region Dachstein-Salzkammergut www.dachstein-panorama.at/
---
---
Leisure tips Hallstatt
---
Contact Hallstatt
Ferienregion Dachstein Salzkammergut
Seestraße 99, A-4830 Hallstatt
Telephone

Homepage
Inquiry and Brochure order Accommodations
Locations Dachstein Salzkammergut
Mountain railways Summer operation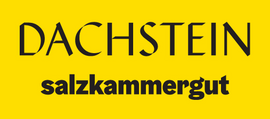 Accommodations Hallstatt
32 Hotels, Holiday apartments...
30 Offers and All-inclusive prices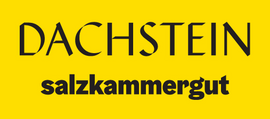 Sports provider Hallstatt
Offers and All-inclusive prices Hallstatt
Webcams