Hotel Kristall Großarl
5611 Grossarl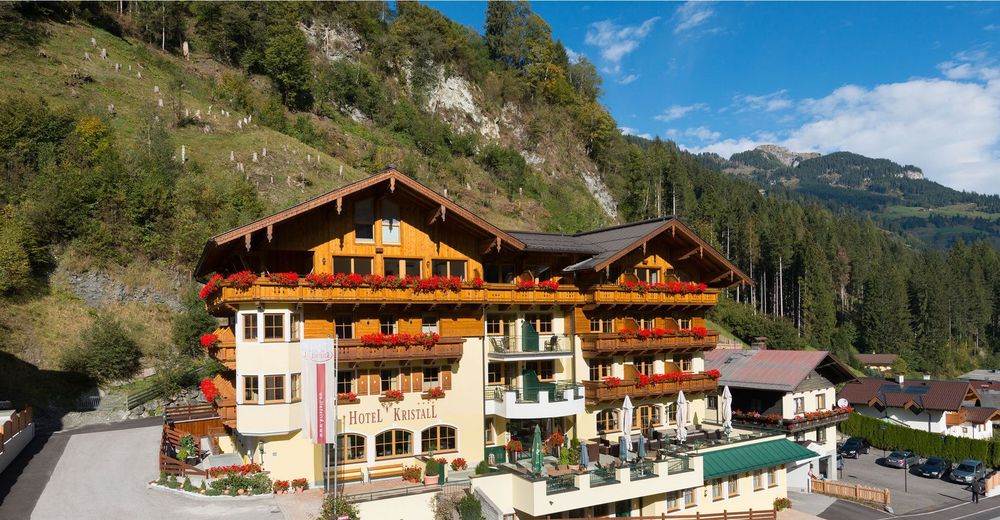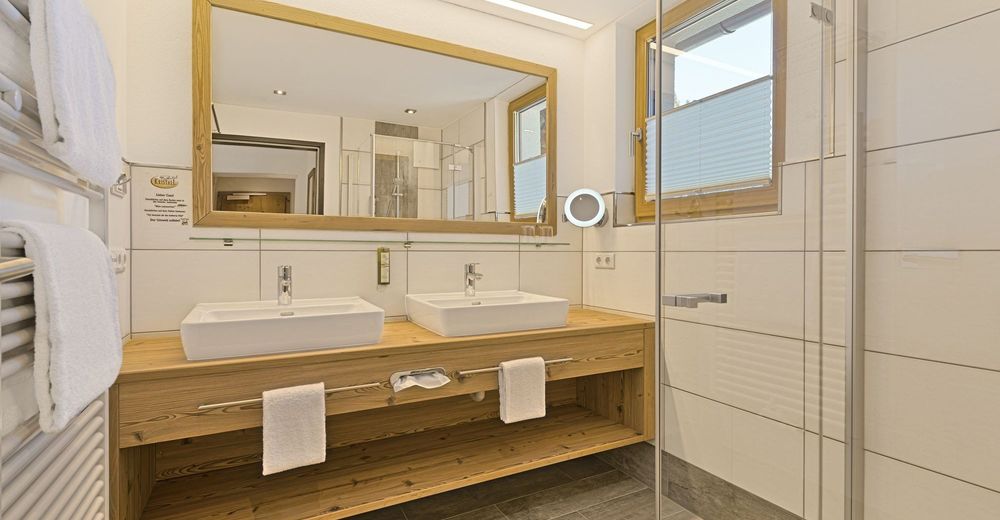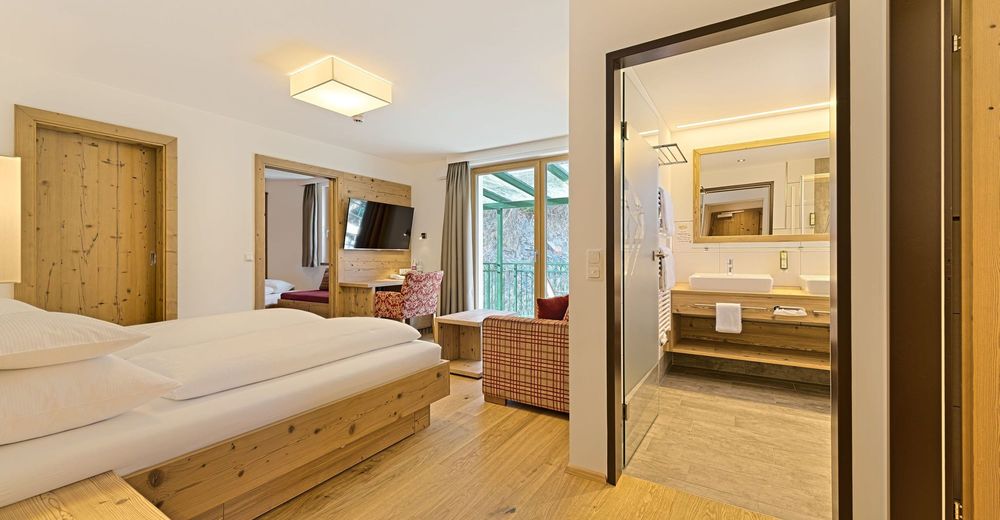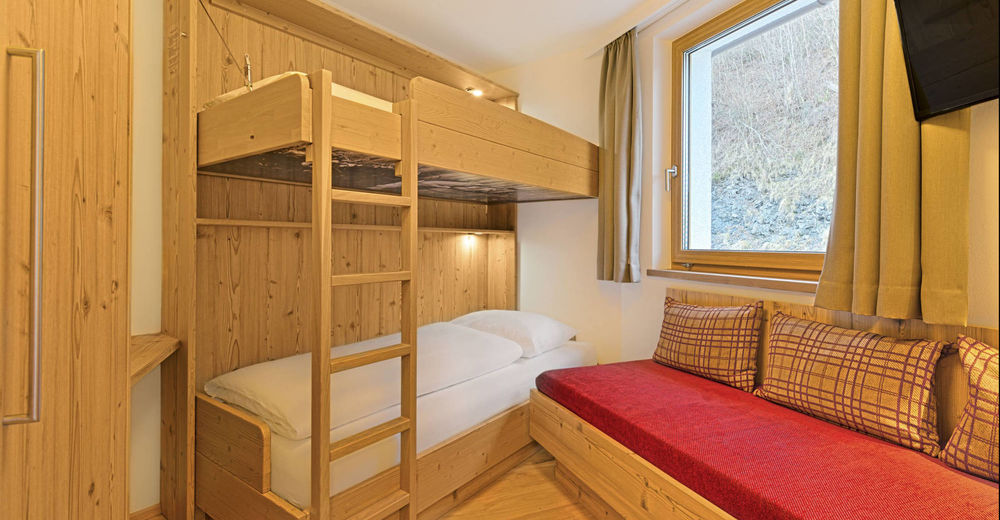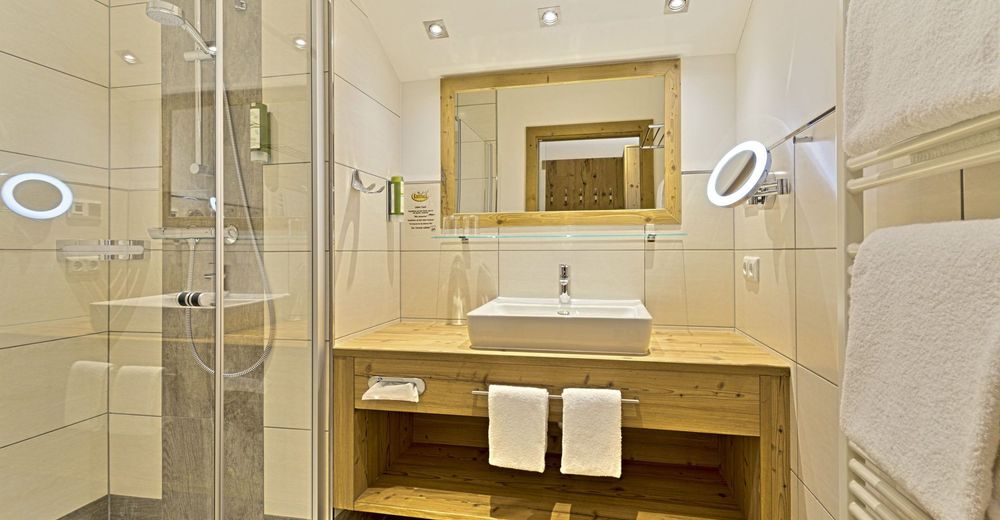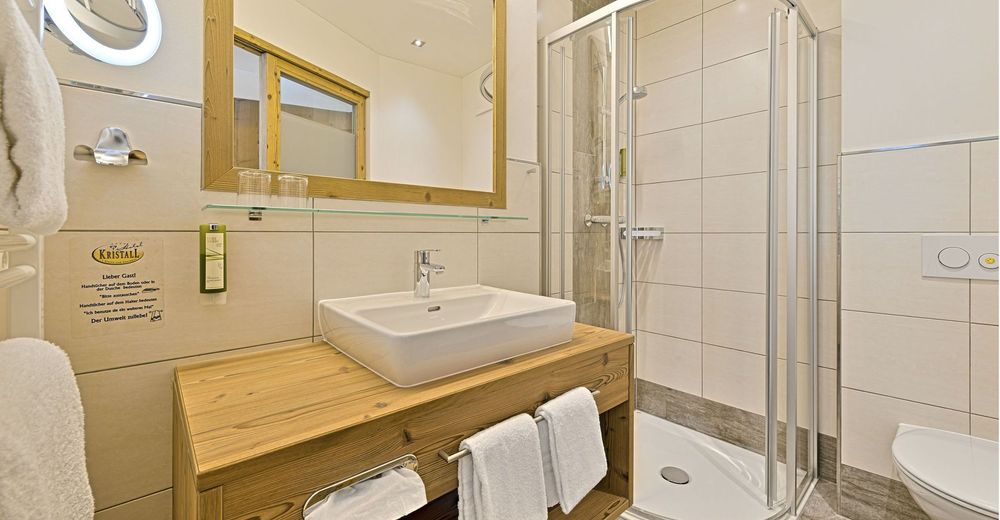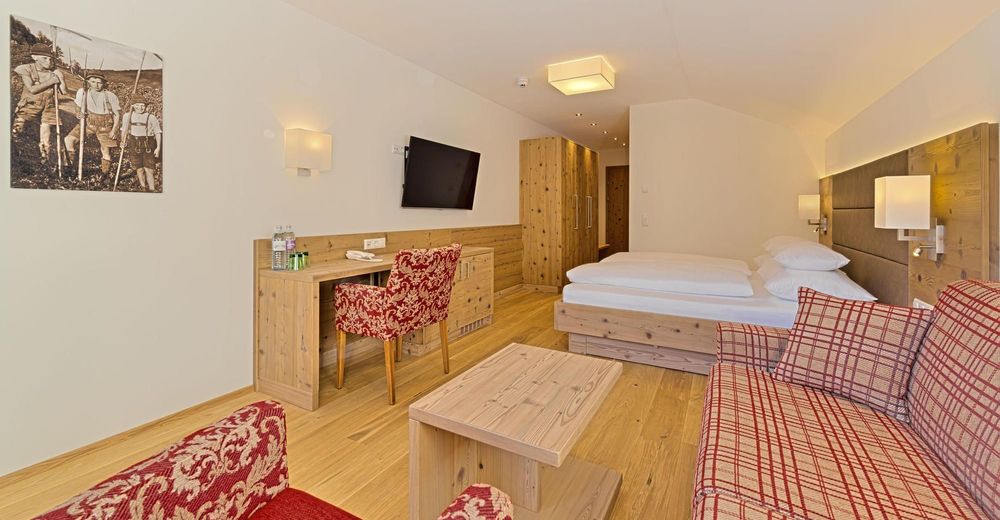 Welcome to the **** Hotel Kristall in Großarl
We'd like to offer an introduction to the brand new Hotel Kristall.
Optimal location whether in summer or winter
The Hotel Kristall is in the Grossarl in the village of Unterberg. Unterberg ist district where the lifts and cable ways are situated, where you can find ski schools and ski equipment for hire and where the majority of the hotels are found. The district of Unterberg has grown extensively over the past 30 years in the Wintersport and Tourism industries.
Hotel Kristall is situated right in Unterberg directly on the ski-school practice slopes. It is only approx 270m to the well known ski runs in the skiing resort of Großarl Dorfgastein.
Culinary delights!
Our restaurant offers a large selection of various culinary styles. In addition to traditional Austrian dishes, we also serve numerous international specialities and delicacies.
Our assortment of wines is small but exquisit, the setting warm and inviting.
Full breakfast buffet
daily salad bar
daily ice-cream buffet
The Hettegger family and our dedicated staff would like to welcome you to our hotel! We look forward to making your stay a comfortable and enjoyable one!
Videos
Availability
Hotel Kristall Großarl
information on request
available
not available
Offers Summer
Hotel Kristall Großarl
Offers Winter
Hotel Kristall Großarl
Prices
| Winter | Peak season | Early / low season |
| --- | --- | --- |
| Overnight stay | - | - |
| breakfast included | - | - |
| Half-board | €151 to €178 | €70 to €80 |
| All inclusive | - | - |
| Summer | Peak season | Early / low season |
| --- | --- | --- |
| Overnight stay | - | - |
| breakfast included | - | - |
| Half-board | €88 to €113 | €70 to €87 |
| All inclusive | - | - |
Our rooms are very spacious and offer more than enough space for three or four adults. In this instance we offer the children price 13-99 for the third and fourth guests off our half board price.
Children's prices are only valid with two adults paying full price in parents room. The effective date for the children's prices is the day of arrival.All prices are inclusive of legal taxes and duties. The prices include a full breakfast buffet, a 4 - course evening meal from our menu and of course all Kristall services.
Fantastic all-inclusive including drinks - we will happily make an offer!
Room/Apartments
Payment methods

mit EC-Karte, Kreditkarte oder Barzahlung