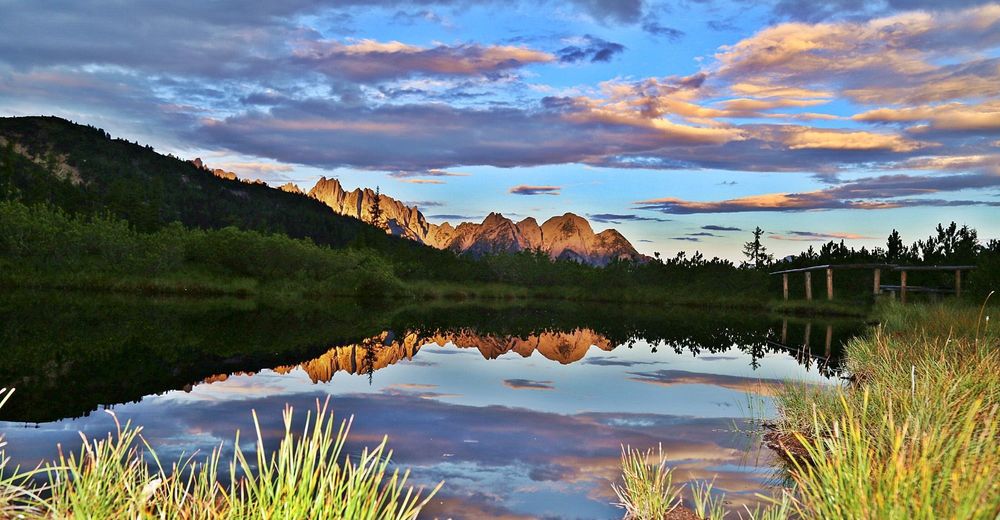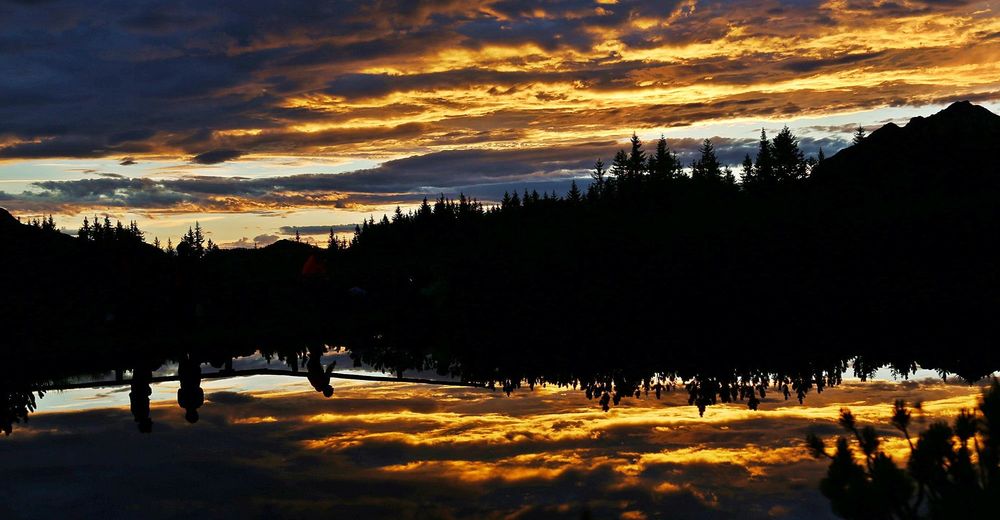 © OÖ TVB / Marion Hörmandinger - Marion H
© Grill Elisabeth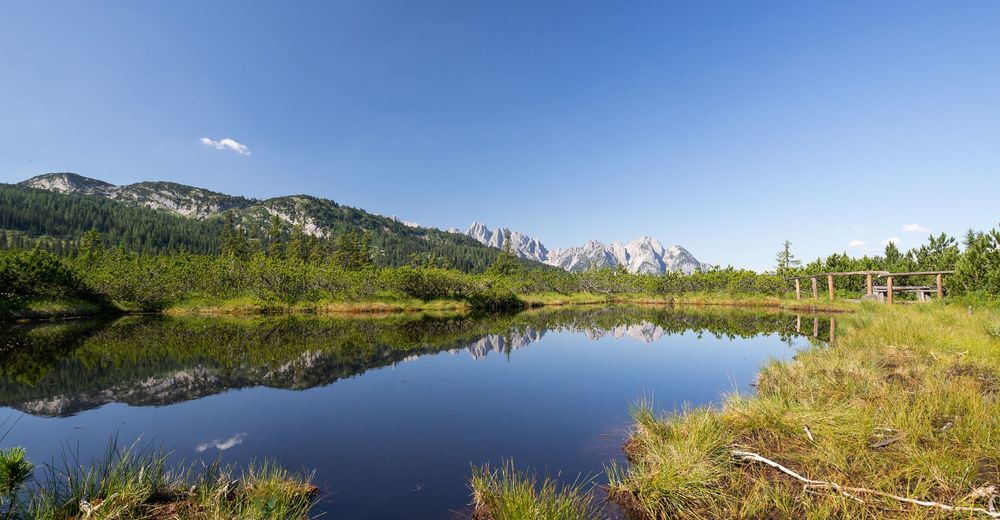 © www.360perspektiven.at - Sven Posch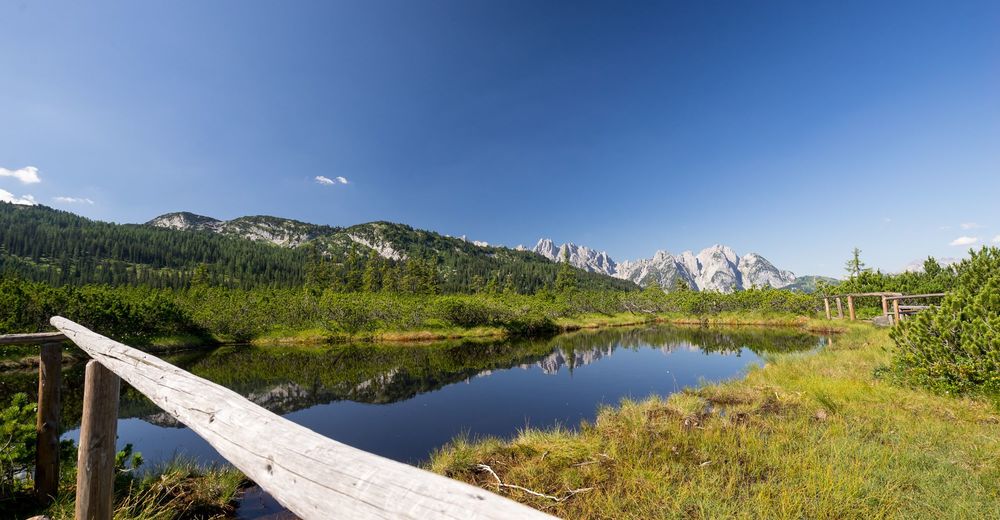 © www.360perspektiven.at - Sven Posch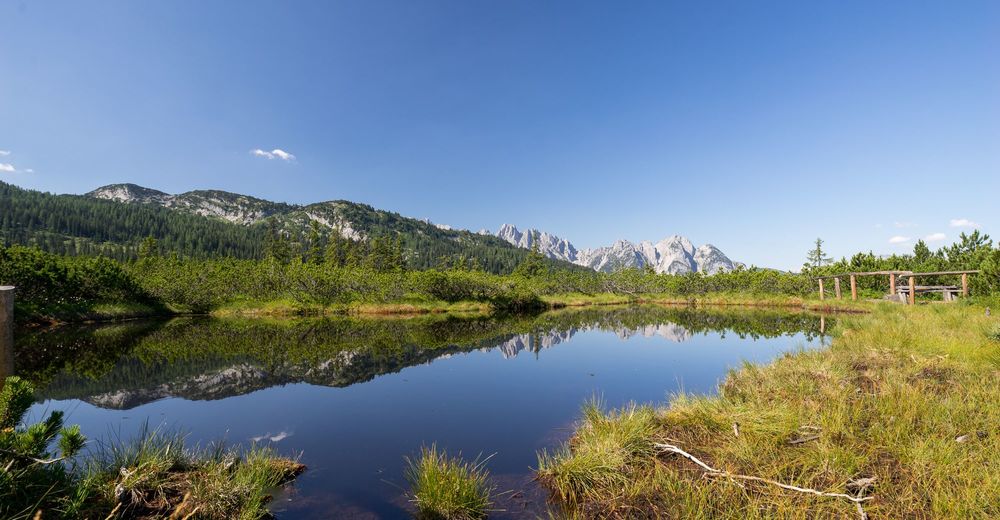 © www.360perspektiven.at - Sven Posch
The Löckernsee in Gosau was voted the most beautiful place in Upper Austria in 2015! And he definitely is!
You have the opportunity to hike to the Löckernmoos and its gritstone quarries or you can take the Gosau slow train in comfort!
Either way, you will be rewarded with one of the most beautiful places in Upper Austria. The Löckernsee is a true natural jewel - you have to see it by yourself.
The natural "gem" Löckernmoos is accessible from June to October.
Contact information
Further information:
https://dachstein.salzkammergut.at
Enquiries to:
gosau@dachstein-salzkammergut.at
Find Accommodation Gosau
28 Hotels, Holiday apartments...
Sports provider Gosau
Webcams