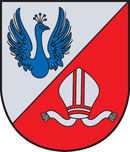 Naturbadesee

Naturbadesee Gleinstätten
Naturbadesee Gleinstätten
In mitten des Südsteirischen Weinlandes befindet sich der Naturbadesee Gleinstätten mit Campingplatz
12.000m² Wasserfläche, 10.000m² Liegewiese, Kinderspielplatz, Beach-Volleyball-Platz, Tischtennis, eigener Fischteich für Fischer, ein Campingplatz mit 40 Stellplätzen und neuen, modernen und auch beheizten Sanitäranlagen stehen den Besuchern zur Verfügung.
Es führen zahlreiche Wander.- und Radwege direkt am Naturbadesee vorbei.
Infos unter: www.weinland-camping.at
Tel: +43 (0)664 4431081
Prices
Eintritt: 10-19Uhr
Erwachsene: €3.-
Kinder unter 15: €1,50
Hund:€1.-
---
Subsurface of bathing area
Infrastructure
Accessible by public transport
Gastronomy (restaurants, cafés)
Sports offer
Water facilities (slide, diving board etc.)
Children & families
Toilets with changing facility
Small/children's bathing area
---
Contact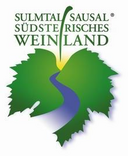 Naturbadesee Gleinstätten
8443 Gleinstätten 230, A-8443 Gleinstätten
Telephone

Homepage

Size
Sea level

303 m

Surface

0.12 km²

Depth

4 m
Season
15.05.2023 - 15.09.2023
Opening times
10:00 - 19:00 H
Sehr familienfreundlicher Betrieb. Sehr schöner Campingplatz auf 5.Sterne Niveau Tageseintritt: Erwachsene: € 3.- Kinder unter 15: € 2.- Hund: €1.-
---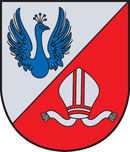 Find Accommodation
Gleinstätten
1 Hotels, Holiday apartments...
Webcams