Haus Katharina
5630 Bad Hofgastein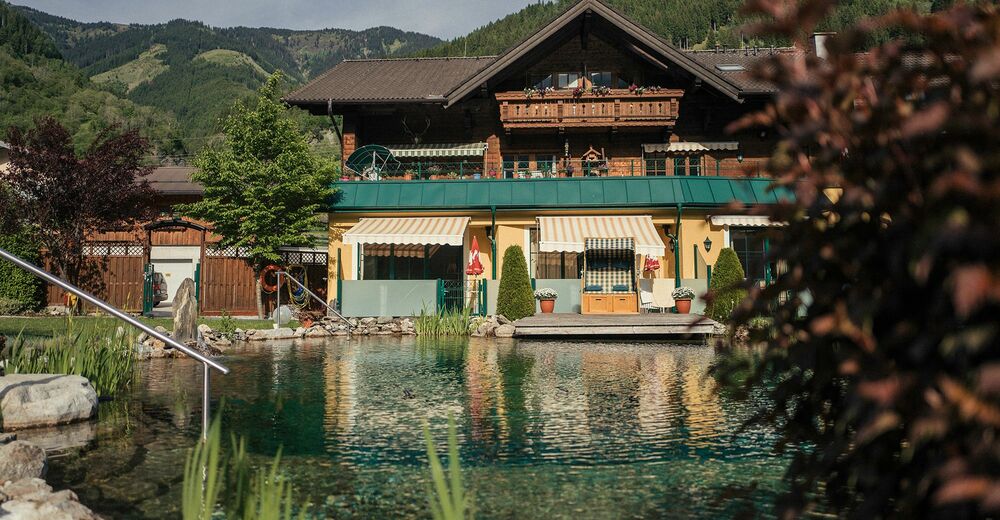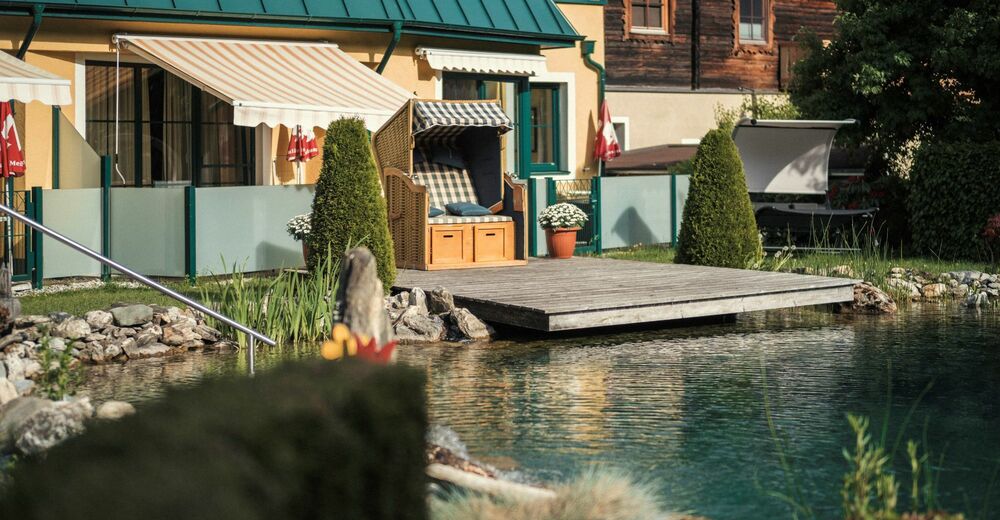 © MAX STEINBAUER 5640 BAD GASTEIN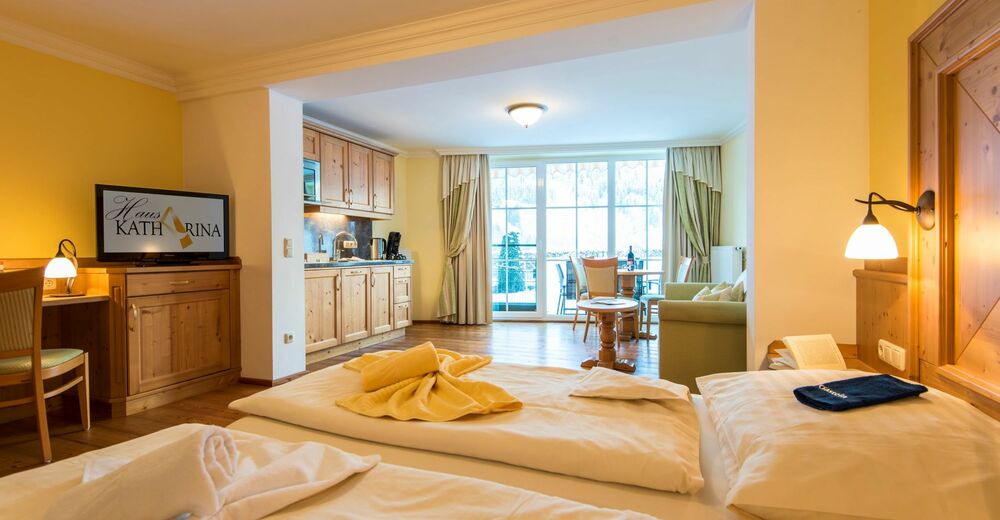 © MAX STEINBAUER 5640 BAD GASTEIN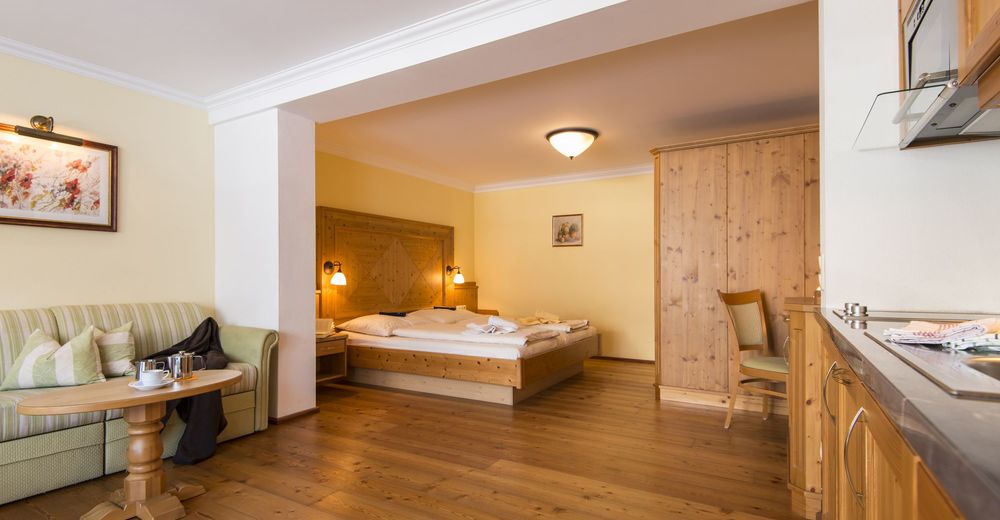 © MAX STEINBAUER 5640 BAD GASTEIN - MAX STEINBAUER 5640 BAD GASTE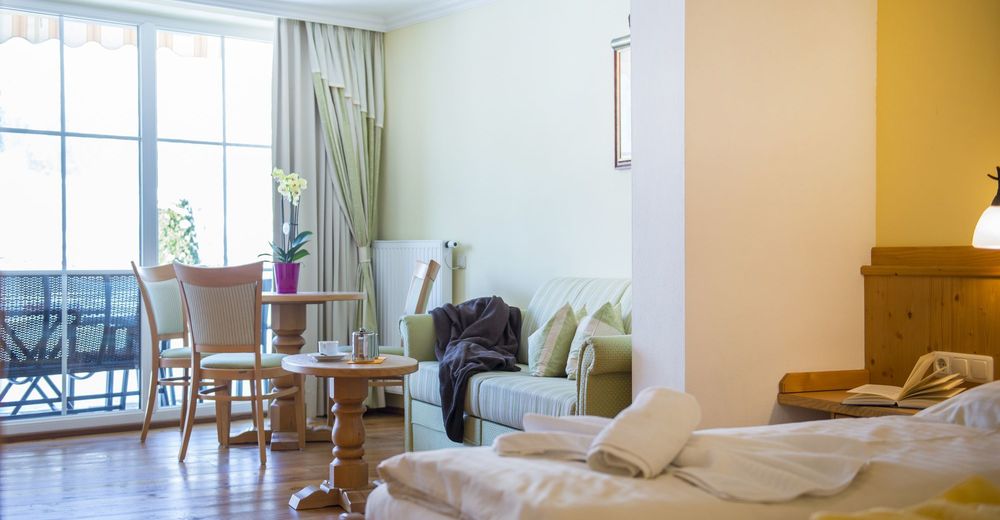 © MAX STEINBAUER 5640 BAD GASTEIN - MAX STEINBAUER 5640 BAD GASTE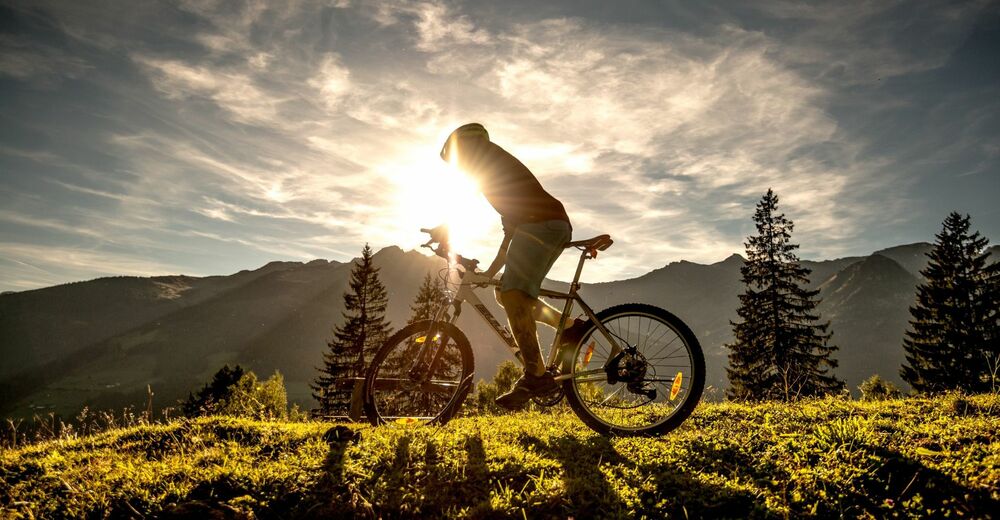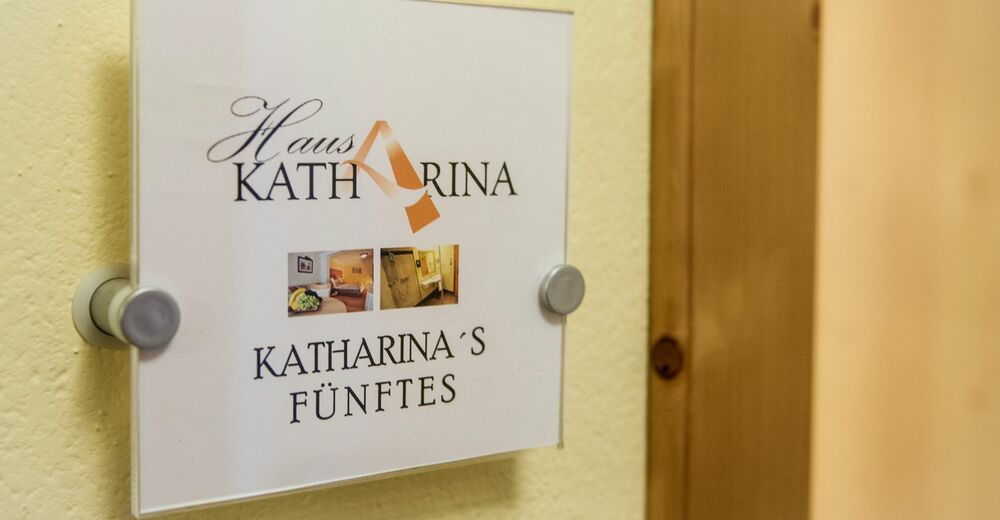 © MAX STEINBAUER 5640 BAD GASTEIN - MAX STEINBAUER 5640 BAD GASTE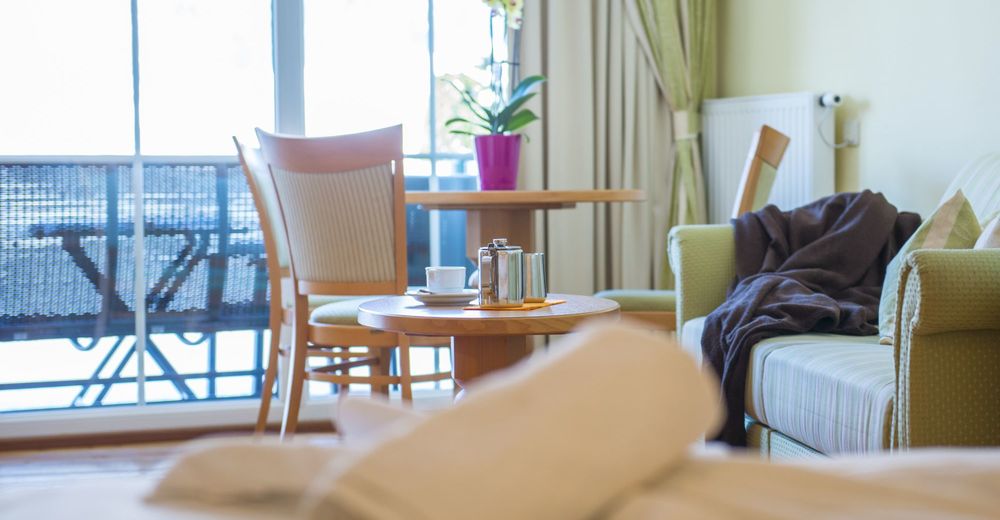 © MAX STEINBAUER 5640 BAD GASTEIN - MAX STEINBAUER 5640 BAD GASTE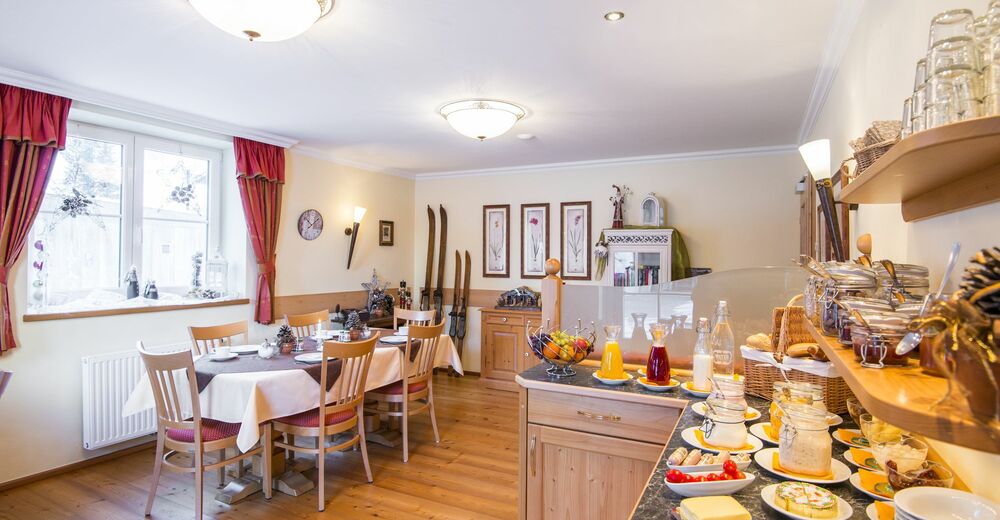 © MAX STEINBAUER 5640 BAD GASTEIN - MAX STEINBAUER 5640 BAD GASTE
apartment

22 Beds, 5 Apartments

Johannes & Cornelia Pichler

Harbach 15a, 5630 Bad Hofgastein
The Gastein Valley & Haus Katharina have a lot to offer to make your summer vacation unforgettable!
Welcome! Enjoy in our house Katharina and its 2000m ², that offers everything you could wish for. Hiking, biking, mountaineering, golfing, yoga, recharging your batteries or simply letting the sun and the weather do their good for you - in the Gastein valley, all of this is possible.
We are Thermen Premium Partners - all our guests have free access to the Alpentherme Gastein - even on the day of arrival and departure.
Jump in for refreshment in our 125m² organic swimming pond in summer or relax in the Alpentherme Gastein.
Allgemeine Verfügbarkeit Haus Katharina
information on request
available
not available
Prices
apartment

22 Beds, 5 Apartments

Johannes & Cornelia Pichler

Harbach 15a, 5630 Bad Hofgastein
Room/Apartments