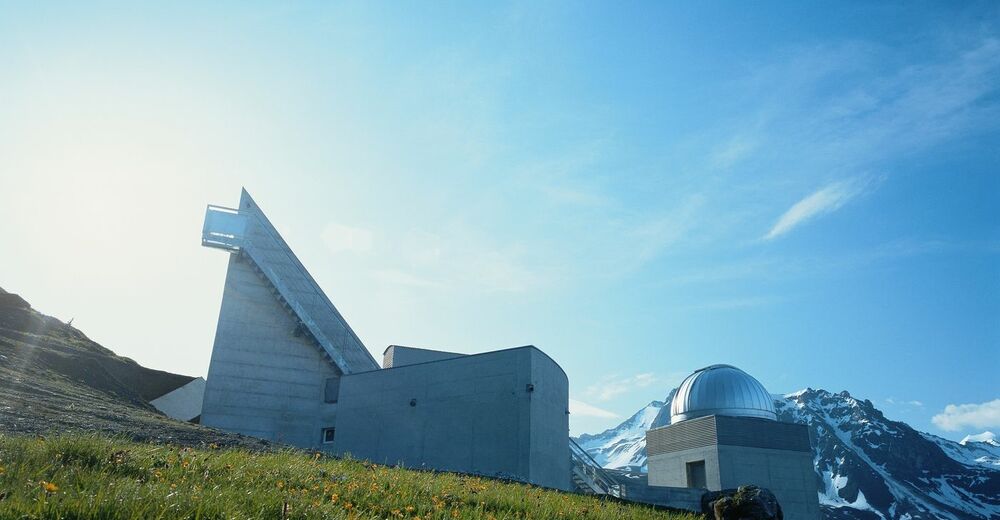 Saint-Luc - Observe the sun and scan the immensity of space, learn about telescopes and find the constellations – there is so much to do at the François-Xavier Bagnoud observatory, summer and winter. Space at your fingertips!
The Observatoire François-Xavier Bagnoud (OFXB) stands close to the top of the St-Luc funicular in a location renowned for the purity and stability of its atmosphere. The Observatory has a full range of high-tech instruments (a 60 cm telescope with CCD camera, a 15 cm telescope, a heliostat) which enable the skies to be watched constantly, day and night. The Observatory opens its doors to the public summer and winter.
Visit our Website to know the programm !
Contact information
Further information:
http://www.ofxb.ch
Enquiries to:
info@ofxb.ch