Fun & Pro Ski- und...
Flachau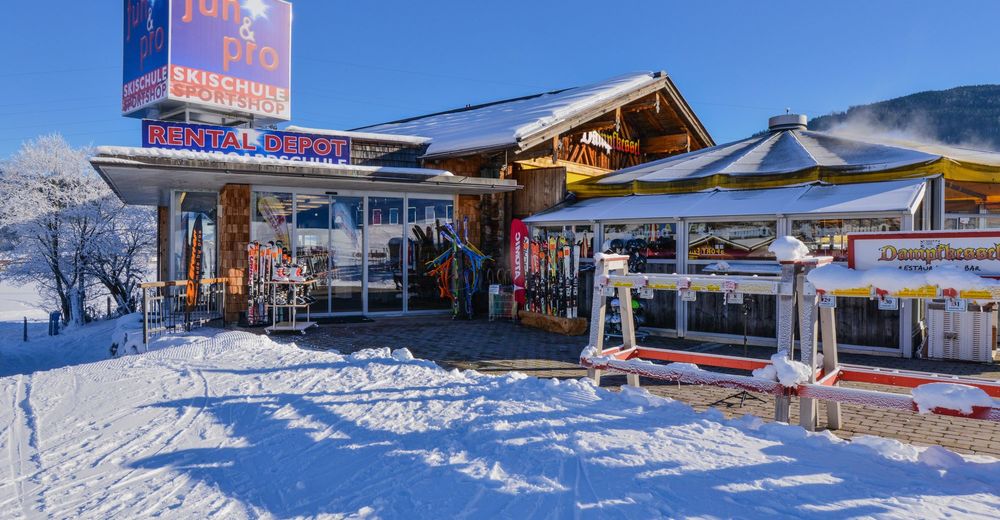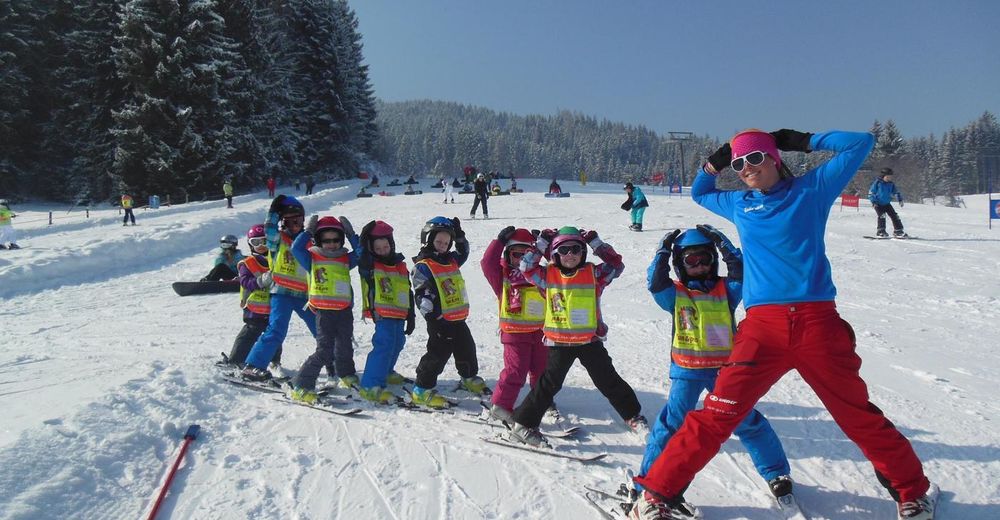 © www.fun-pro.com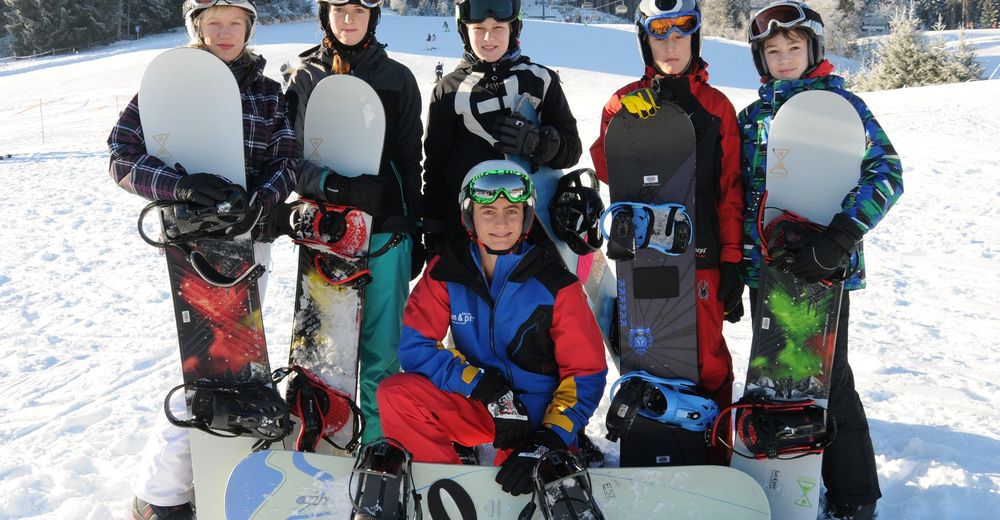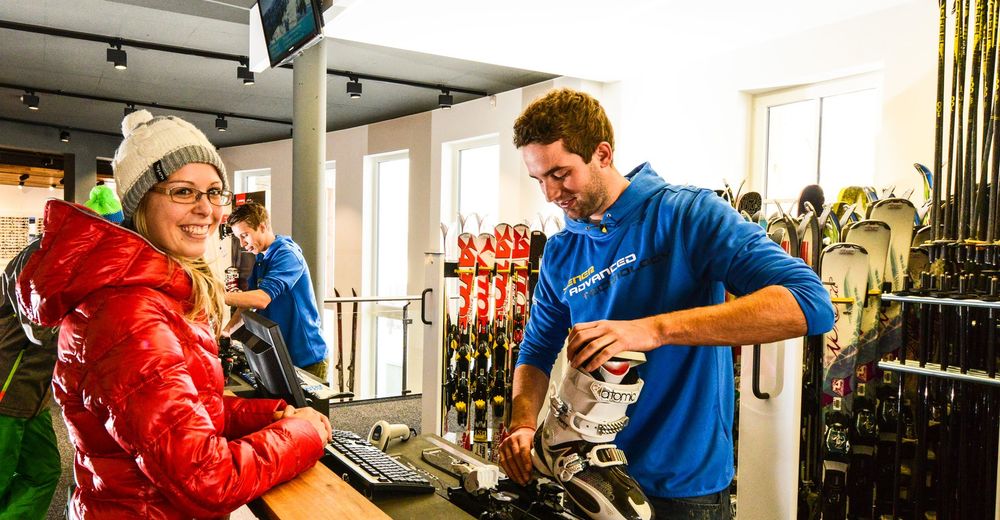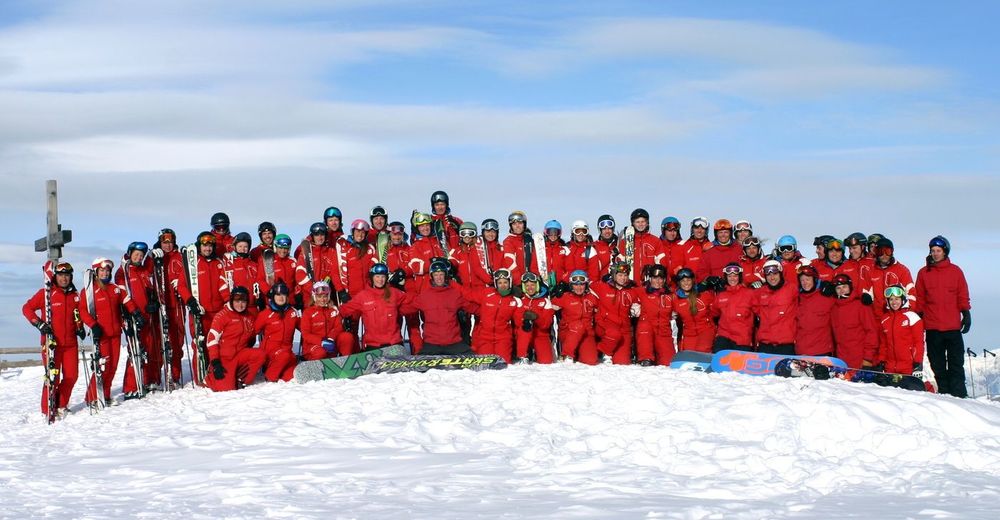 © www.fun-pro.com - Picasa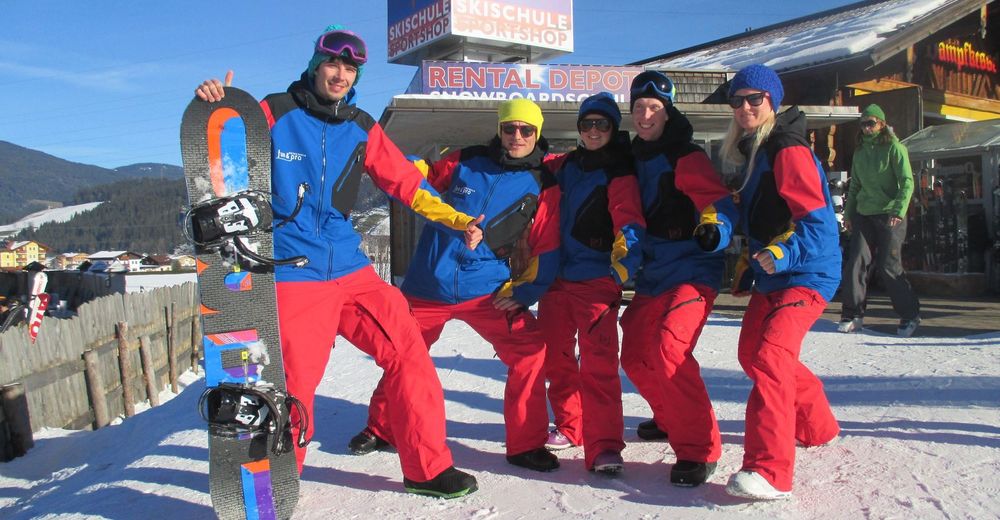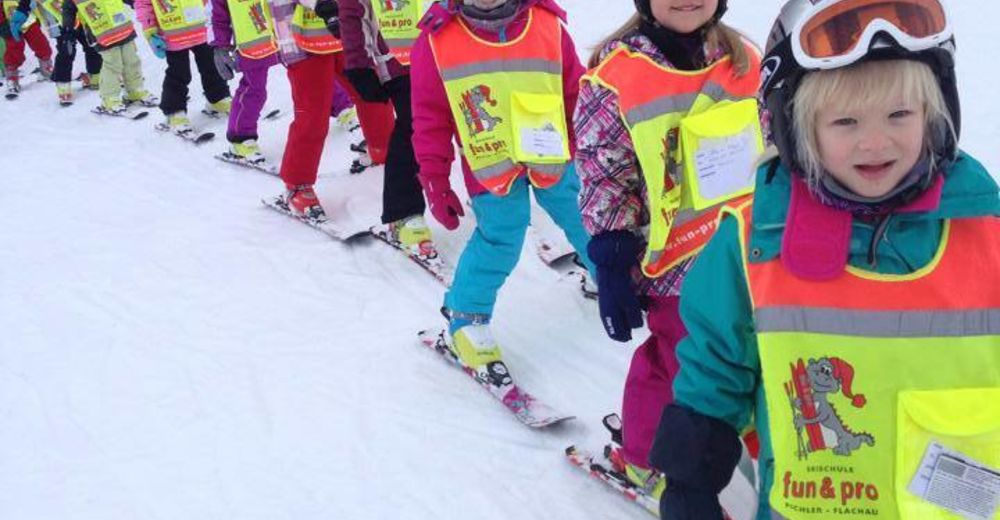 Skischule Fun & Pro
Wastlgasse 340, 5542 Flachau
Children's ski school / Snowshoeing / Ski school / Snow bike school / Snowbiking Tours / Snowboard school / Ski rental /
Opening times
08:00 - 18:00

Je nach Schneelage bis Ostern geöffnet!
Fun & Pro
The best spots, centrally located at STAR- & SPACE JET I providing everything you need: Optimal hillside at the rope tow and lifts, magic carpets and colourful kids areas, office, shop and rental directly at the slope, nearby lounges and bathrooms.
Fun & Pro: it's in the name!
Our service & quality promise guarantees more fun with the pros.
One visit at Fun & Pro and you are fully prepared for your winter holiday - that's most comfortable way.
10 good reasons for the best ski and snowboard school in Flachau
I. BEST PROS FOREVER - The best instructors for years
For ski school director Rupert Pichler his passion is his profession. This passion for wintersports is shared by his whole team.
II. KIDS ARE HOLY - The conscious responsibility for beginners
The first turns are the most important. Whoever learns correctly from the beginning will always enjoy winter sport.
III: TOP LOCATIONS - The best places in Flachau, perfectly equipped
Central location at the main lifts, ideal terrain at the practice lifts, conveyor belts, colourful children's area, office, shop and rental.
IV: ALL IN ONE - The whole package from one professional source
Tuition, rental, shop, insurance, ski and board service all in one place.
V: EQUIPMENT FITS - Equipment to suit your needs
Boots have to fit: boot doc foot analysis, foot scan and boot fitting equipment. Good advice about which type of skis. Binding is set correctly. It's possible to swap rental equipment at any time.
VI: TOPBRANDS - The best brands are available
Our shelves are filled with the newest models, the best brands in all lengths. Atomic, Salomon, Head, Nordica, Völkl, .... A special tip for boarders: Fun & Pro is one of the few Burton method centres in Austria.
VII: FAMILY BEST PRICE - The family friendliest package
Winter holidays are a strain on the family budget. FUN & PRO makes its contribution: ski school kids up to 6 years old get rental equipment free.
VIII: TEST AND BUY - Everything for your own skis/boards
FUN & PRO offers all the latest models on sale for rental as well. When you buy, we deduct the rental charge from the purchase price.
IX: SAFETY FIRST - Safety has absolute priority.
Maximum of 10 students per course. Practical briefing about the rules of the slopes. A rental helmet is free for all participants and insurance is included in the rental price.
X: PACKAGE DISCOUNTS - Good discounts are also a good reason.
Fun & Pro offers discounts on all packages and loyalty is rewarded too: 10% discount on rental, 5% discount on tuition and packages.
The fastest way for your booking is our Onlineshop.
*We wish you "Great days in Snowspace Flachau".
The fun & pro team is looking forward to welcome you!*