Hotel Hanneshof & Appartements
5532 Filzmoos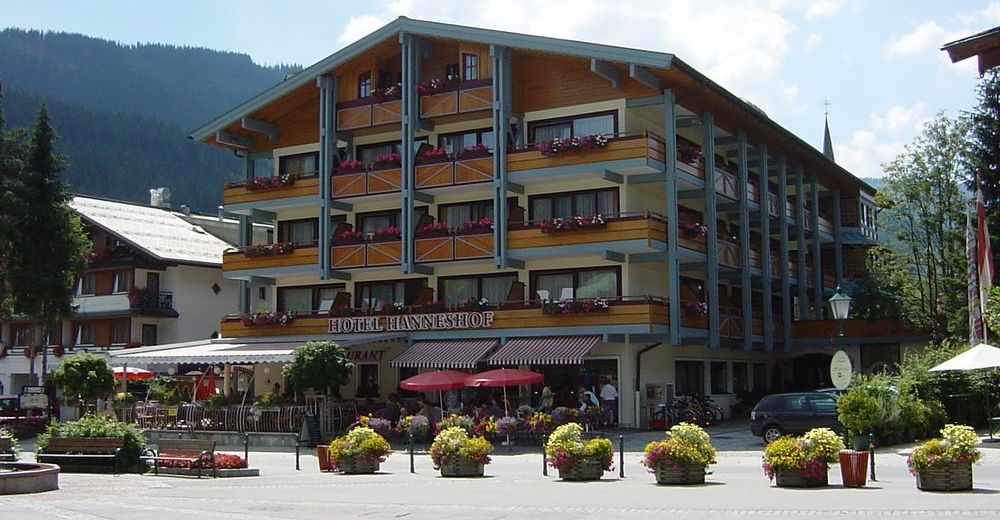 © Hotel Hanneshof GmbH & CoKG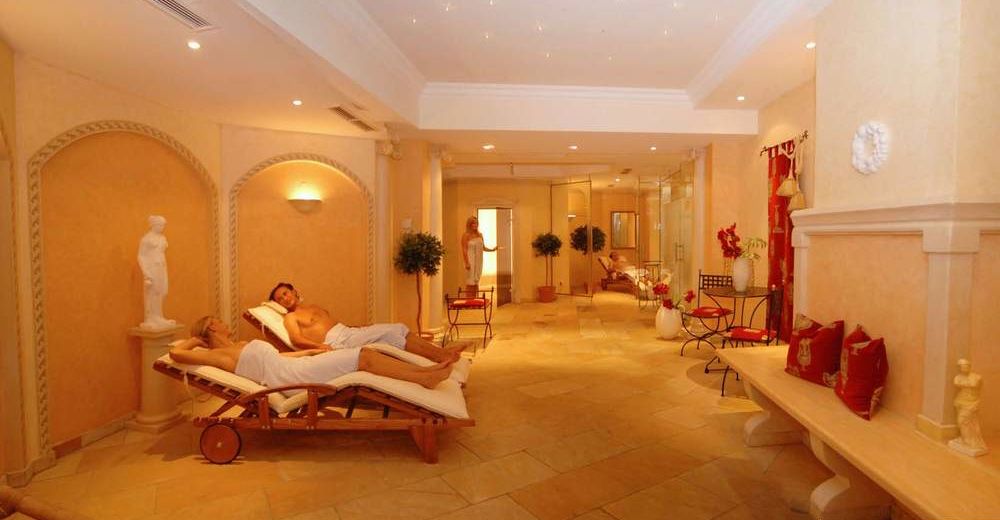 © Hotel Hanneshof GmbH & CoKG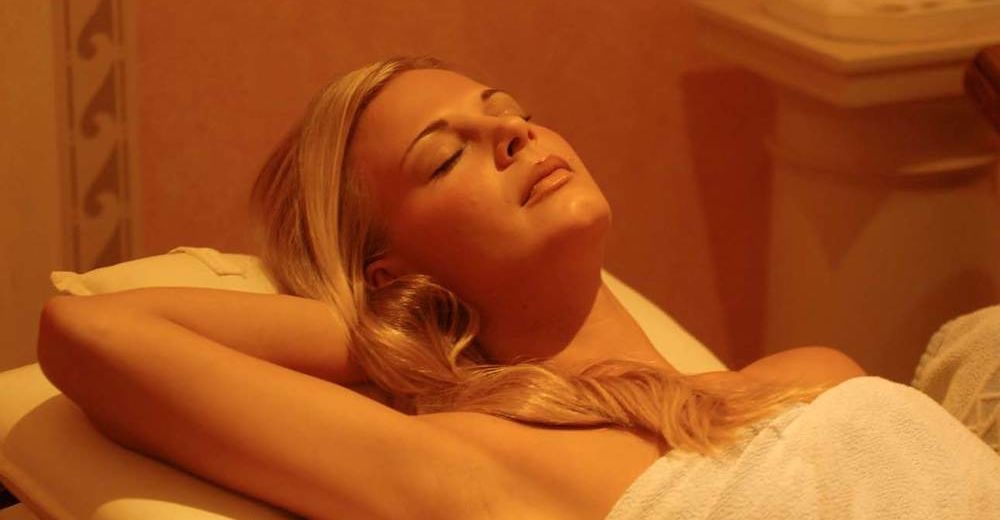 © Hotel Hanneshof GmbH & CoKG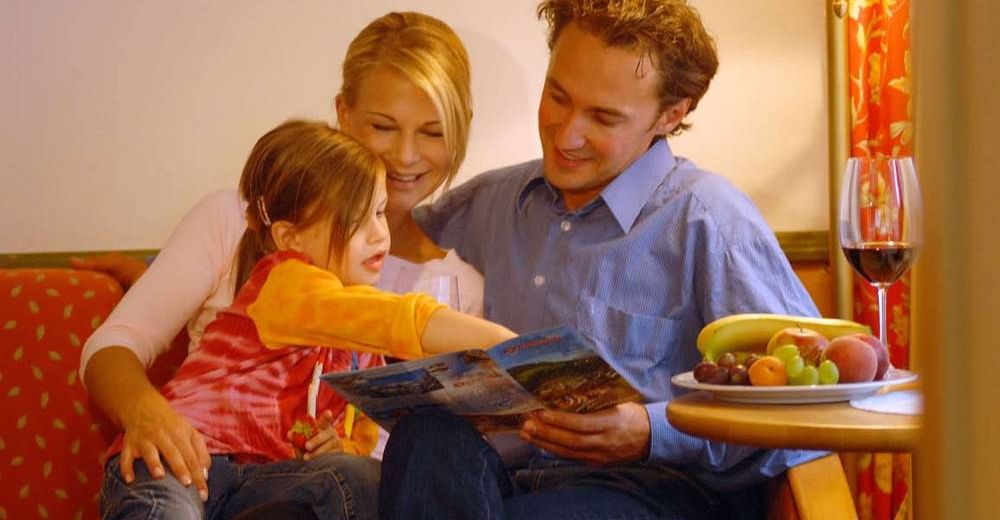 © Hotel Hanneshof GmbH & CoKG
© Hotel Hanneshof GmbH & CoKG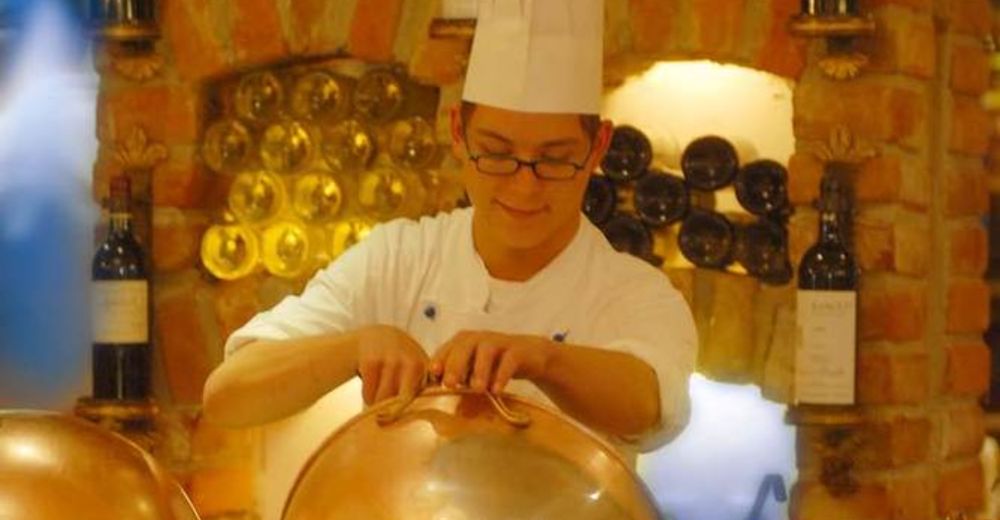 © Hotel Hanneshof GmbH & CoKG
Hotel

90 Beds, 45 Room

Hr. Mayr

Filzmoos 126, 5532 Filzmoos
Summer in Filzmoos - at our Hanneshof Resort
A warm welcome at our HANNESHOF-RESORT in Filzmoos
Our marvellous surroundings make every day a further holiday experience. Be enticed by hiking and strolling through the marvellous mountain world, horseback-riding, swimming, golf, mountain biking, climbing tours, fishing or skiing in the sun on the nearby "Dachstein" glacier!
Our Resort
Wellnesshotel Hanneshof (our heart in the resort)
Hotel Bischofsmütze (a few meters far away from the hotel Hanneshof)
Appartementhaus Anneliese (ca. 150m from Hanneshof)
Appartementhaus Maier (ca. 250m from Hanneshof)
Appartementhaus Raika (vis a vis from Hotel).
Offers Summer Hotel Hanneshof & Appartements
Family holiday / Walking holidays / Cultural holiday
Valid of 01.05.2020 to 30.10.2020
Several apartment - type! Studio - Double room for 2-4 people (one-room apartment) 2-room apartments (bedroom and living room) for 2-4 persons 3-room apartments (2 separate bedrooms and a...
Prices
| Winter | Peak season | Early / low season |
| --- | --- | --- |
| Overnight stay | - | - |
| breakfast included | €90 to €135 | €80 to €130 |
| Half-board | €98 to €145 | €90 to €138 |
| All inclusive | - | - |
| Summer | Peak season | Early / low season |
| --- | --- | --- |
| Overnight stay | - | - |
| breakfast included | €70 to €80 | €65 to €75 |
| Half-board | €75 to €85 | €70 to €80 |
| All inclusive | - | - |
Hotel

90 Beds, 45 Room

Hr. Mayr

Filzmoos 126, 5532 Filzmoos
Payment methods

BAR, EC, Visa, Master Card;