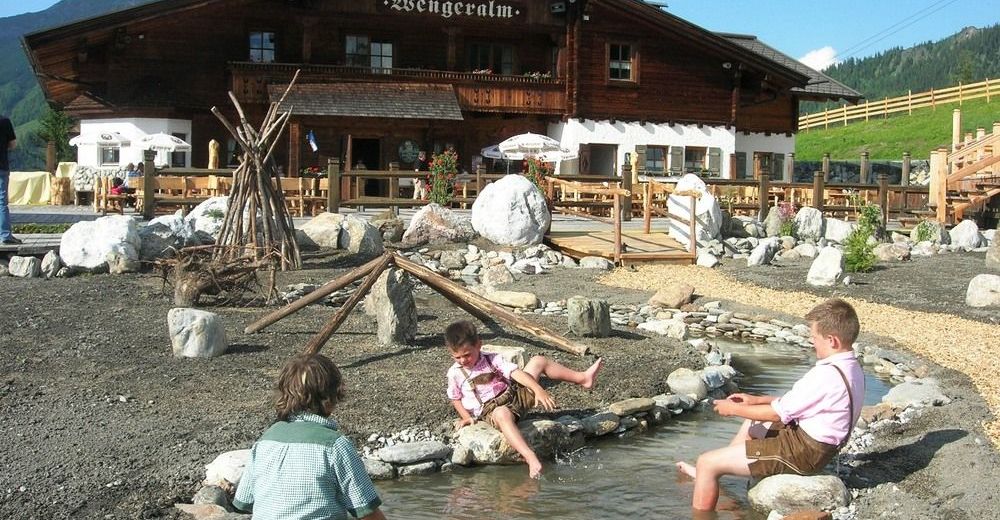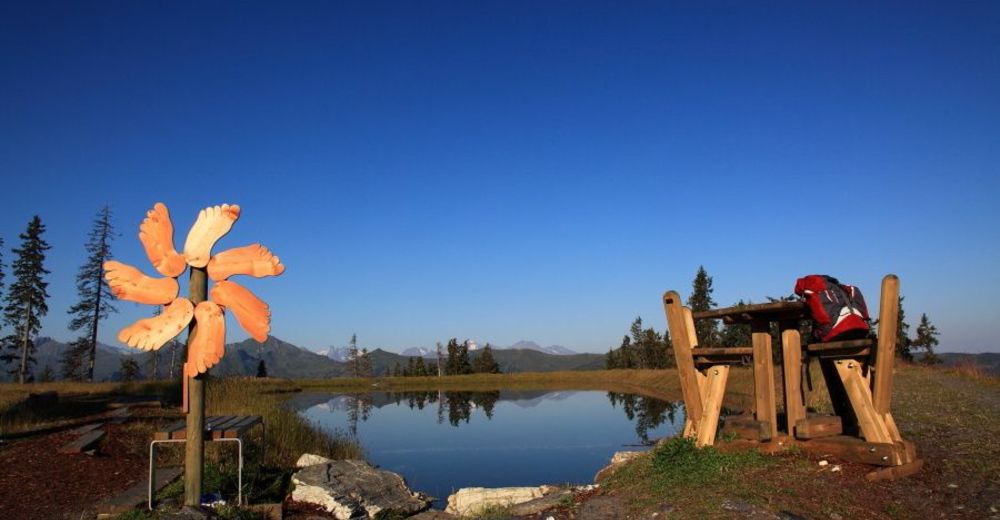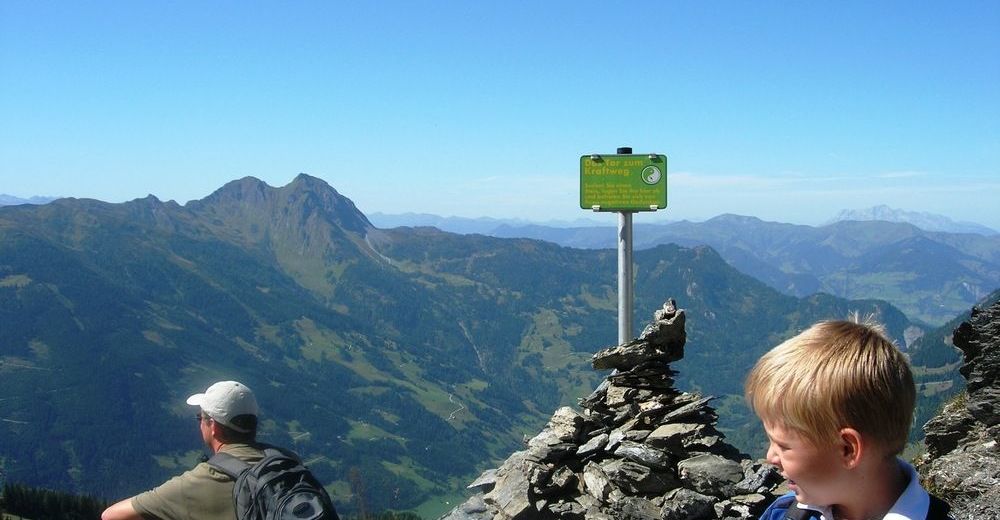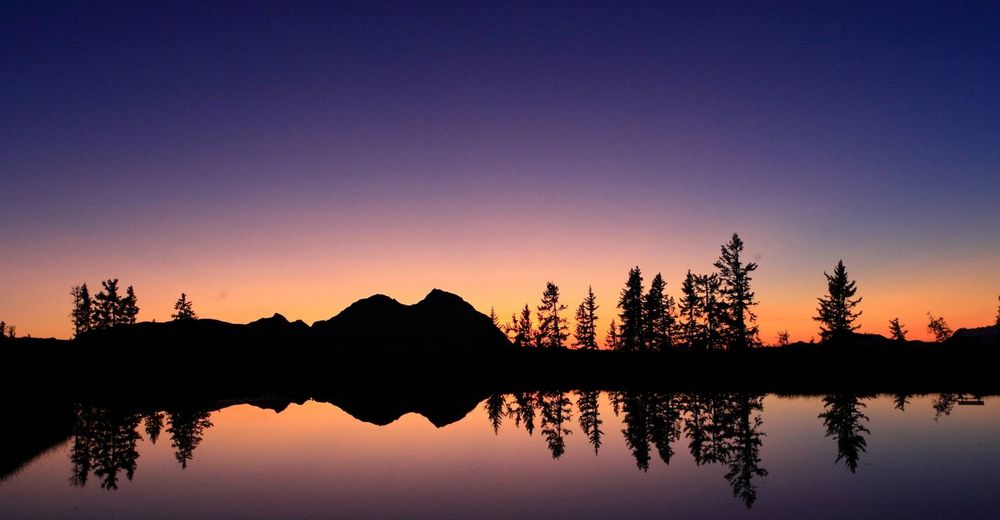 Fulseck – a place to refill your energy in the nature
Fulseck - A mountain invites you to discover
The versatile Fulseck-mountain thrilled young and old: sportsmen and nature lovers will find excellent conditions. A varied program of events leaves no wish unfulfilled.
Untouched nature up close - Hike along the many marked trails through the lush pastures of Gastein mountains.
Explore the mountain with all your senses - Explore mystical themed trails to magical places of power, or expand your knowledge of the mushroom trail.
Simply switch off times - Stroll around the picturesque barefoot Gipfelsee. This unique oasis invites you to relax and unwind.
Proper refreshment stops - Get spoiled in traditional huts and enjoy hearty specialties from the region in good company.
The new journey - hang gliders, paragliders, mountain bikers and Nordic Walking enthusiasts will find the perfect environment for their trip to the countryside.
Dorfgastein, EUB Gipfelbahn-Fulseck (873 m - 2.033 m)
Contact information
Further information:
www.dorfgastein.com
Enquiries to:
info@dorfgastein-bb.at
Find Accommodation Dorfgastein
78 Hotels, Holiday apartments...
404 Offers and All-inclusive prices
Sports provider Dorfgastein
Webcams