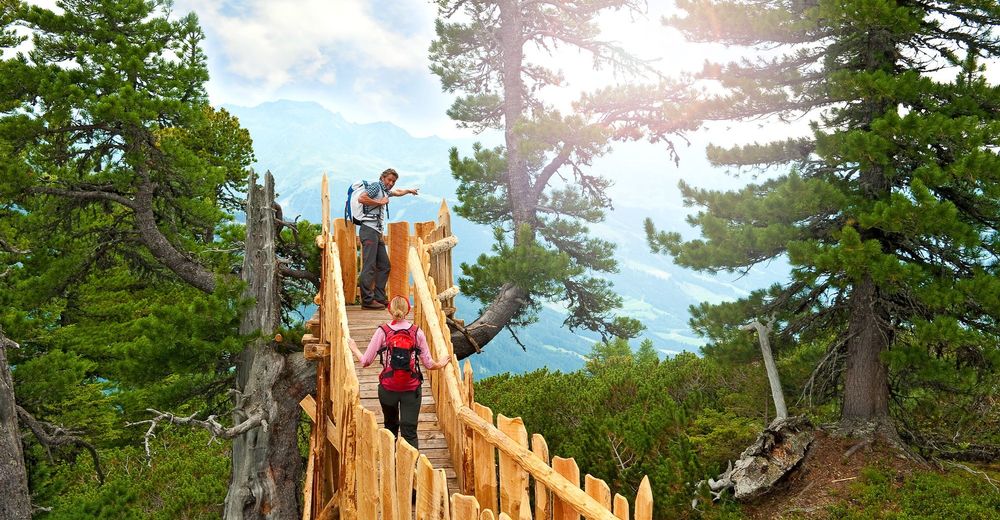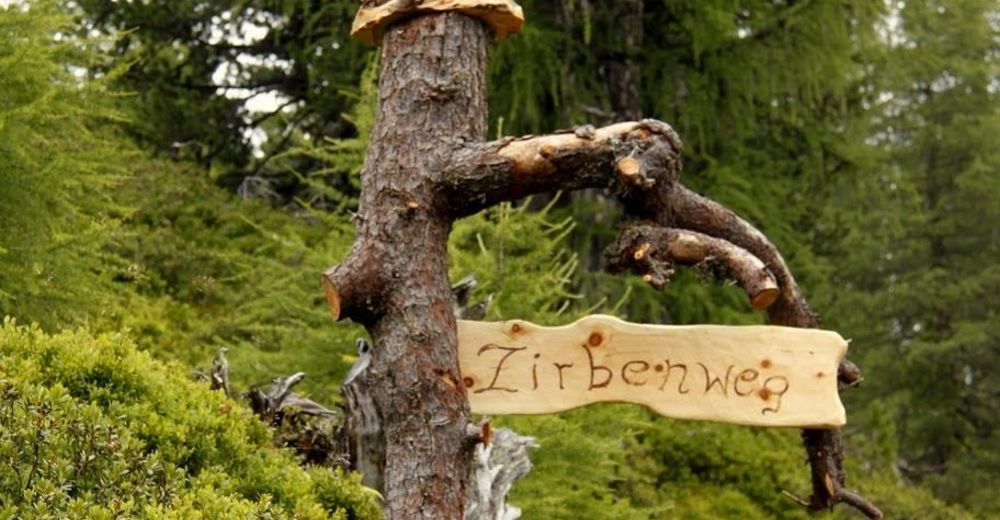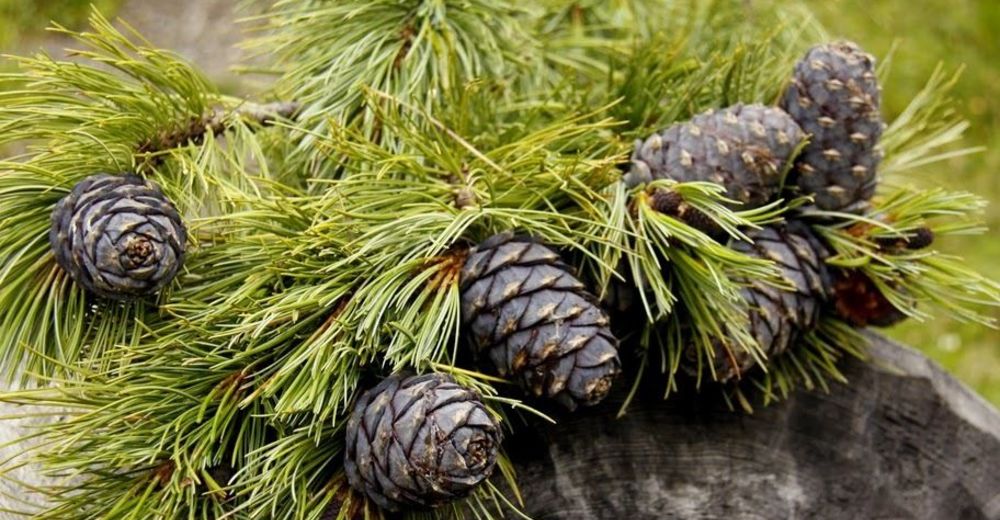 © www.zirbenluefter.at
Magic of the sone pine at the Graukogel
The Graukogel is known for its especially beautiful and ancient stone pines. Some of the trees are almost 250-300 years old. So take this opportunity to take an approx. 45 minutes walk directly from the mountain station. Spend some time in idyllic settings, take a break on the individual seats made out of stone pine or test our great outdoor stone pine bed!
Opening hours summer 2020
04.07. - 27.09.2020 from MI - SO 8.30 - 16.00
Attention in bad weather (rain in the morning) no operation!
Contact information
Further information:
https://www.skigastein.com/de
Enquiries to:
info@skigastein.com
Find Accommodation Bad Gastein
79 Hotels, Holiday apartments...
372 Offers and All-inclusive prices
Sports provider Bad Gastein
Events
10.06. - 20.06. every day

24.09. - 26.09. every day
Webcams