Naturteich Großhart
Naturbadesee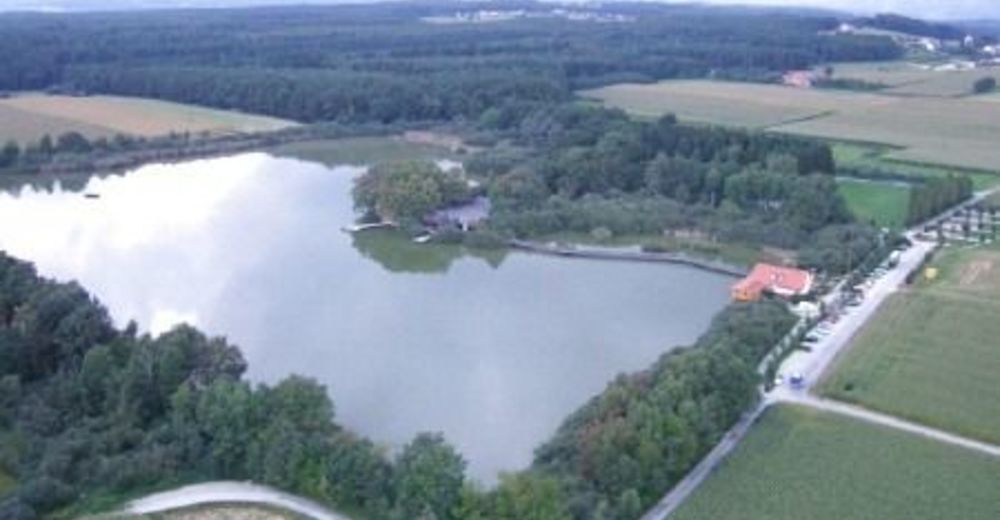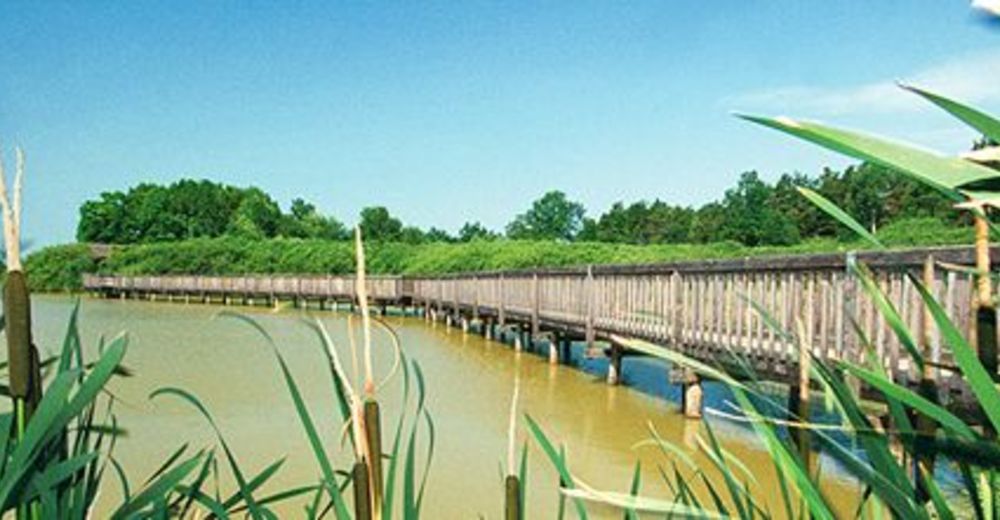 © Gemeinde Großhart / www.gemeinde-grosshart.at
Naturteich Großhart
Naturteich Großhart
Der Naturteich Großhart wurde bereits etwa Anfang des 17.Jahrhunderts errichtet. Der Teich blieb bis zum Jahr 1954 im Besitz der Grafen Herberstein. Im Jahr 1954 wurde der Teich von der Gemeinde Großhart gekauft. Im Jahr 1974 erklärte die Steiermärkische Landesregierung den Teich zum Naturschutzgebiet - geschützten Landschaftsteil.
Bis zum Jahr 1975 war der Teich zur Fischzucht verpachtet. Im Jahr 1976 begann die Gemeinde den Teich in Form der Angelfischerei selbst zu bewirtschaften und ständig auszubauen.
Heute ist der Großharter Teich nicht nur ein Anglerparadies (Karpfen, Amur, Zander, Hechte, Welse und verschiedenste Kleinfische) sondern auch Vogelschutzgebiet und vorallem Naherholungsgebiet. Neben der Bademöglichkeit bietet das Gelände und die Umgebung viele weitere Freizeitaktivitäten. Das angrenzende Jugendcamp besteht aus zwanzig Baumhütten in Pfahlbauweise.
Prices
Eintritt frei
Fischkartenpreise:
Tageskarte € 20,00
3-Tageskarte € 80,00
Wochenkarte € 150,00
---
Subsurface of bathing area
Gravelled
Sandy
Rocky
Muddy
Boggy
Infrastructure
Changing cubicles
WC facilities
Camping by the lake
Accessible by public transport
Car parks
Gastronomy (restaurants, cafés)
Type of lounge area
Meadow
Gravel
Concrete
Shady areas
Jetties
Sports offer
Water facilities (slide, diving board etc.)
Water skiing
Sailing/boats
Paddleboats
Surfing
Kiteboarding
Fishing
Diving
Canoes/kayak
Beach volleyball
Mini golf
Table tennis
Table football
Stand-up paddle
Children & families
Toilets with changing facility
Small/children's bathing area
Children's slides
(Sand) play areas
Use in winter
Ice skating
Curling
Ice golf
---
Contact
Gemeinde Hartl
Hartl 185, A-8224 Hartl
Telephone

Fax

Homepage
Size
Sea level

400 m

Surface

-

Depth

3 m
Season
01.03.2019 - 30.11.2019
---
Find Accommodation Bad Waltersdorf
4 Hotels, Holiday apartments...
21 Offers and All-inclusive prices
Webcams