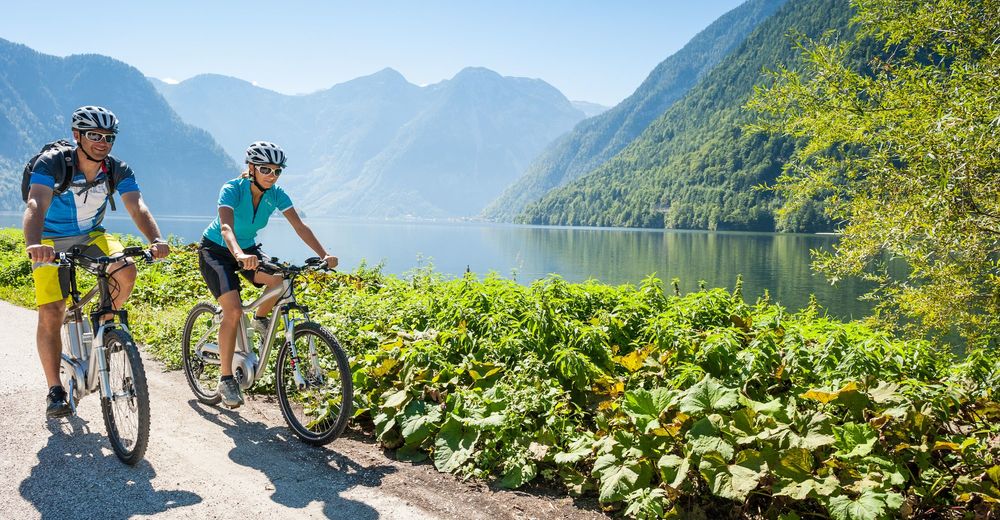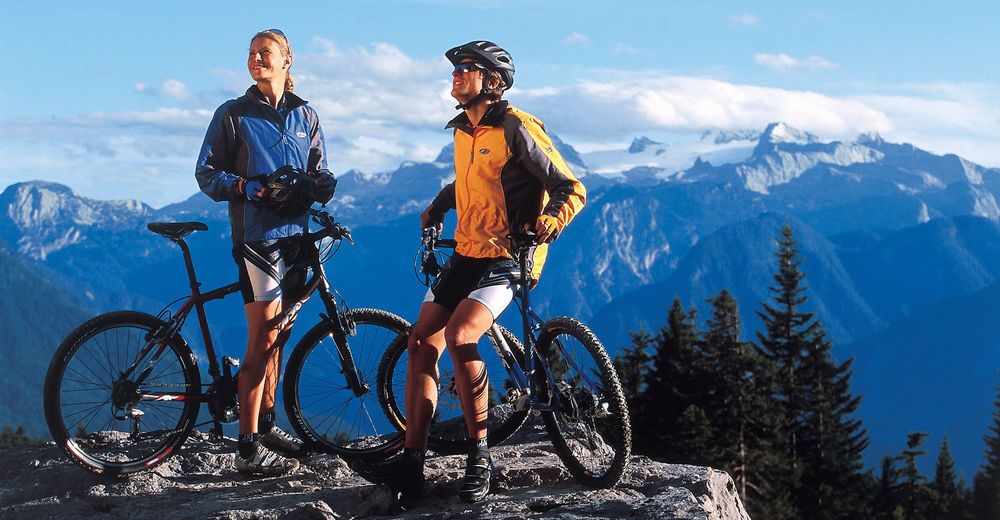 © Jeantex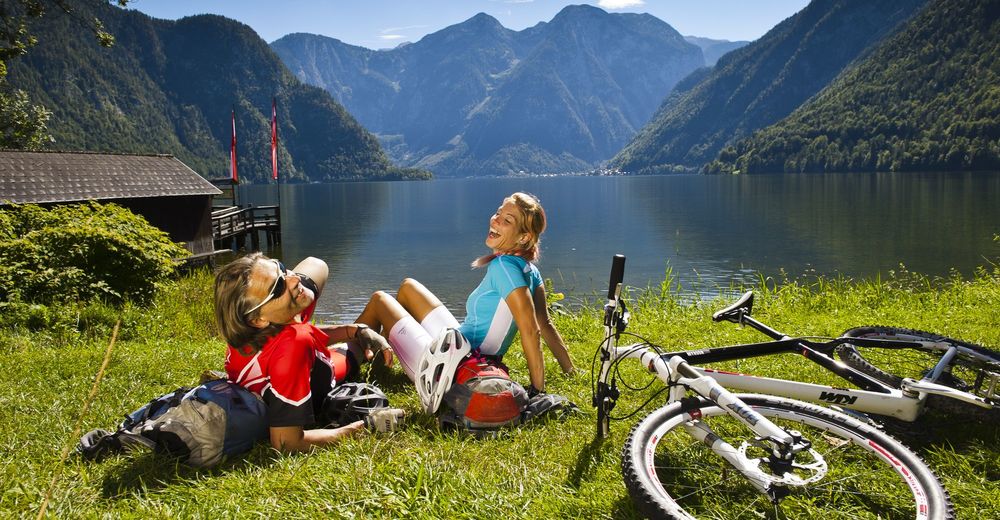 © OÖ Tourismus - HERMANN ERBER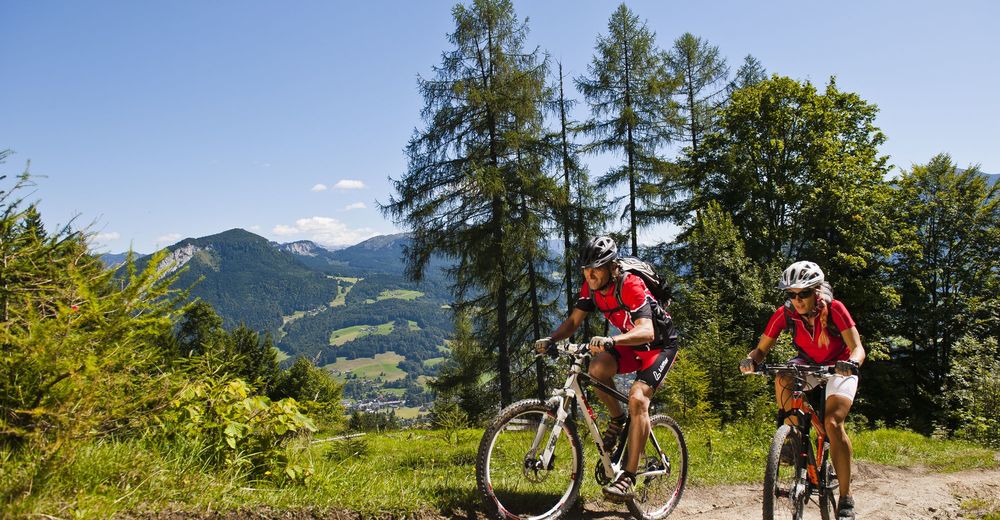 © OÖ Tourismus - HERMANN ERBER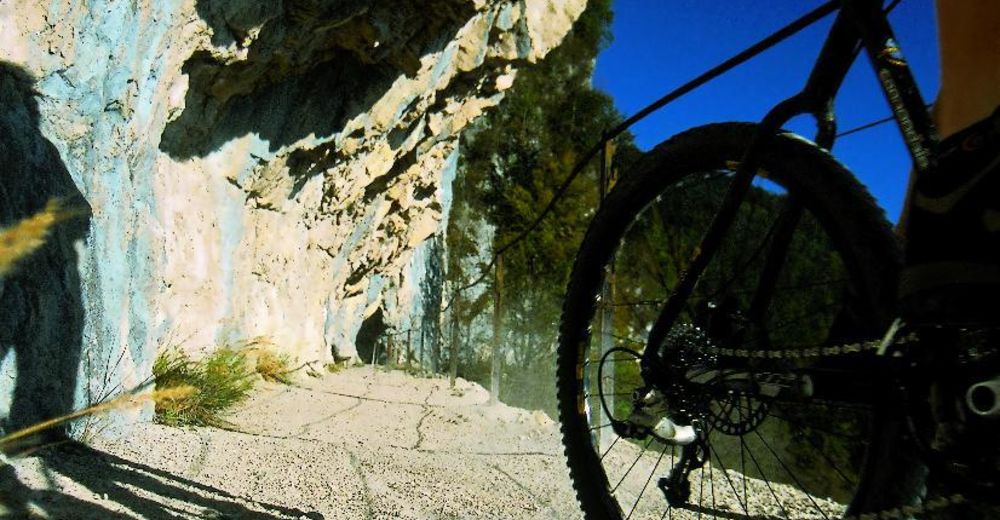 © OOE Tourismus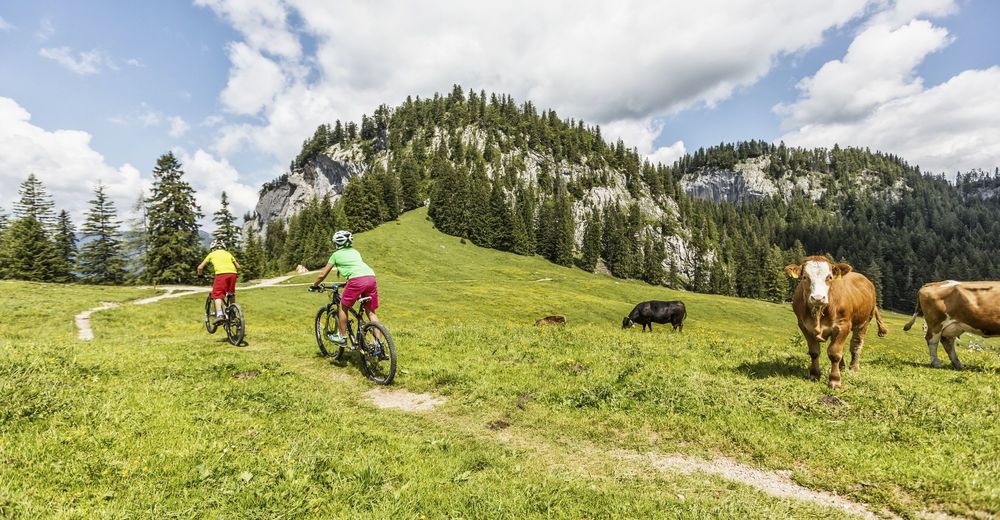 © Andreas Meyer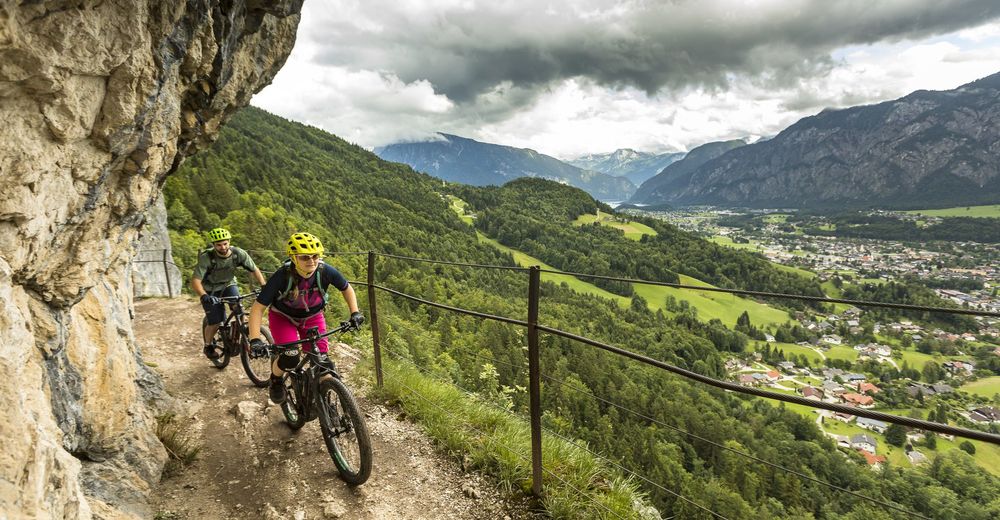 © Andreas Meyer WOM Medien GmbH Medien GmbH - Andreas Meyer WOM Medien GmbH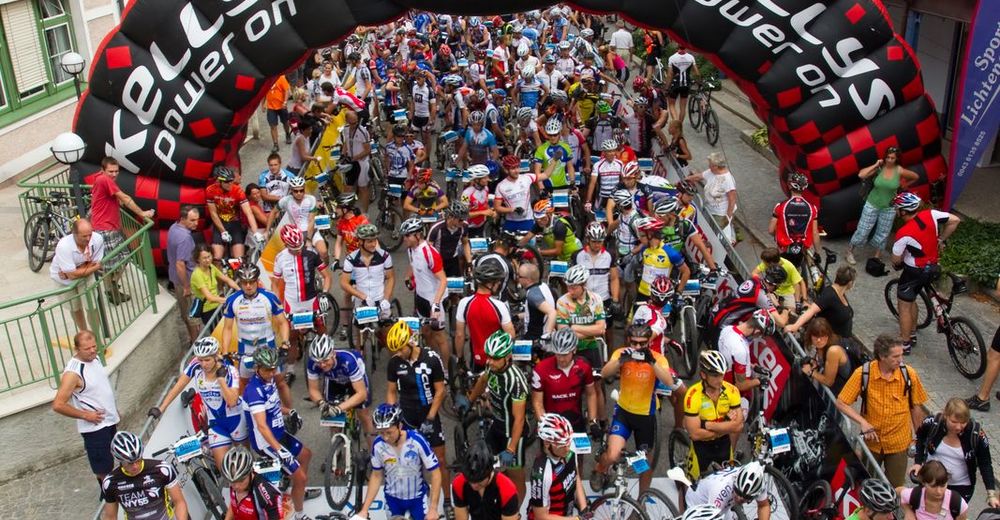 © Kellys
© Erwin Haiden - Erwin Haiden, nyx.at
Not for nothing, starts every year in Bad Goisern, one of the most famous bike events in Austria. With over 5,000 participants from 40 nations, the Salzkammergut Trophy is the largest MTB marathon in Austria.
Bad Goisern is a true Eldorado for mountain bike and cycling lovers. Numerous routes and tours start directly in the village. From scree-spotted climbs, wild descents, steep root passages and beautiful panoramic trails with spectacular views, there is something for everyone. Here in the center of the Inner Salzkammergut, the biker's heart can beat faster.
Because of these qualities, which are given to us by the Goiserer Tal, the Mountain Bike Competence Center Salzkammergut was also launched. This is an association of mountain bike sport affinities, bike guides, tourist regions, specialist dealers and taxi companies.
The mountain bike trails are open all year round. In winter conditions, many high-altitude routes are no longer accessible.
Contact information
Further information:
http://www.dachstein-salzkammergut.at
Enquiries to:
info@dachstein-salzkammergut.at
Find Accommodation Bad Goisern
39 Hotels, Holiday apartments...
12 Offers and All-inclusive prices
Sports provider Bad Goisern
Webcams