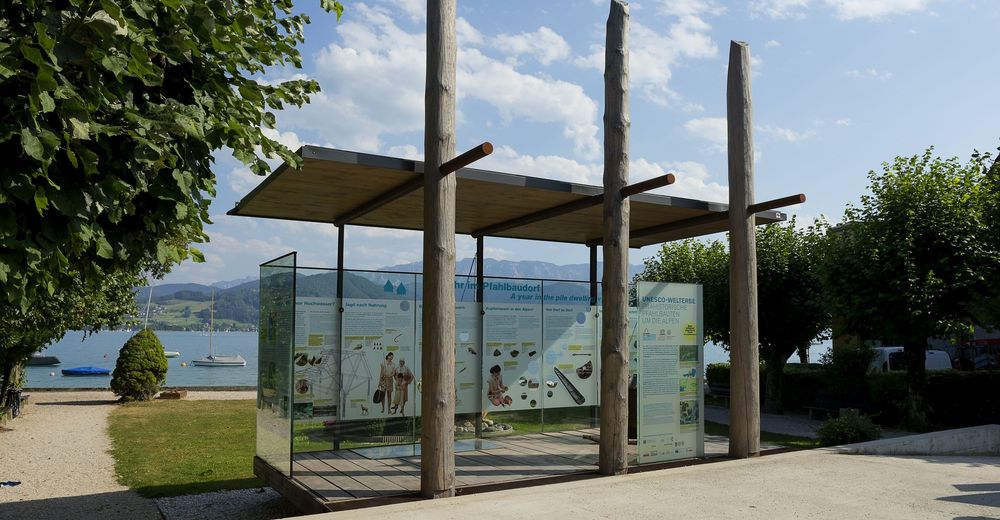 © Klaus Costadedoi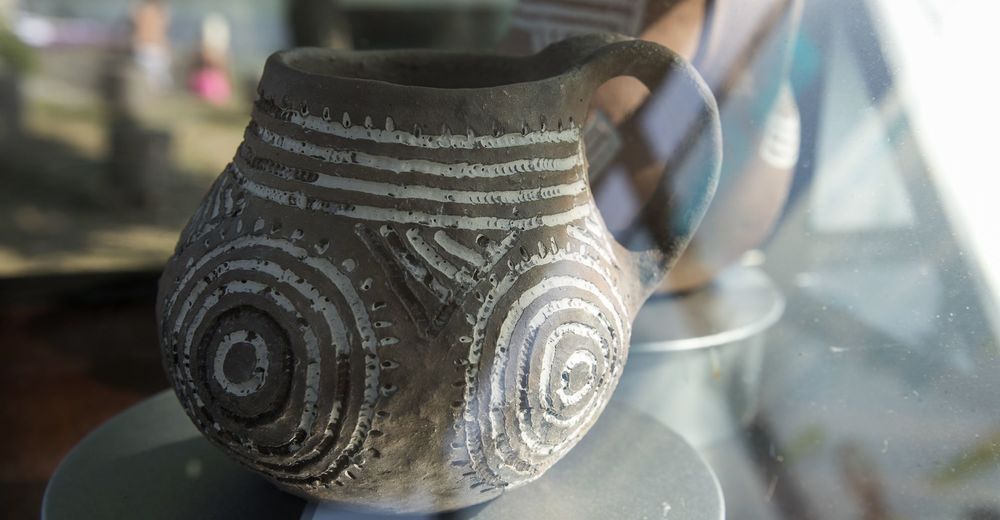 © Klaus Costadedoi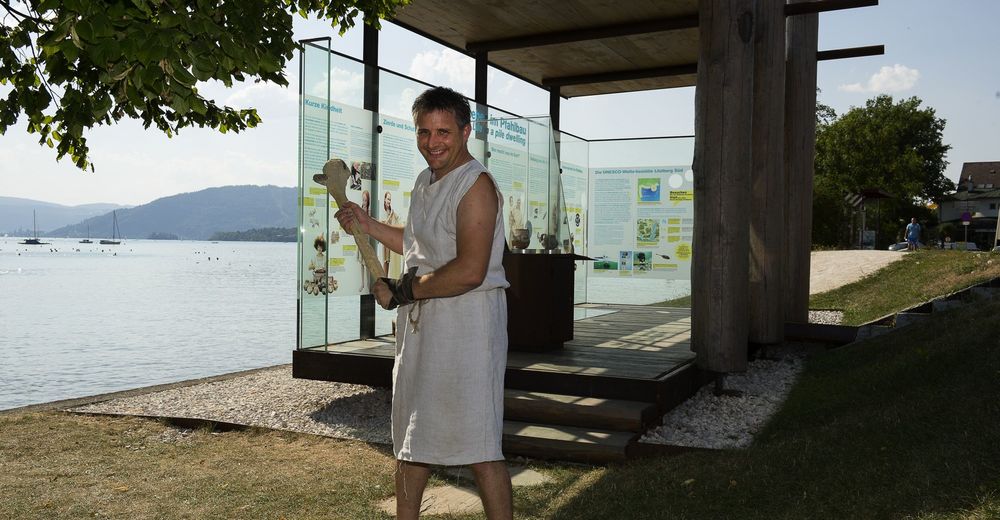 © Klaus Costadedoi
© Klaus Costadedoi
© Klaus Costadedoi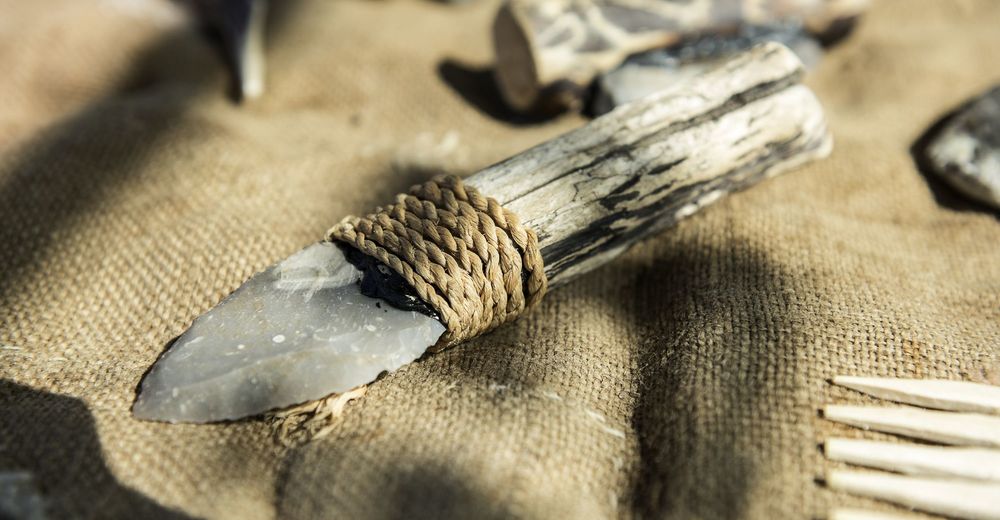 © Klaus Costadedoi
he famous stilt houses at Attersee and Mondsee are a UNESCO World Heritage Site. In 2 of 3 pavilions you can relive the history of these buildings now at Attersee.
"Our year in Lakeside Village"
The pavilion in Attersee explores the question of why the people of the stilt houses have settled along the lake and how their environment has shown. You like the people were influenced by their environment, they themselves have also changed the landscape. The stories tell of and how they are organized as a group and lived together.
The villages were in the Salzkammergut probably for the most part on the dry shore plates. Only in the course of millennia, the settlements were flooded by the sea.
Was the lake really a good place to Settle?
How actually looked like the houses and how they were built?
Were the people rather farmers or at Slayers and Hunters?
What pets do you have and where were housed.
Who has shown the people what plants you can grow?
Why are they gone?
Where did they come about?
This and much more you can read the stilt pavilion in Attersee!
Open year round
Pavilion guided tours from June to September every Thursday at 18:30 pm.
Special tours at any time
Call the Tourismusverband Attersee Tel. +43 (0) 7666 7719
Contact information
Further information:
www.pfahlbau.at
Enquiries to:
info@pfahlbau.at
Find Accommodation Attersee am Attersee
7 Hotels, Holiday apartments...
Sports provider Attersee am Attersee
Webcams