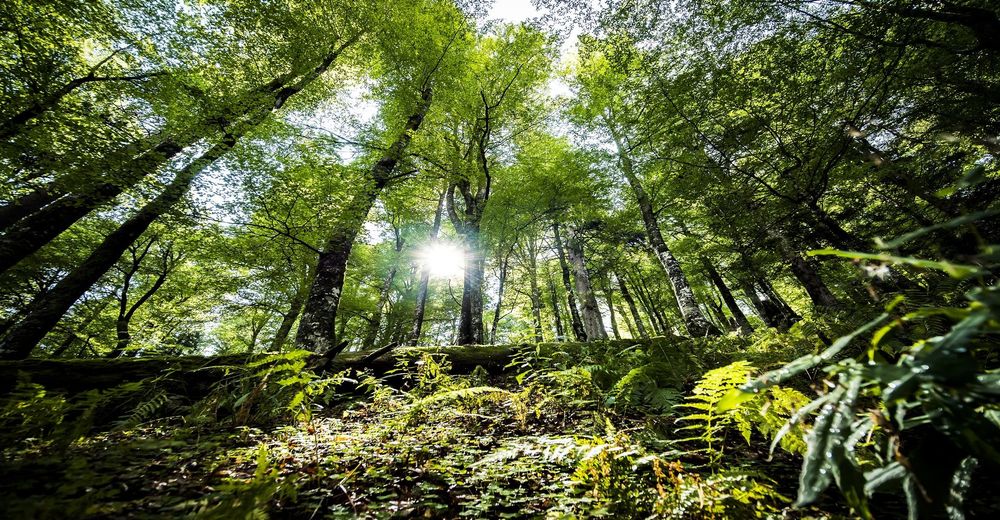 © salzburgerland.com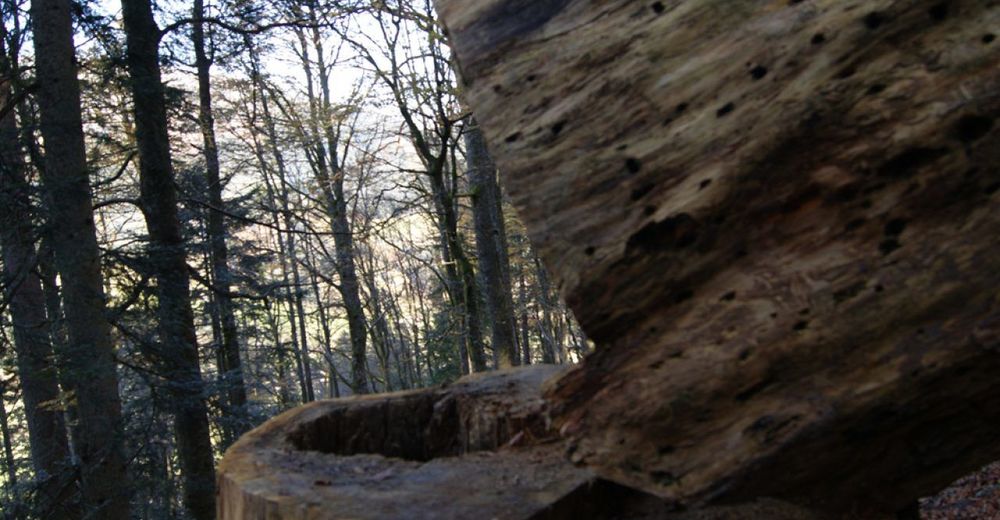 © salzburgerland.com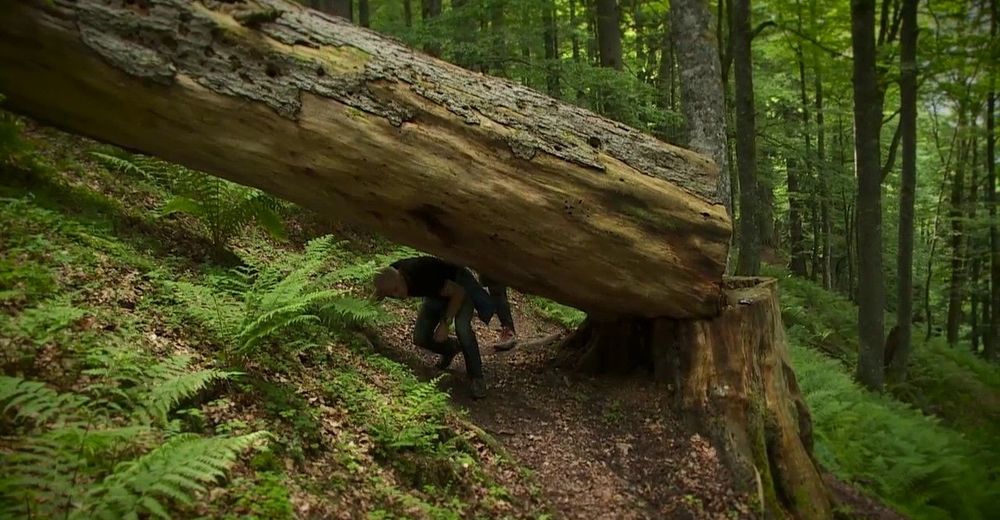 © TVB St. Martin / Lammertal
© TVB St. Martin / Lammertal
© TVB St. Martin / Lammertal
Do you know the " Lammertaler Guardian " ? This already 300 years old fir is incredible 48 meters high and is a host of other huge trees in the so-called Lammertaler jungle .
Fires, spruces, beeches and larches of enormous dimensions grow in the approximately 10 hectare natural forest reserve. From the Lammertal via the Spiessalm you can reach the giant trees in just over an hour.
Why are the trees in Salzburg's Tennengau so big and powerful? Well, there are several reasons for this: the favorable hillside location in St. Martin in the Tennen Mountains, the climatic conditions and the excellent soil conditions of the Lammertal. And last but not least, time: Because of course it takes dozens of years to become so high and powerful.
Contact information
Further information:
https://www.annaberg-lungoetz.com/de/sommer/wan...
Enquiries to:
info@annaberg-lungoetz.com
Find Accommodation Annaberg-Lungötz - Lammertal
95 Hotels, Holiday apartments...
210 Offers and All-inclusive prices
Webcams