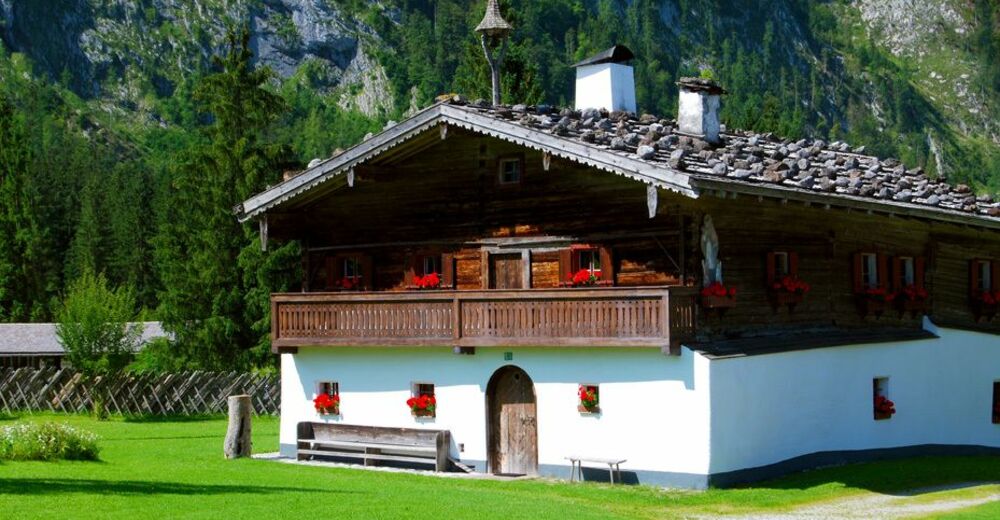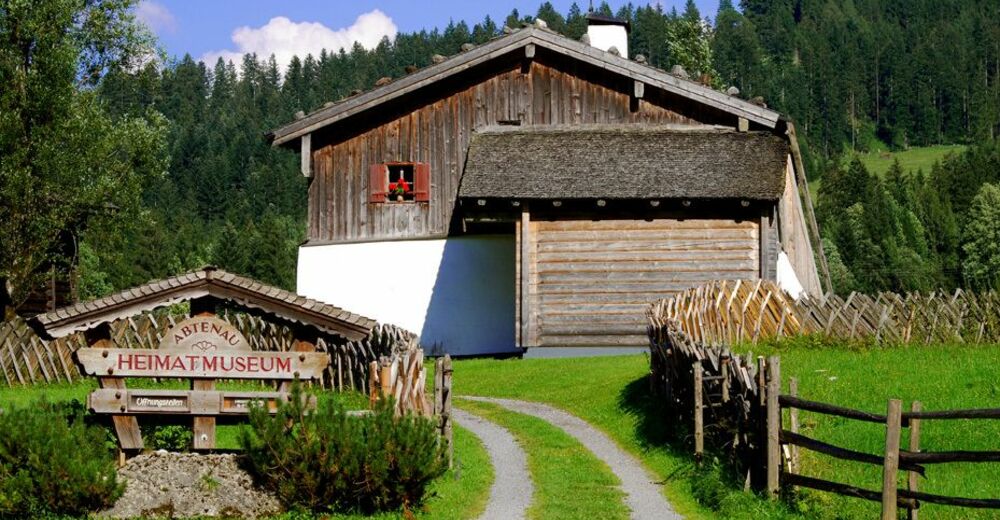 Sabine Zehetner
local museum "Arlerhof" Abtenau
Insights into rural life in the Tennengau
The large, original structure of Arlerhofs allows deep insight into life on a farm in Salzburg. Self-sufficiency, autarkic life and adapting to the changing seasons is visible in the buildings: dwelling-house, farm buildings, grain box, herb garden and apiary made ​​sure that people and livestock could live and survive on Arlerhof all around the year. In addition, a mill and a saw Venetians were in use: Overall, a lot of work and thus supply for an entire group of residents.
Mid-May to mid-October every Thursday and Sunday from 14:00 - 17:00 clock opened!
Contact information
Further information:
http://www.museum-abtenau.at/
Enquiries to:
museum@abtenau.at
Find Accommodation Abtenau
110 Hotels, Holiday apartments...
156 Offers and All-inclusive prices
Webcams