News
Superpark Planai – heading into 2021 with that extra bunch of Style
01/20/2021, 10:11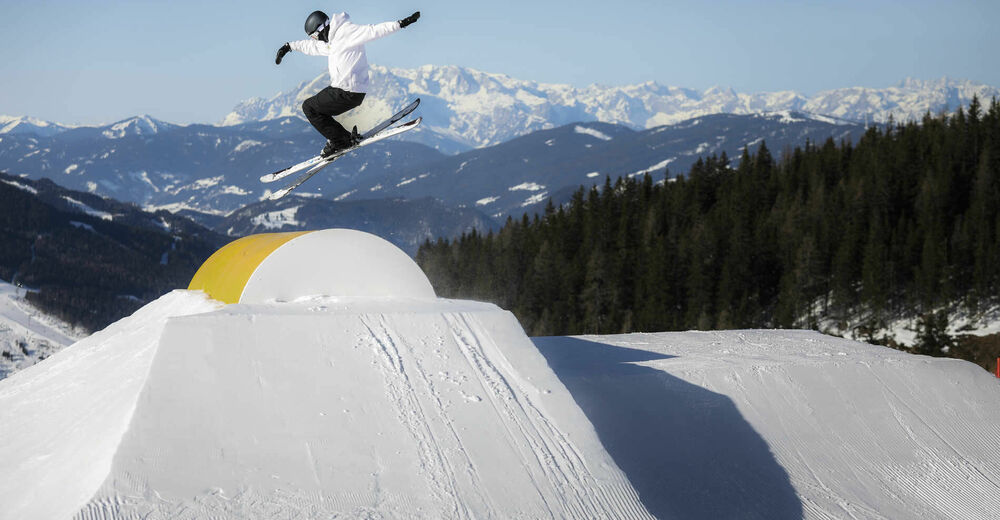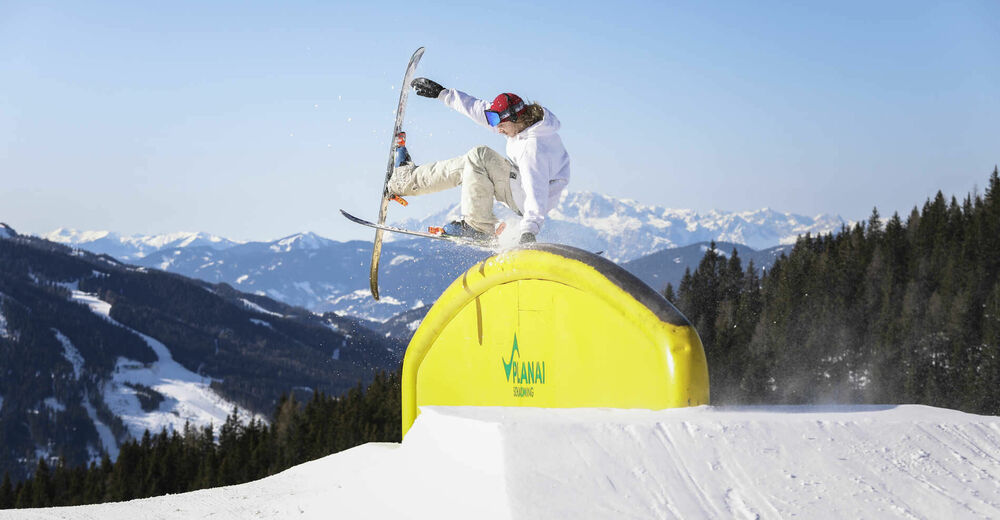 © Roland Haschka/QParks - info@rolandhaschka.com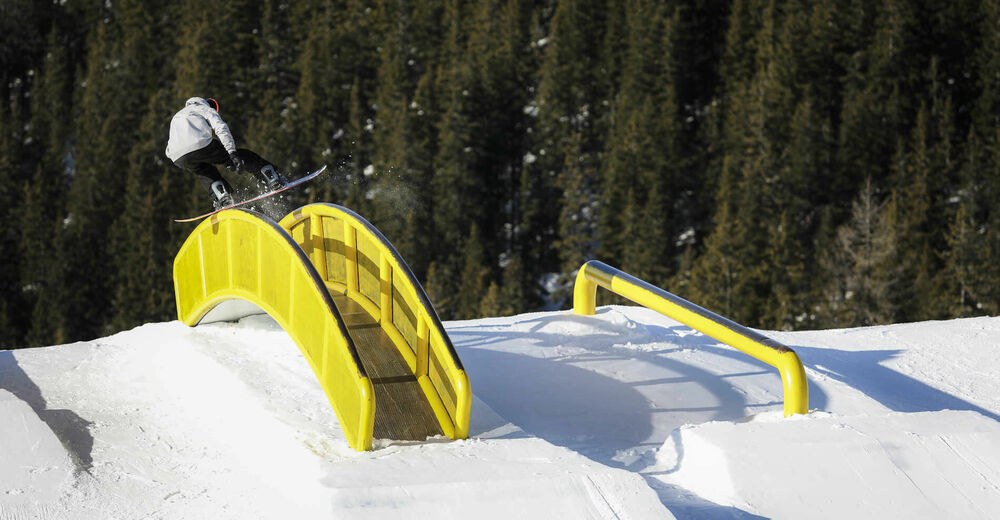 © Roland Haschka/QParks - info@rolandhaschka.com
© Roland Haschka/QParks - info@rolandhaschka.com
The team started off with a X-Mas Mini-Setup, that is old talk tho – now you will be awaited by a setup for champs: Creative, full of surprises and perfect for all riding levels. Jibguns will feel at home with many Rails, Tubes and Multijibs to fill their daily agenda with Backlips, K-Feds and Boardslides. For Airtime-lovers the kickers and corners of the superpark are simply rad – tweaked Methods and stylisch mute Grabs are will come easily and fill days with smiles and that extra time flying. Every year the park is shaped and perfectioned by a professional Shapecrew working with optimal snow conditions. Quality is key, as always!
The Superpark Planai has a new mastermind
In this winterseason of 2020/21 the Superpark Planai is planned by someone new. The Parkdesigner Jernej Kramer is an old dog in building parks and brings heaps of experience and new ideas into the Superpark Planai. Together with the rest of the Shapecrew the park will have a new signature – best to come and check it out yourself. One of our favorite Austrian Pros got to enjoy the new vibes already!
VIP visits in the Superpark
Even before the Superpark opened its gates for daily tourists, some of the Pros were able to come and train on the Weitmoos Area. One of them lucky ones was Austrians Snowboard Wizard Clemens Millauer. After enjoying some extra air mileage on the extra built kicker for the Austrian Freestyle team and cruising some laps in the rest of the playground he could happily give two thumbs up to the Shapecrew and the Superpark Planai.
Funslope & Funcross
The Superpark will not feel lonely. The Funslope and Funcross Planai are based just next to the Park and bring an extra portion of FUN! The two tracks are not only for kids or families, the banked turns & snow-waves provide a mad feeling of flow and will make you smile over both ears. Especially because they are destined to practice some tricks on the slopes and learn the basics of spins and jibs.
The Season in ON at Planai! Find the latest Superpark news, photos and videos on their Park Website, their Instagram Account and their Facebook Page.
Links